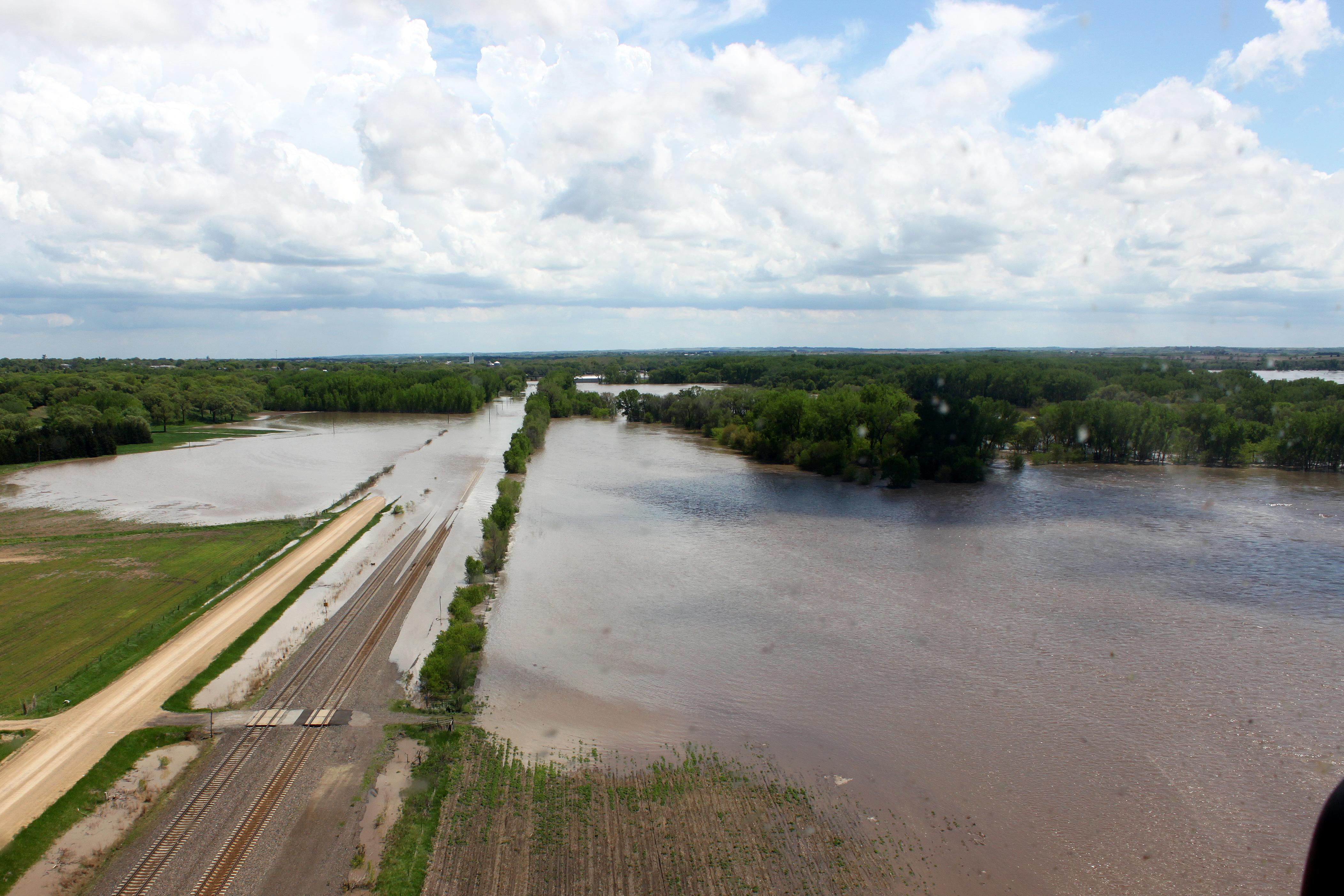 Overcoming Natural Disasters to Keep America Moving
Posted October 1, 2015 03:16 PM CDT
Few natural disasters are more devastating than a flood.
Case in point: May 6, 2015, Fairbury, Nebraska. The tiny railroad town of fewer than 4,000 sits quietly on the banks of the Little Blue River. Heavy spring rains are nothing new, but no one expected the monsoon that settled into the southeastern corner of the state for several days. The storm dumped more than 10 inches of rain in a matter of hours.
Flood stage for the Little Blue is 17 feet. By the time it crested, the river stood at more than 25 feet, devastating the entire southern half of the little community. Businesses were flooded; homes were under water, half the town was evacuated and one elderly woman lost her life.
Read More
---
---
---
Community Ties — news, photos and video about Union Pacific, our employees and the communities where we live and work.
Content is produced by Union Pacific Corporate Relations, 1400 Douglas St., STOP 1550, Omaha, NE 68179. Contact us via the Feedback page.