2015 Archive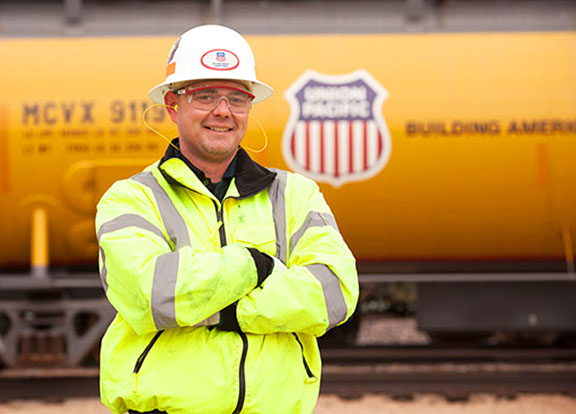 Safety 01262015
To celebrate a 21st birthday, some people head to Las Vegas. Ben Salo marked the occasion by doing something very different. As a volunteer firefighter in Central Sacramento Valley, he ended up battling the hottest house fire he'd ever encountered.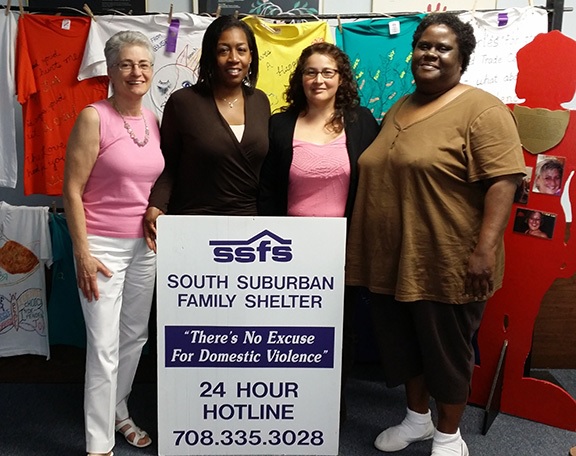 Community 01212015
For Union Pacific's intermodal team at Yard Center in Dolton, Illinois, helping local charities is about supporting a community.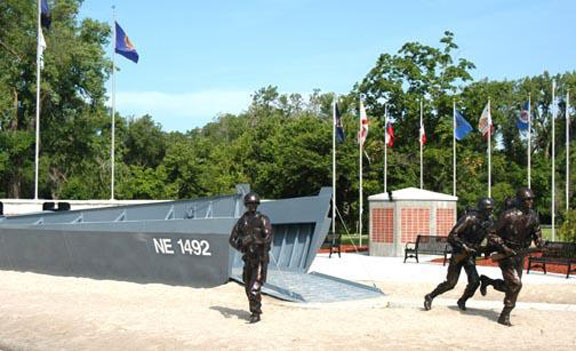 Community 01052015
Andrew Jackson Higgins was a small-town Nebraska boy credited by Gen. Dwight Eisenhower after WW II with being "the man who won the war for us."