2015 Archive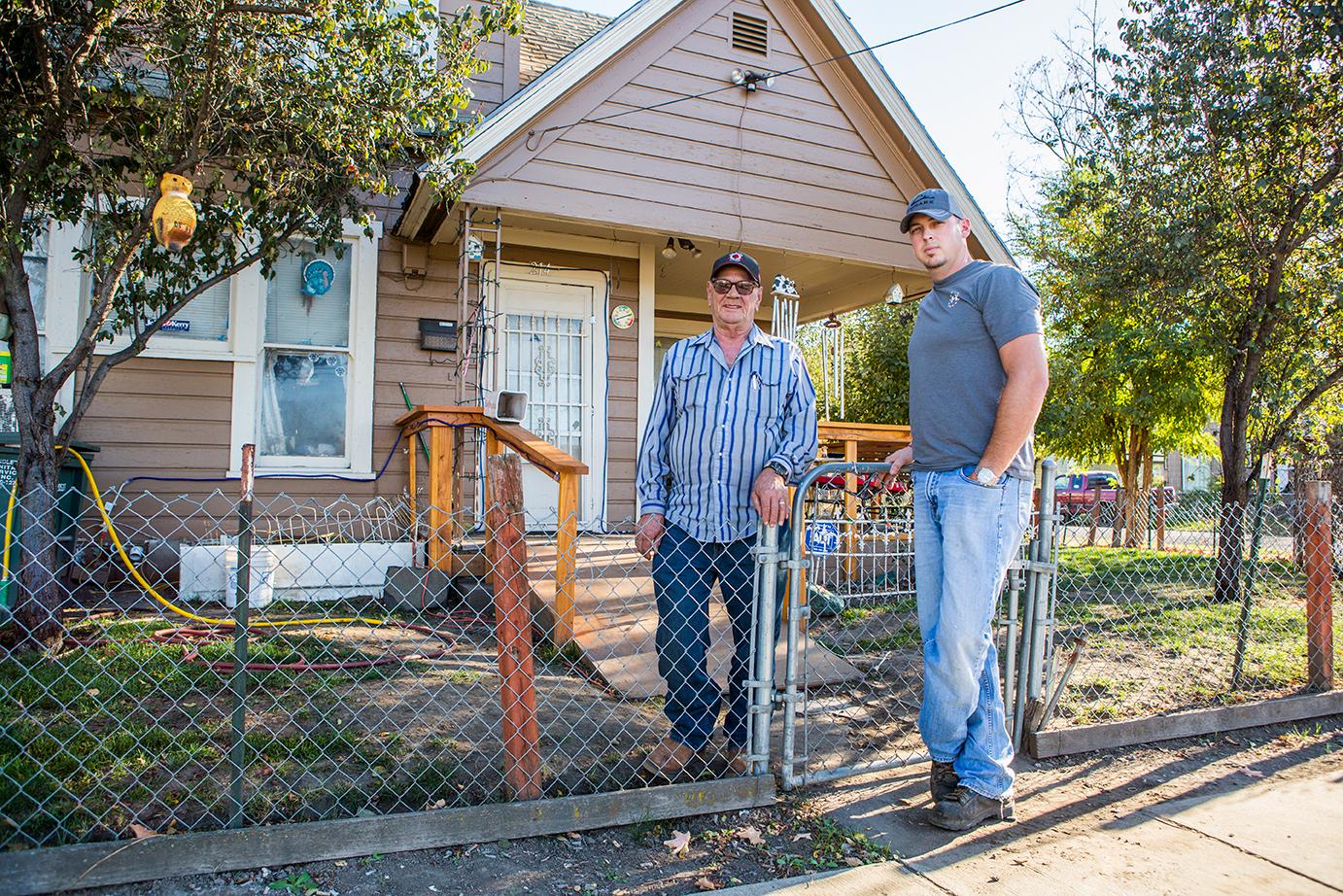 Community 10302015
When Josh Cyganik, a track inspector out of Pendleton, Oregon, decided to paint an elderly man's house, he didn't expect to receive an avalanche of media inquiries, hundreds of new Facebook friends or an adjusted outlook on life.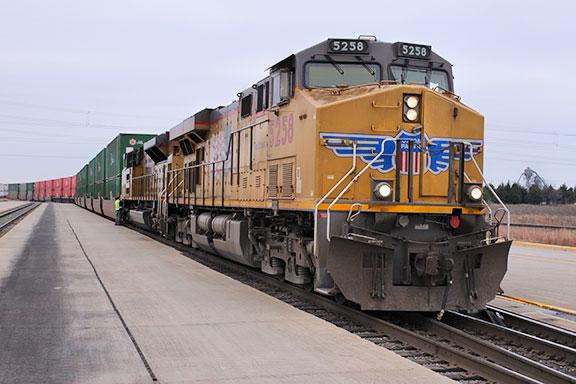 Insights 10072015
Business is booming in Texas.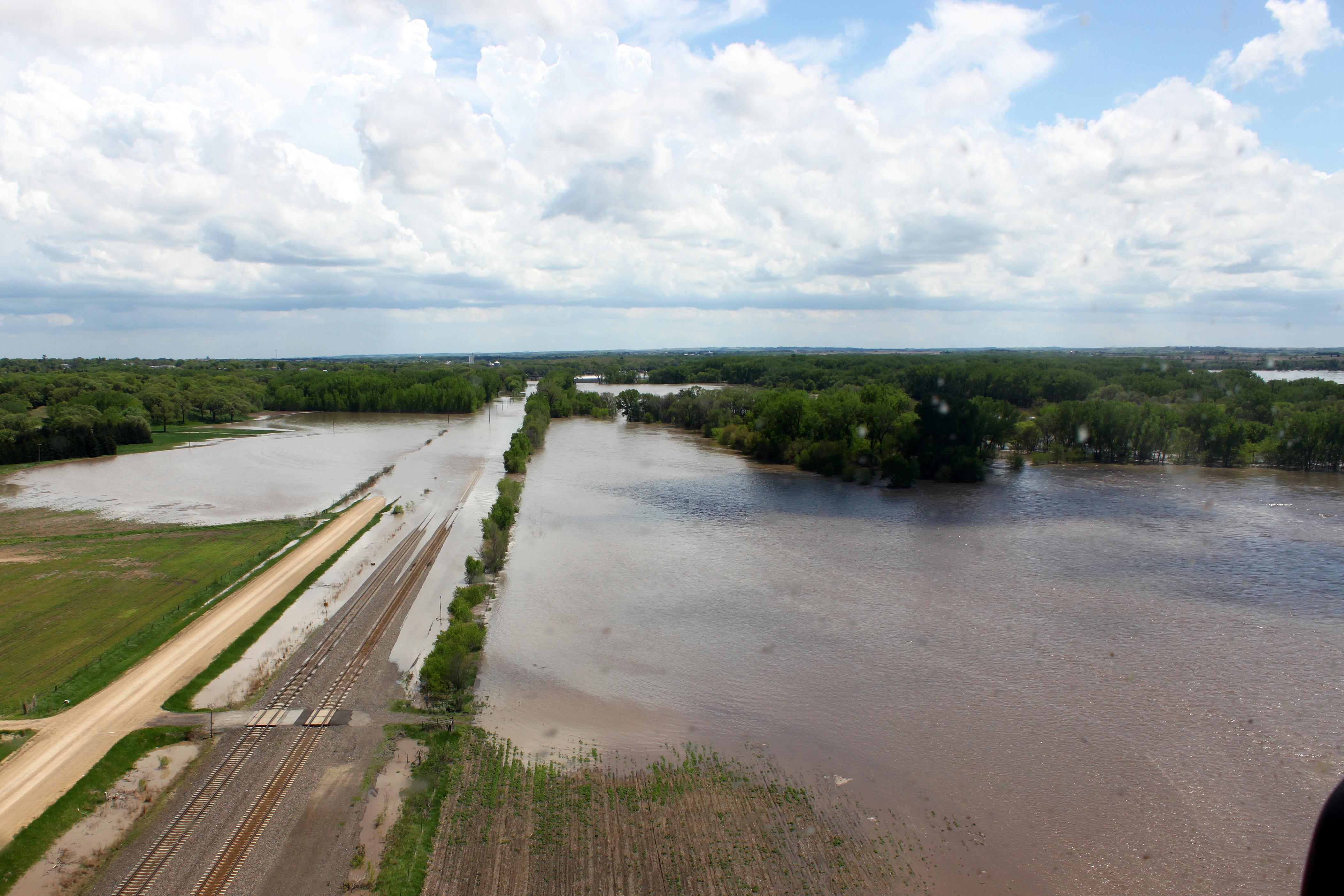 Insights 10012015
Few natural disasters are more devastating than a flood.