2015 Archive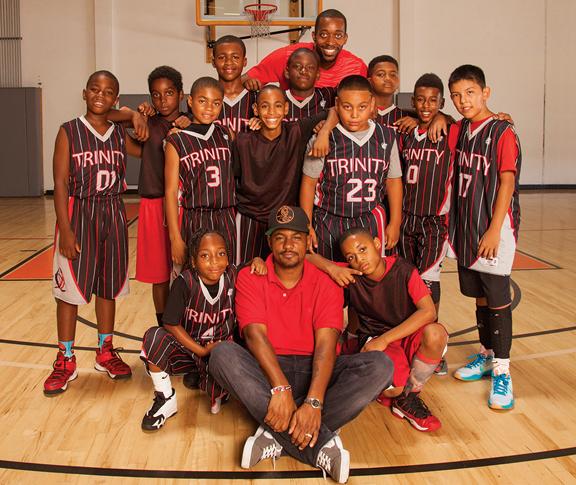 Community 09242015
On a warm and sunny Saturday in late July, the Next Level Sports Complex in Garden Grove, California, is humming with the sound of basketballs – dozens and dozens of them – bouncing off the polished hardwood floors. There's a tournament here today, and teams of young boys and girls from all over the state have come to compete in this weekend's event.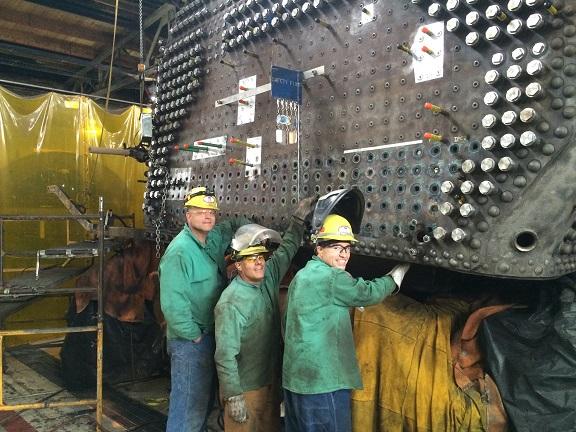 Heritage 09182015
At the heart of every steam locomotive is the boiler.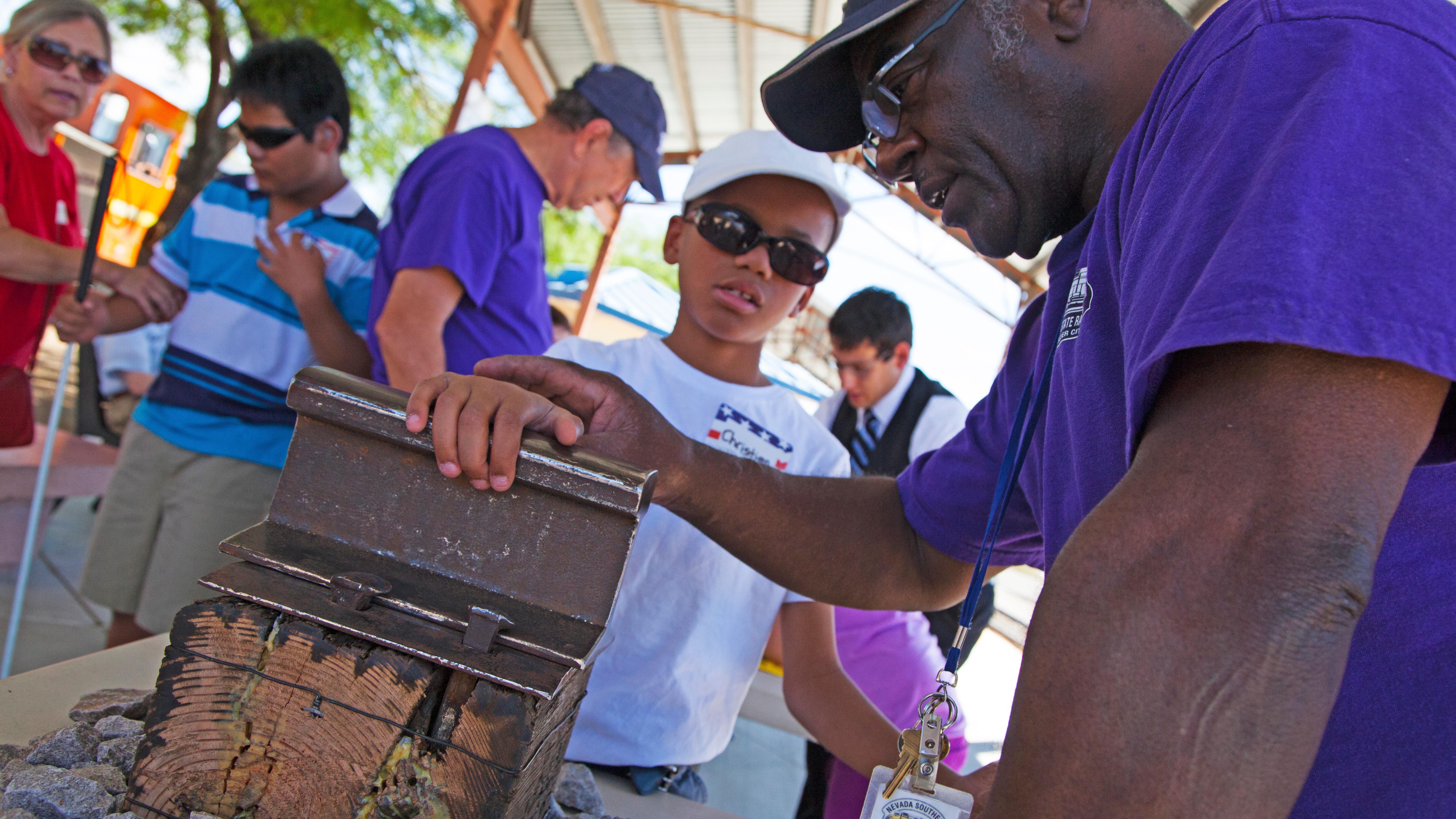 Community 09042015
With the help of his aide, six-year-old Rocco inches closer to the edge of the tracks at the Nevada State Railroad Museum in Boulder City.