2016 Archive

Innovation 04272016
It's a cool spring morning. The mist is steady and fog snakes through Brigham Young University's campus, hiding all but a few peaks of the nearby Wasatch Mountains. With heads down, students rush between stately brick buildings, on their way to another round of finals.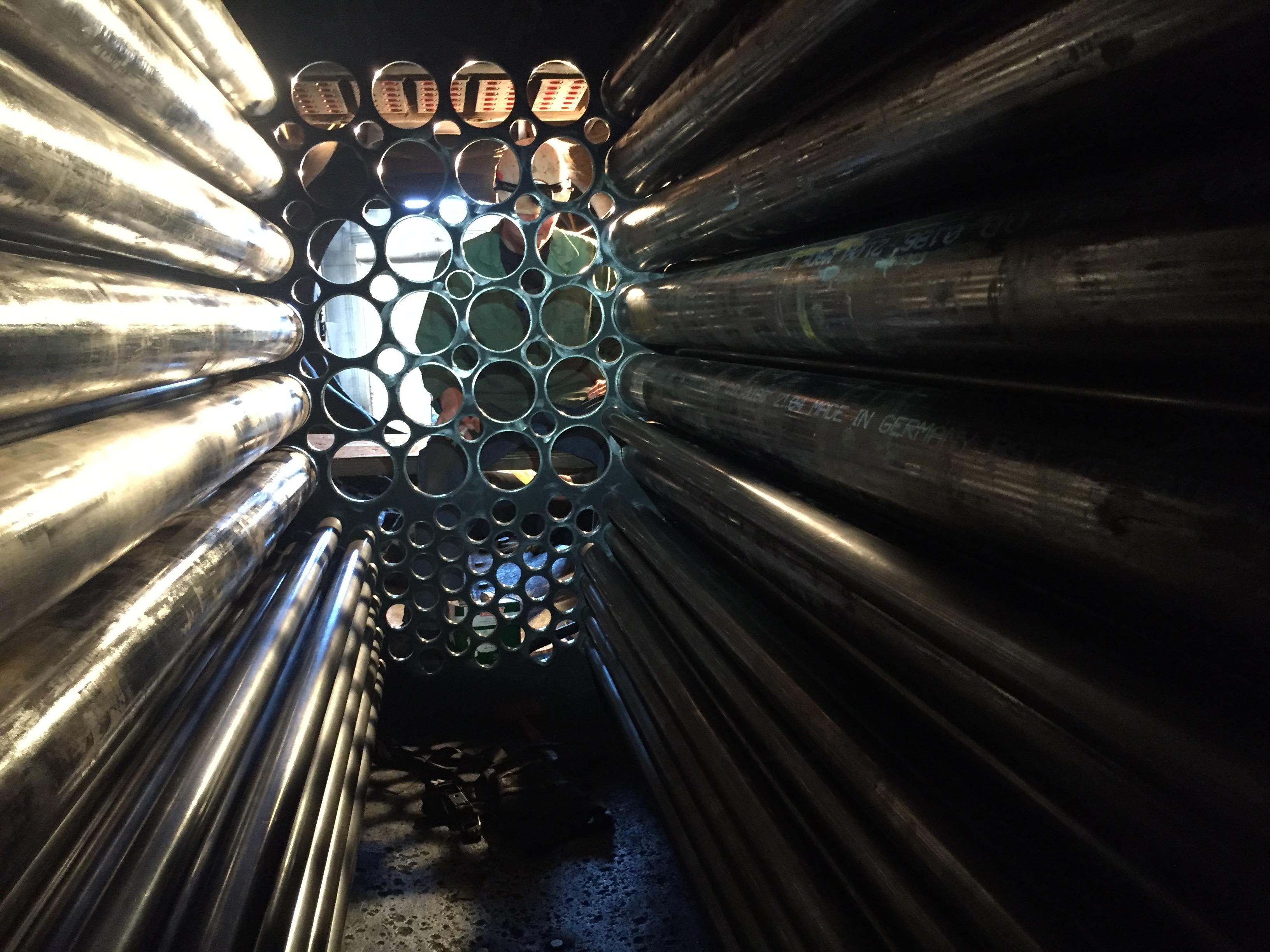 Heritage 04182016
Big news! The Union Pacific steam team has begun prepping locomotive No. 844's boiler for one of several hydrostatic inspections.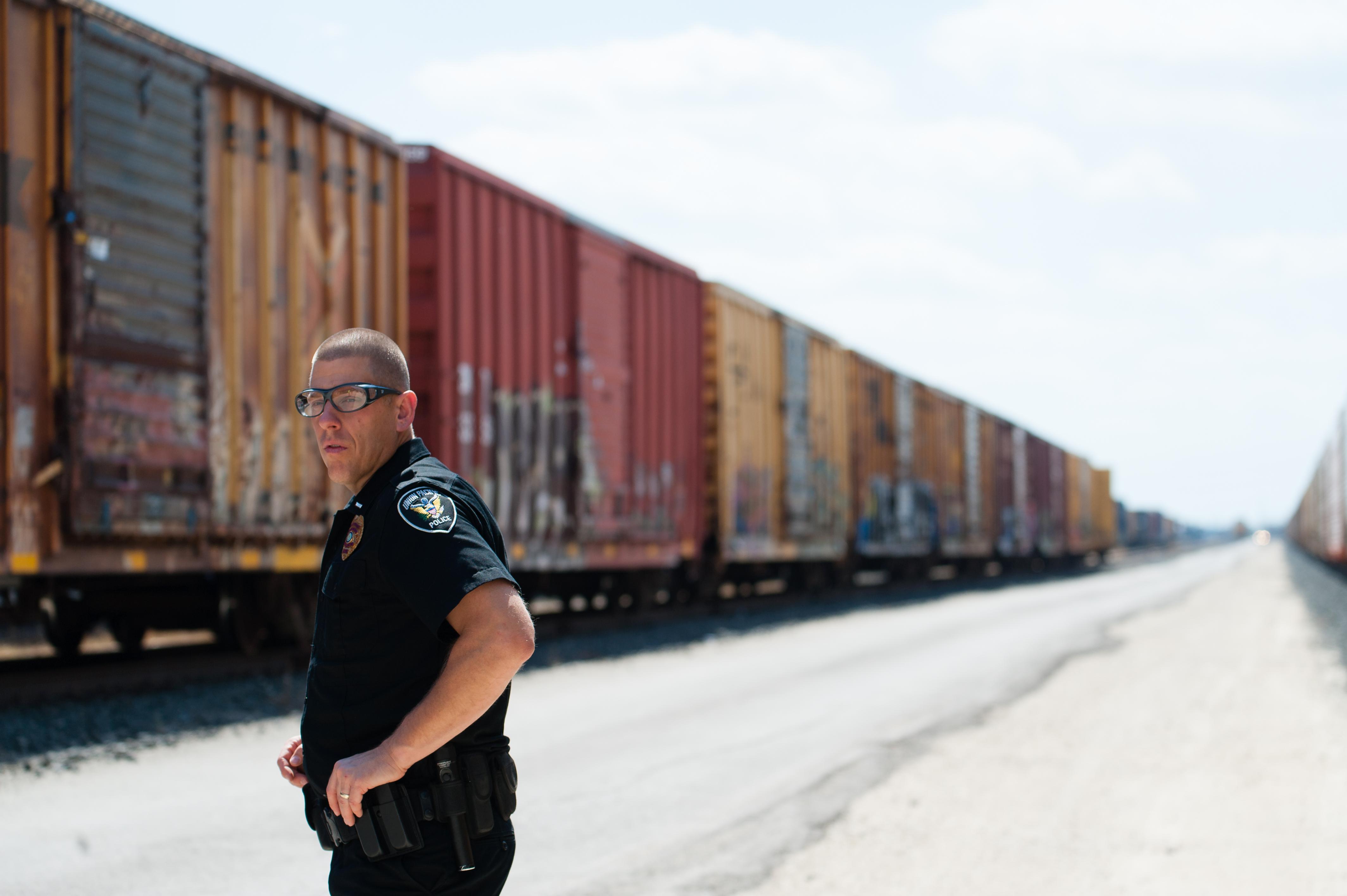 Safety 04112016
As Union Pacific Special Agent Kevin Wells strides through the dusty San Antonio heat, he peers through shadows cast by two empty box cars.