2016 Archive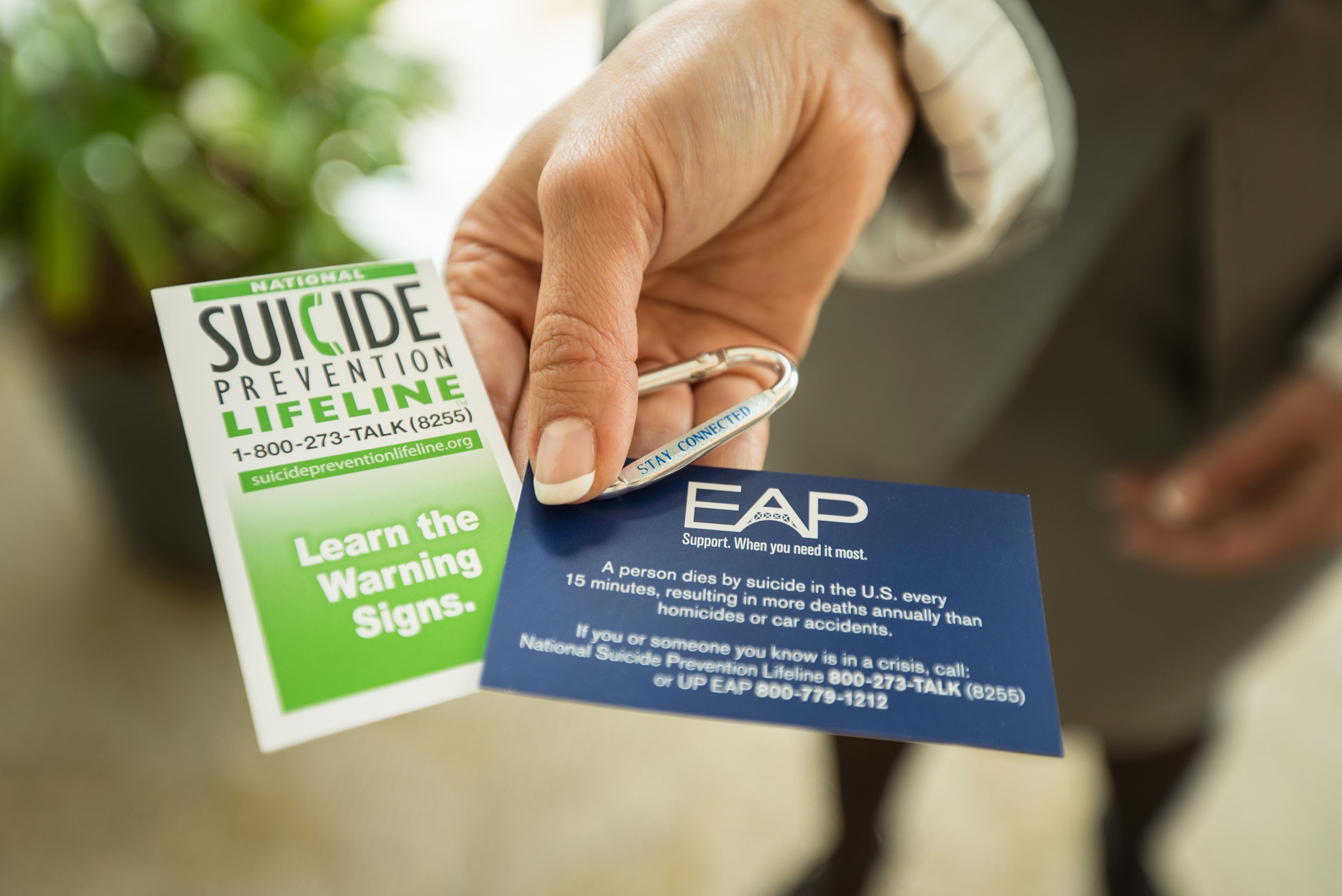 Safety 08312016
Of the 32 people who jumped off the Golden Gate Bridge and survived, eight are able to talk about it. Journalists always ask: What went through your mind when you were falling? Dr. Sally Spencer-Thomas, CEO and co-founder of the Carson J. Spencer Foundation, says their answers always reflect a moment of instant clarity.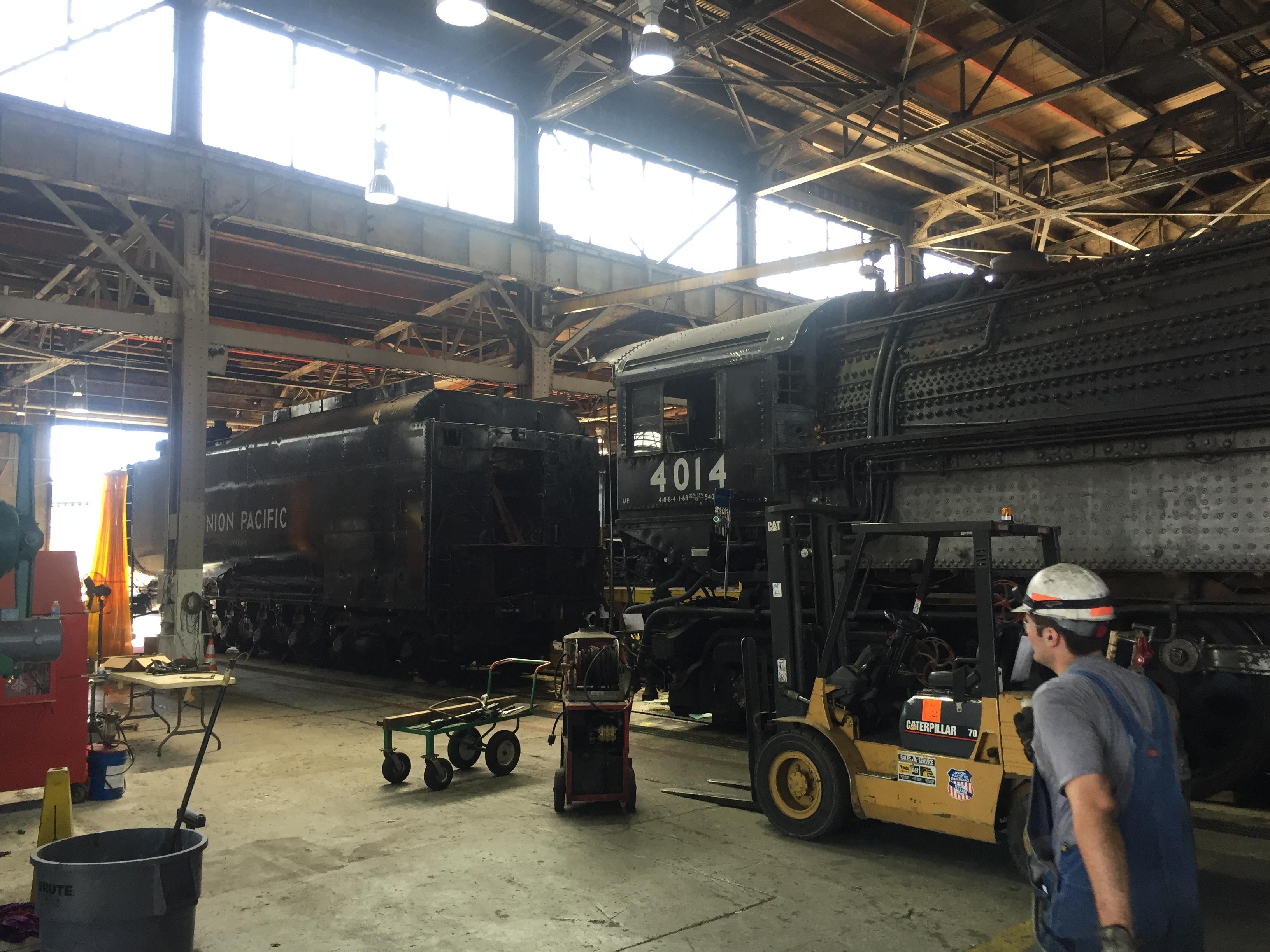 Heritage 08112016
With the successful restoration of locomotive No. 844 in the books, the Union Pacific Steam Team has embarked on their next giant-sized challenge: restoring the Big Boy, locomotive No. 4014.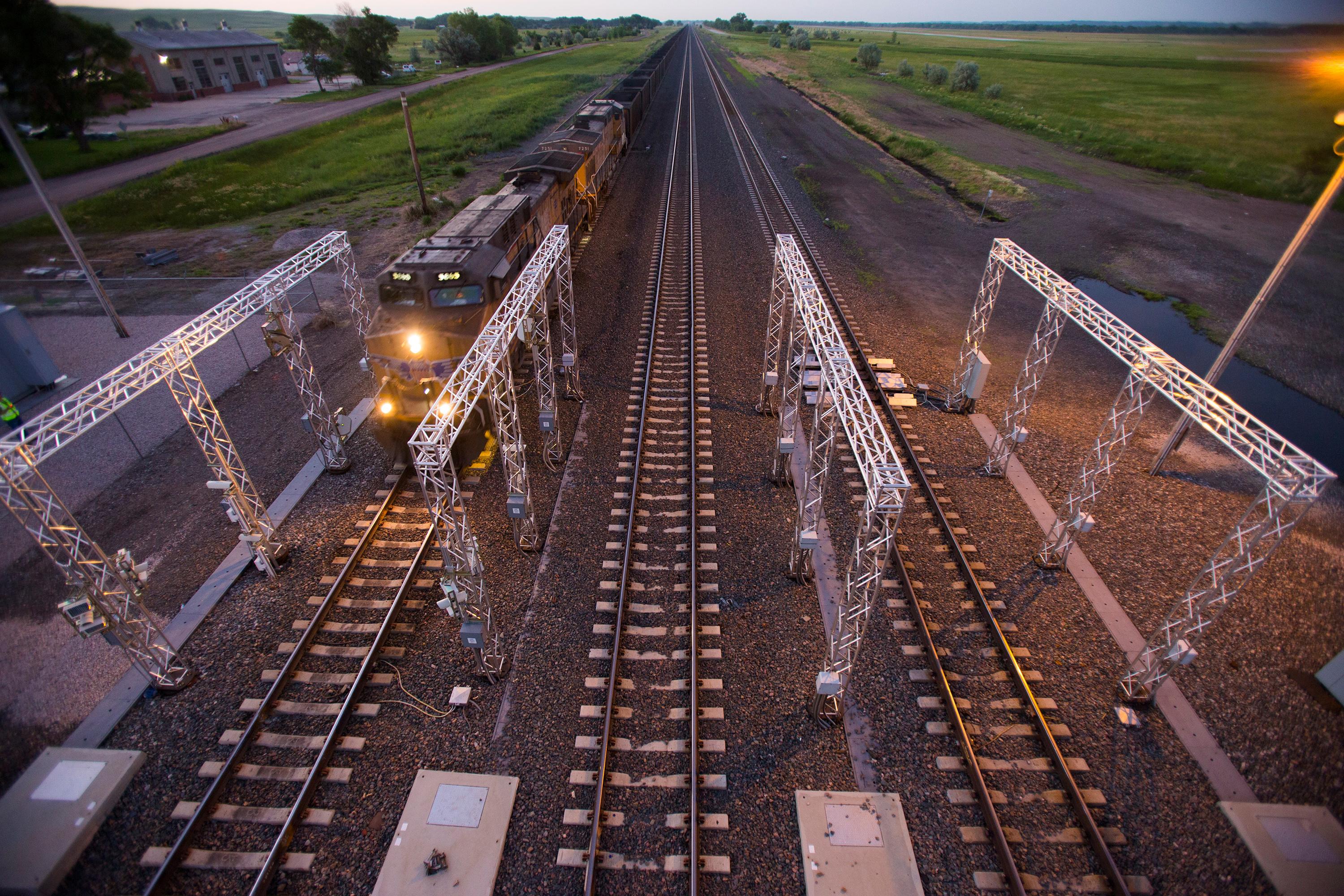 Innovation 08032016
Tucked away in an inconspicuous corner of Union Pacific's Omaha headquarters is a set of plain, white metal doors with a small gray sign that reads "LAB." Behind the doors lies a peek into the railroad's future.