2016 Archive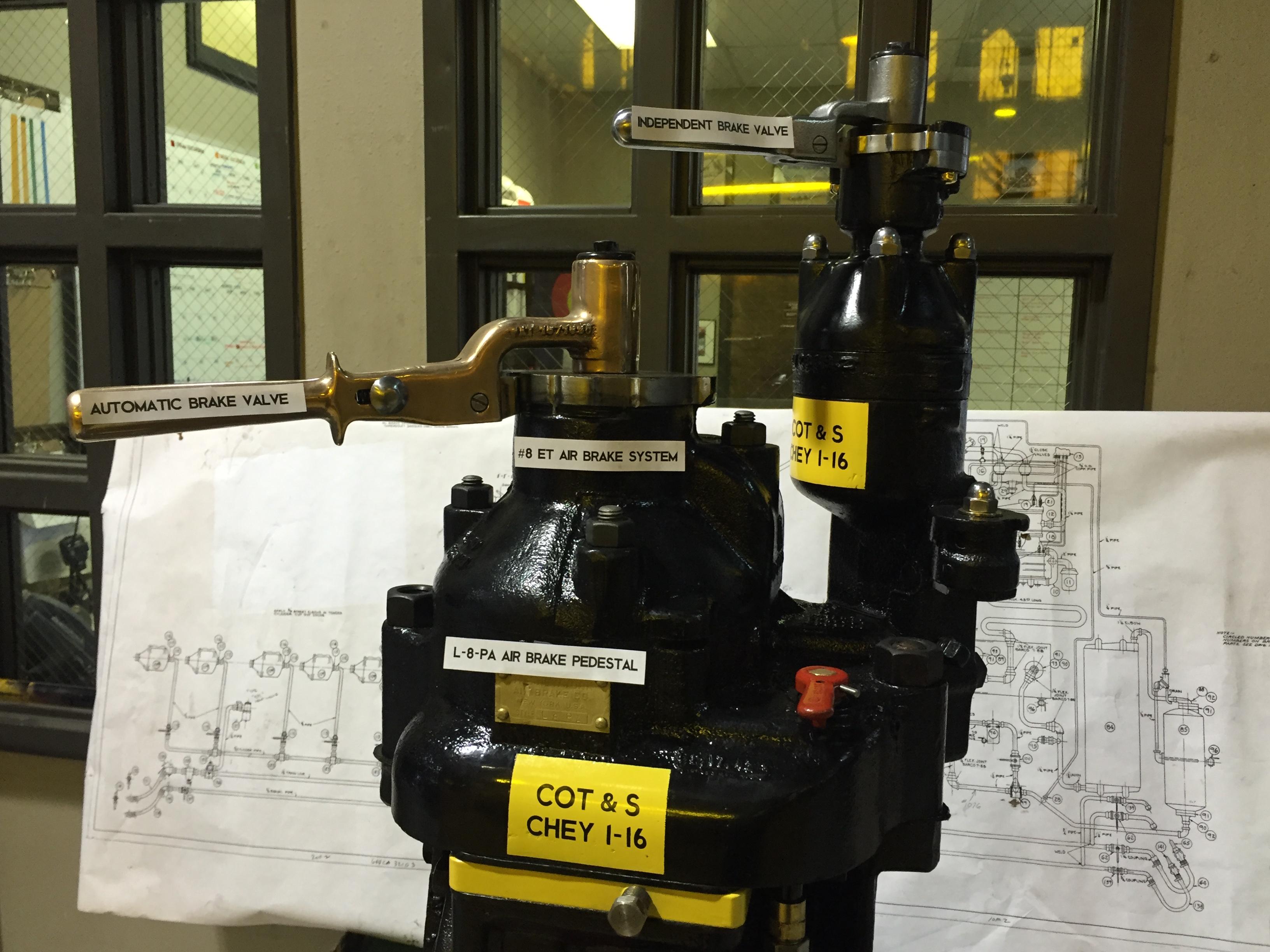 Heritage 02262016
We're putting the brakes on our steam locomotives!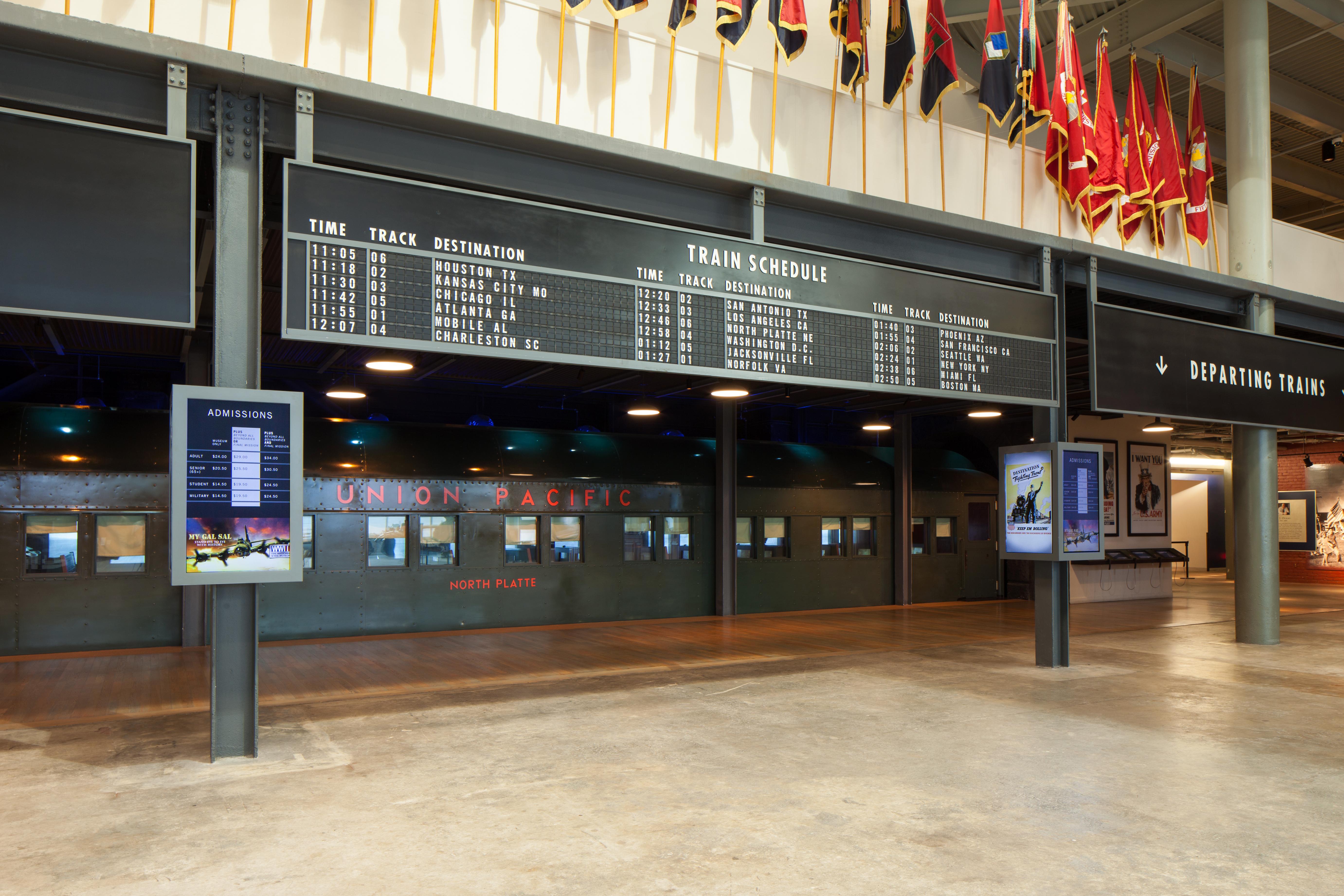 Community 02122016
For those too young to know the true cost of war, The National WWII Museum is a place to experience the unsettling sights and sounds all too familiar to those who lived through it.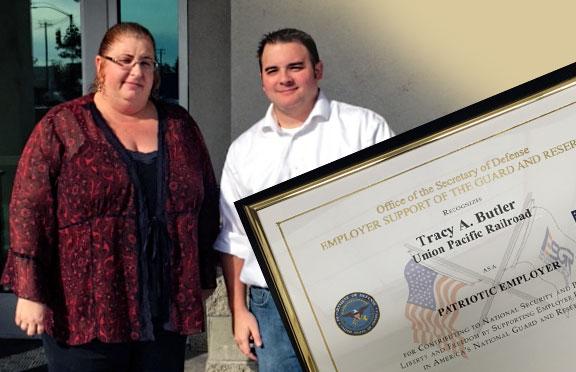 Community 02022016
They call them citizen soldiers. The term goes back to when the National Guard was first formed as an essential element of the U.S. military, to protect families and towns from hostile attacks. Today, the National Guard plays an even broader role in protecting our country. But what helps make the Guard work is the ability for these citizen soldiers to live and work in our communities until service calls.