2016 Archive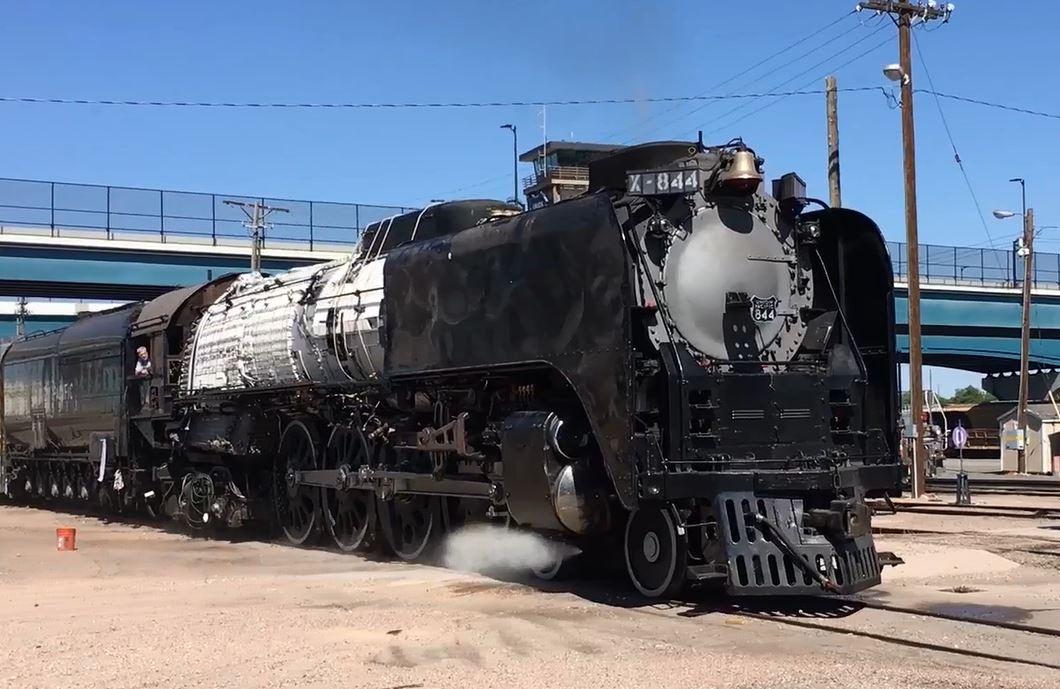 Heritage 06232016
UP's Living Legend No. 844 continues to pass its exams as it readies for its big return to service at Cheyenne Frontier Days July 23. No. 844's engine was successfully test fired June 16, and a full steam test was completed on June 17.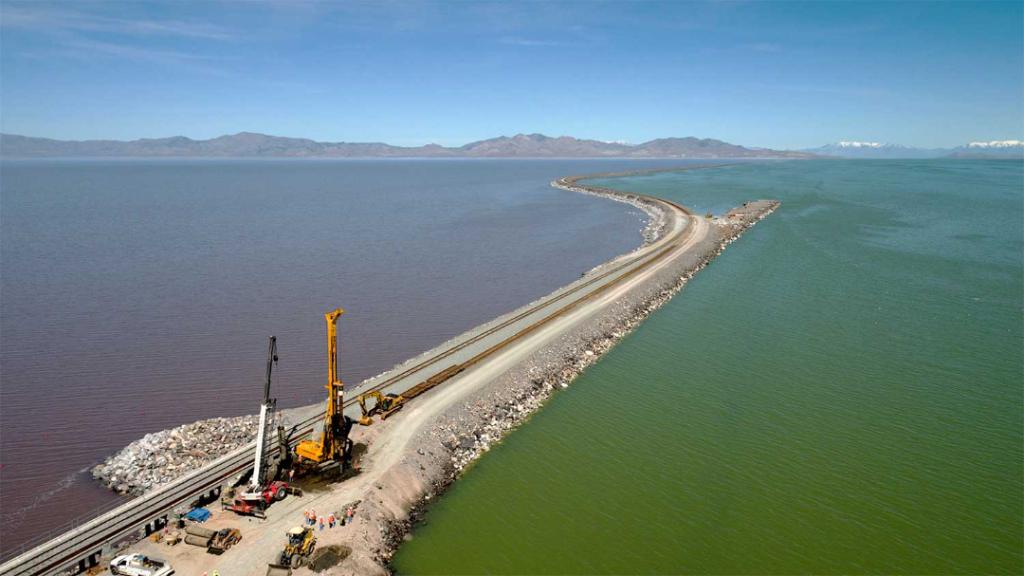 Innovation 06142016
At first glance, the Great Salt Lake looks like any other lake. Nestled below the Wasatch Mountains, its serene blue-green water attracts flocks of hungry seagulls. It's not until you get a bird's-eye view that the lake's most unique characteristic is revealed: The north side isn't blue-green at all, it's an eerie, otherworldly pink.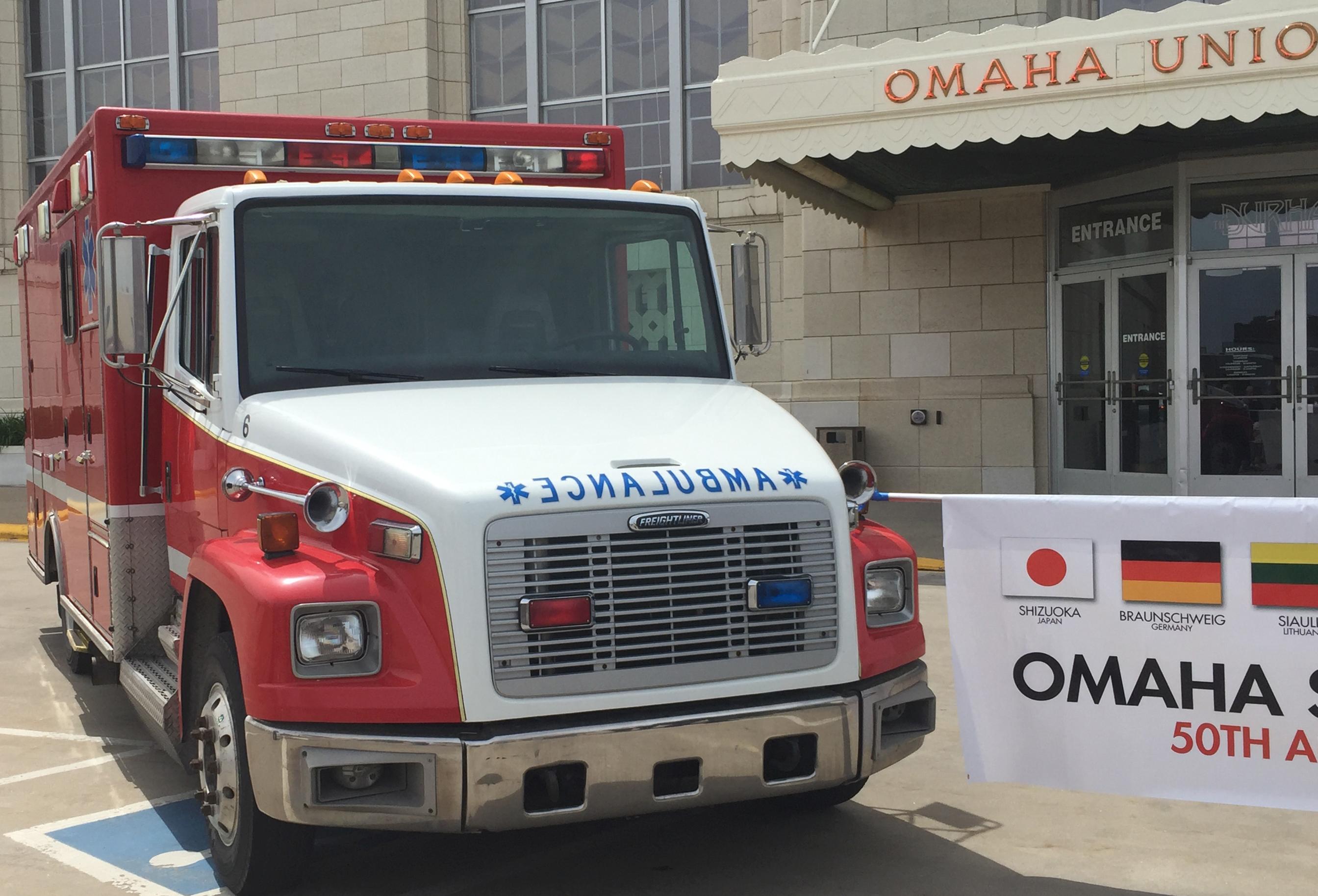 Community 06012016
In a few weeks, four much needed ambulances will begin their journey to Xalapa, Mexico, in specially modified uni-level rail cars.