2016 Archive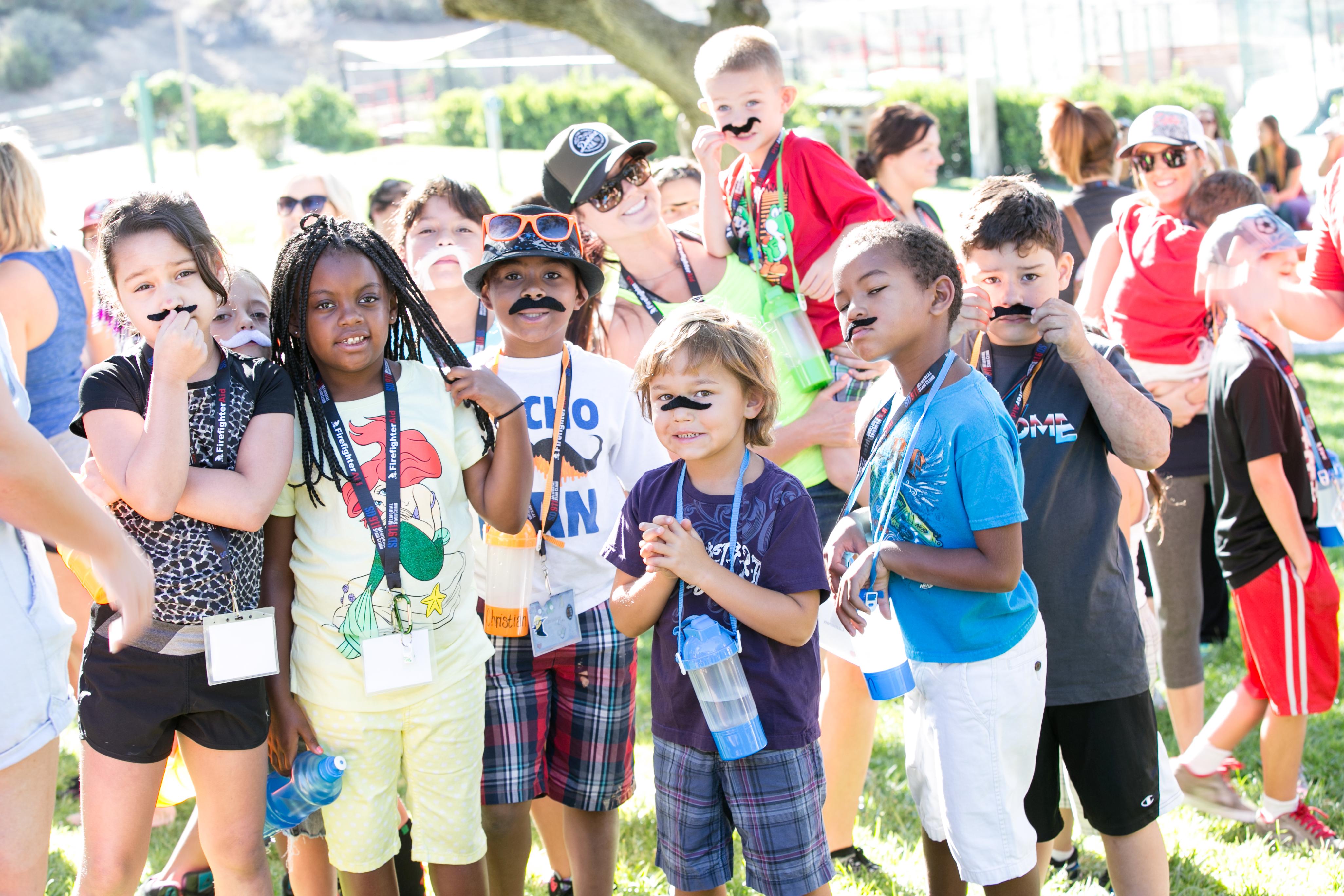 Community 05172016
The children who attend the Burn Institute's "Camp Beyond the Scars" in the foothills of San Diego County, California, consider things that would never cross the average teenager's mind.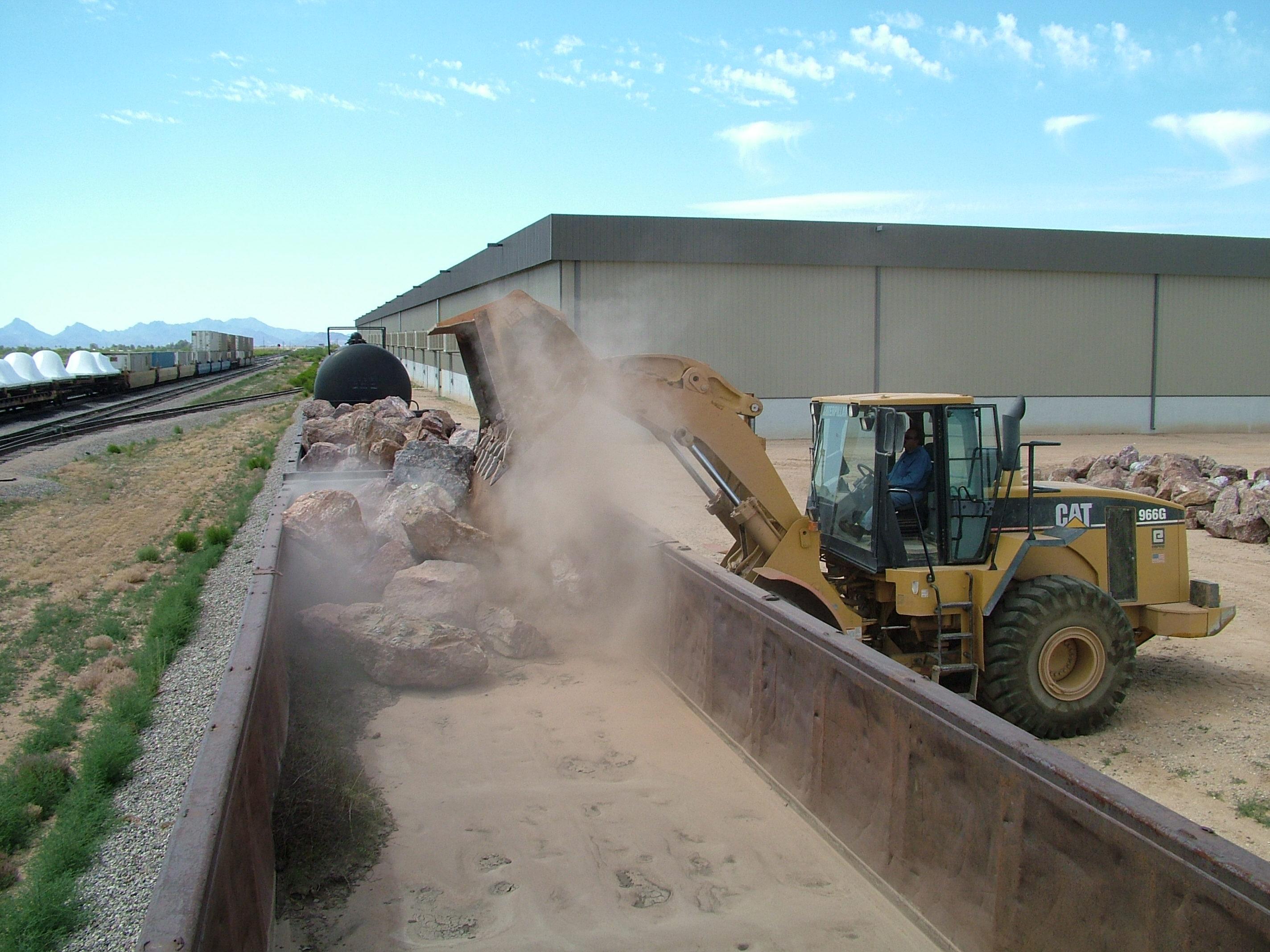 Insights 05132016
Officials from the Federal Railroad Administration, Pima County Arizona, the Port of Tucson and Union Pacific were among those who celebrated the completion of a $5 million expansion of the Port of Tucson's rail infrastructure and container export facility May 12.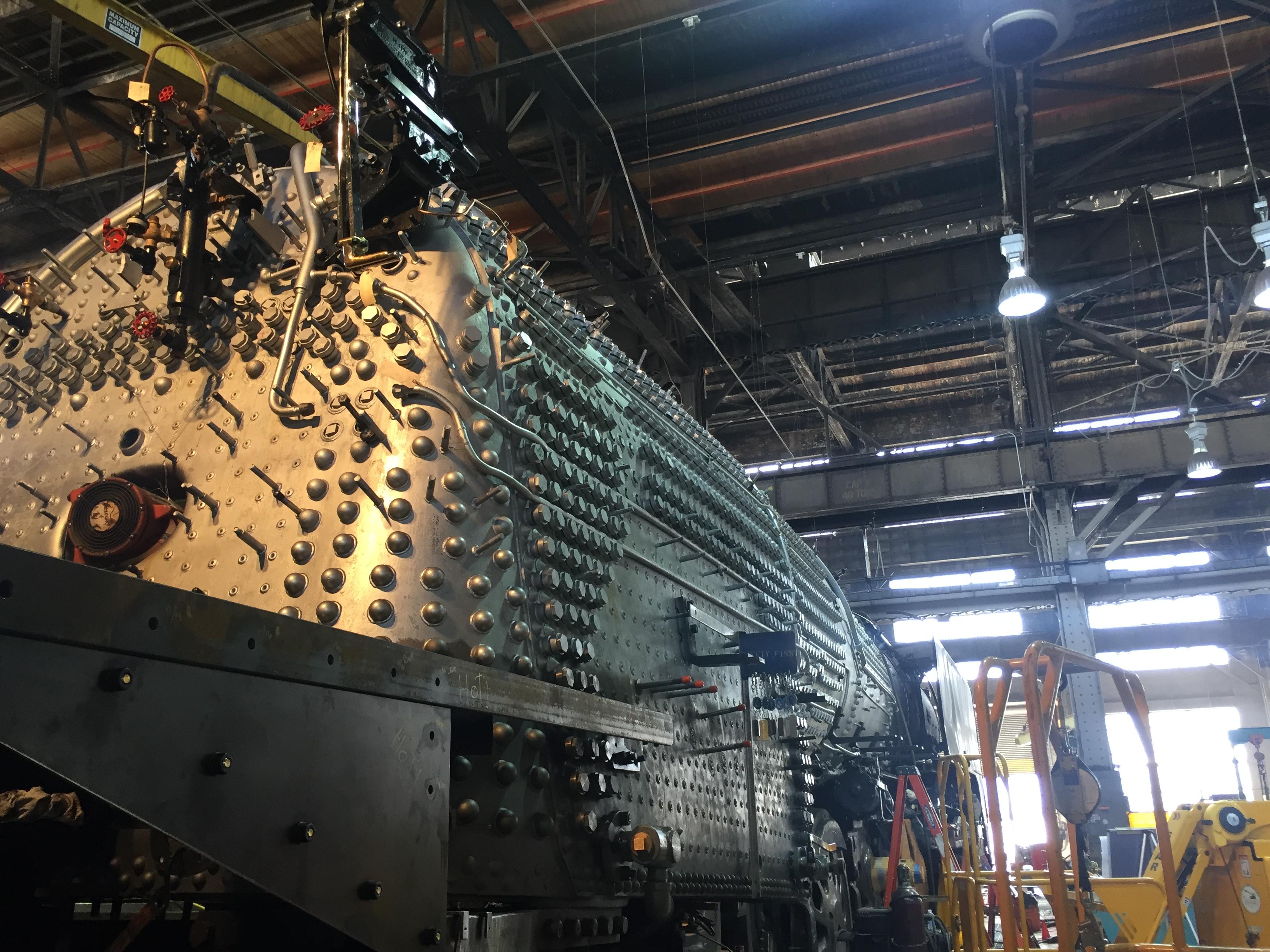 Heritage 05112016
After a 2-year absence, the Living Legend No. 844 returns to service July 23 for the 2016 Denver Post Cheyenne Frontier Days train trip.