2017 Archive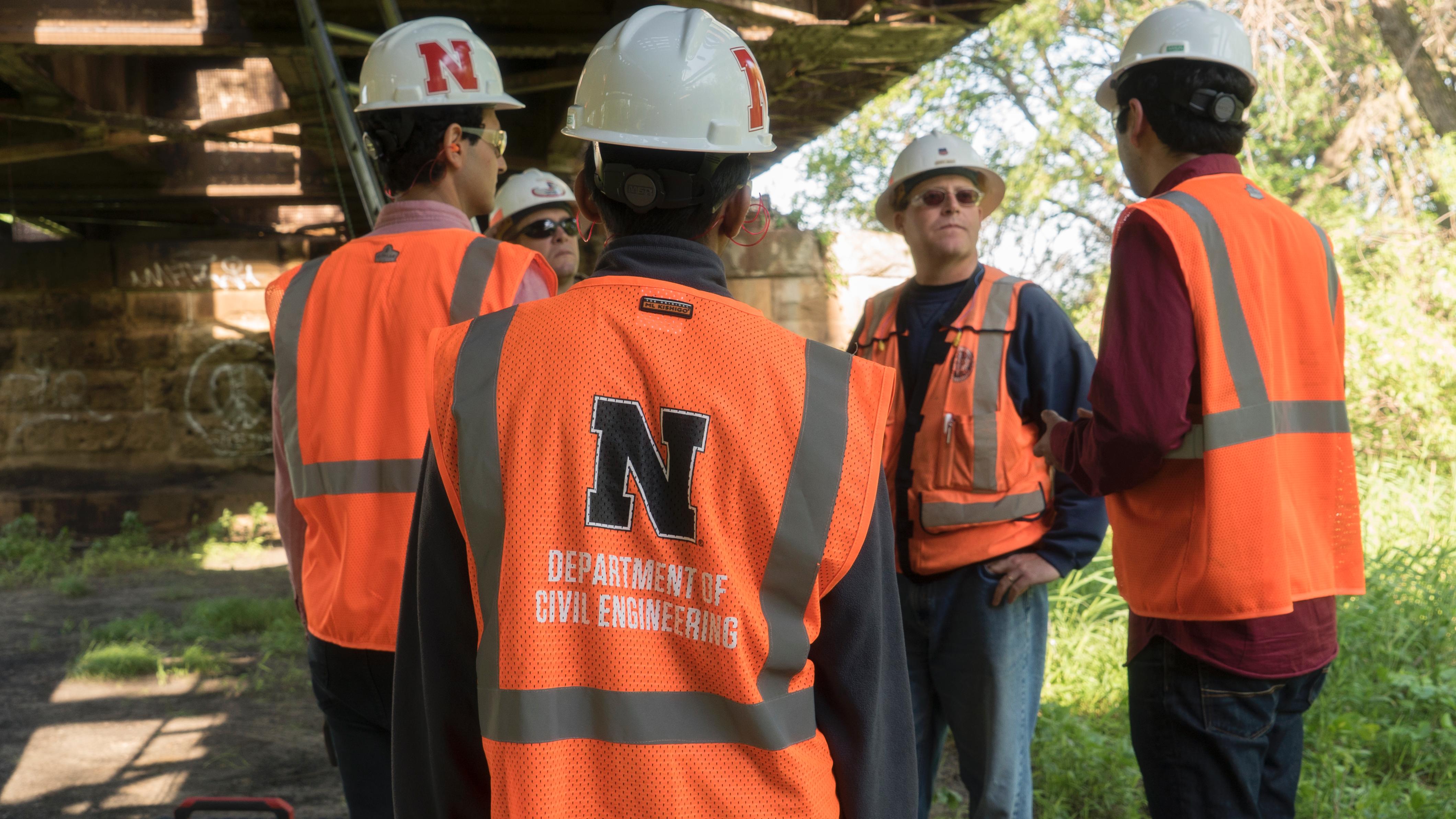 Innovation 06282017
What do rock 'n' roll and bridge inspectors have in common? Just as the strings' vibrations tell a guitarist his instrument is properly tuned and ready to jam, the same kind of vibration or movement can give an engineer insight into a bridge's durability. It's called "smart monitoring" and it has the potential to revolutionize how the nation's more than 614,000 bridges are inspected.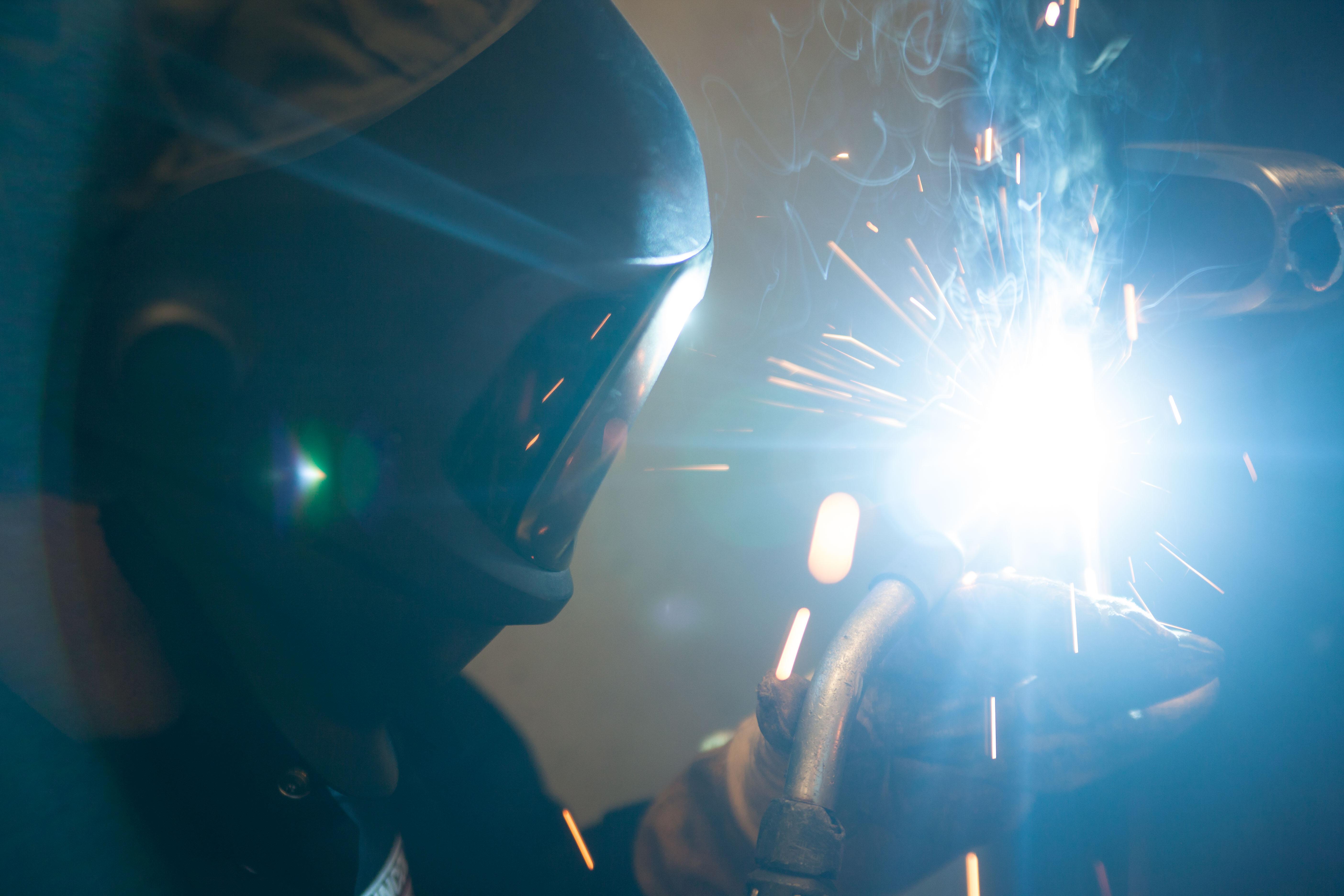 Community 06212017
When Nick Peterson talks about welding, his eyes light up. "A lot of people see welding as just fusing metal together," he said. "I don't. You have to have that little touch to make it look great. It brings out my creative side."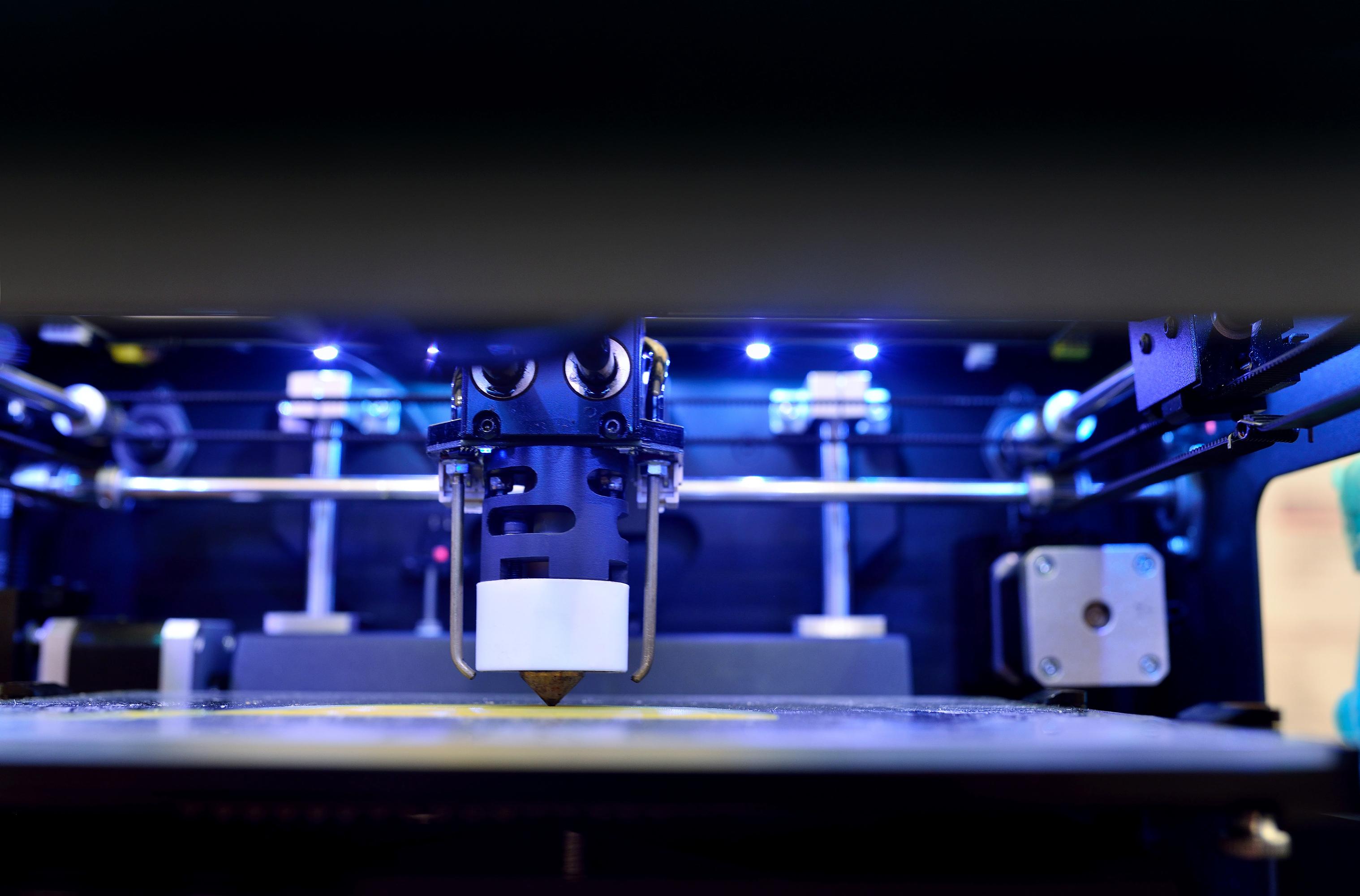 Innovation 06072017
While NASA is finding ways to use 3-D printing to provide necessities for colonizing Mars, Union Pacific is applying the same technology to make locomotive operations safer and more efficient.