Fostering Supplier Diversity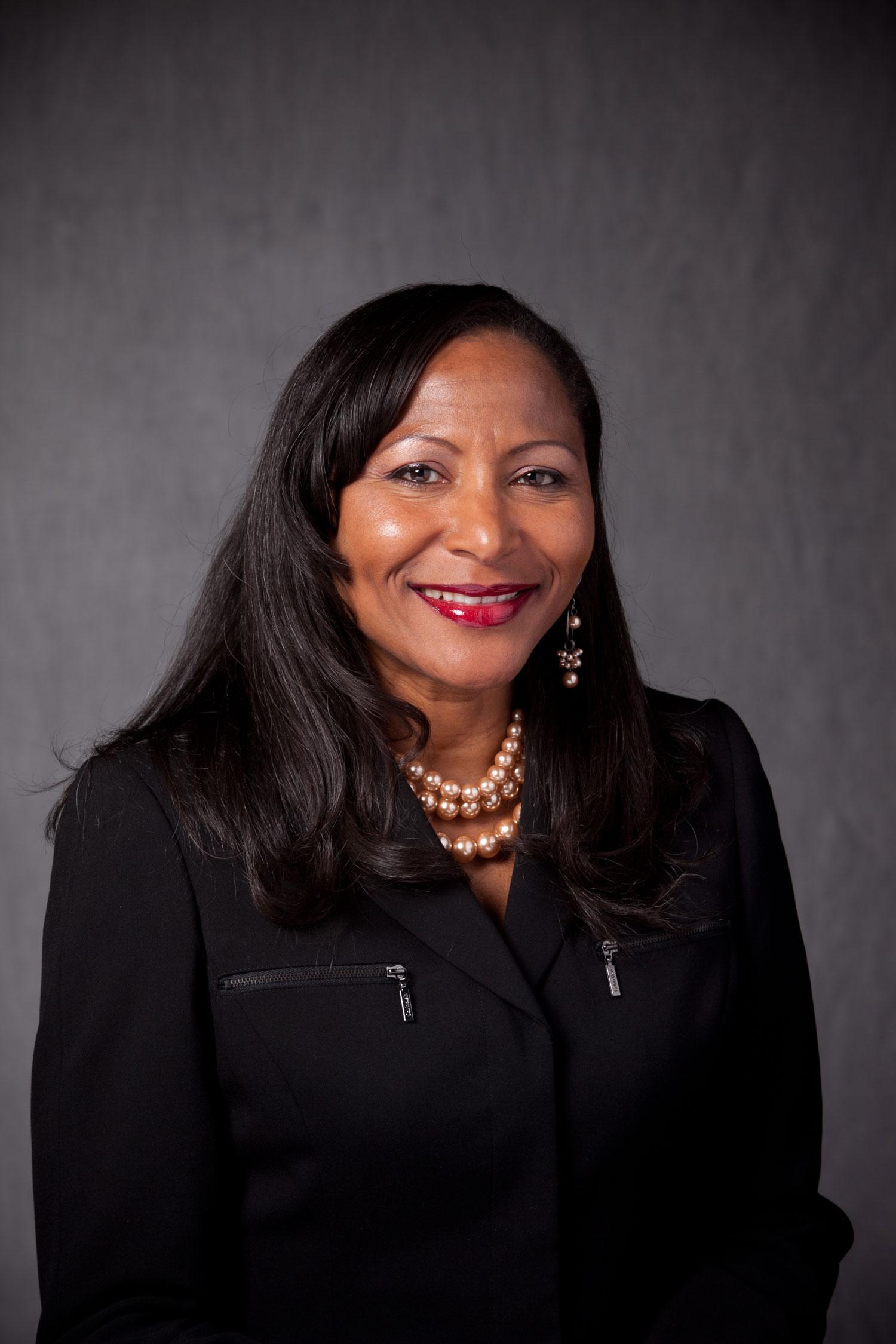 Minority Business News named Sheila Estes,
senior manager-supplier diversity, an Ambassador
for Supplier Diversity.
"This recognition means my peers notice the work I'm doing, but more importantly, it means Union Pacific Railroad values diverse supplier inclusion," Estes said. "Our program continues to develop and we are evolving our processes to ensure diverse suppliers are given the opportunity to compete. Union Pacific's support of supplier diversity means stronger competition, healthier local economies and corporate responsibility."
For more than 30 years, Union Pacific has demonstrated our commitment to support and embrace supplier diversity.
Our supplier diversity program was the first among the largest U.S. railroads. The program permeates the entire organization, impacting purchases of fuel, engineering services, railroad maintenance and construction materials, rolling stock maintenance and technology. From a direct spend of $10 million in the 1980s to more than $484 million in 2013, we continue to expand opportunities to support the success of minority- and women-owned businesses.
In our bid process, we work to include qualified diverse businesses where they exist. We measure and report on their inclusion in our bids, as well as how often bids are awarded to these businesses. In addition, we request critical suppliers report how much they spend with diverse businesses and review their performance. As a result of our supplier diversity initiatives, many of our suppliers have been motivated to develop similar programs of their own. Diverse businesses and the communities in which they operate realize economic benefits from our program.
2013 Supplier Diversity Facts and Figures
Union Pacific spent $484 million with minority and women-owned businesses.
Union Pacific purchased goods or services from more than 500 diverse suppliers in 39 states, including all 23 in which we operate.
Spending with diverse suppliers grew by an average of approximately 12 percent each year from 2008 to 2013, including an approximately 11 percent increase over 2012.
Approximately 45 percent of Union Pacific's critical suppliers reported purchasing goods or services with diverse suppliers, demonstrating their support of our supplier diversity initiative.
Union Pacific hosts quarterly "Lunch and Learns," a training program designed to build awareness of our supplier diversity program's significance, initiatives and supporting tools.
Memberships, Boards and Committees

National Minority Supplier Development Council (NMSDC)
NMSDC Transportation Group
Michigan Minority Supplier Development Council
Chicago Minority Supplier Development Council
Dallas Fort Worth Minority Supplier Development Council
Houston Minority Supplier Development Council
Women's Business Enterprise National Council – Chicago
Key Awards and Recognition
Union Pacific Women in Technology: University of Nebraska Omaha Outstanding Community Service Award