UP Conservation Project Scholarships (2017 application process closed April 23)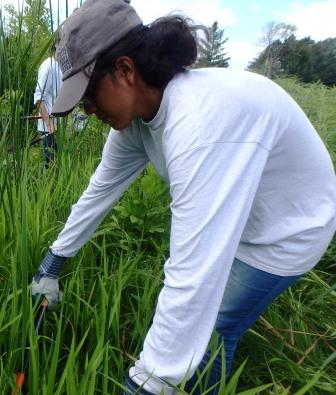 As part of Earth Day, Union Pacific is offering up to four scholarships worth $500 each to support conservation projects that high school students complete in their communities.
Conservation initiatives can include (but aren't limited to) projects such as building bird houses or bat houses, to improving an arboretum or a trail.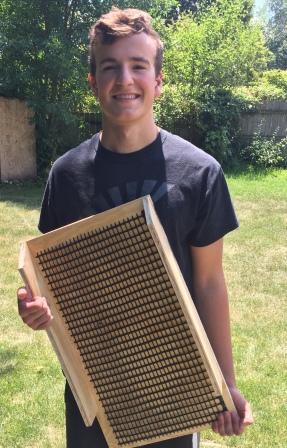 2016 winning projects included:
Daisy Lazcon, Beach Bark, IL: removing invasive plants from community gardens.
Scott Cain, Dakota City, NE: landscaping and maintaining plants at city welcome signs and parks.
Thomas Powen, Deerfield, IL: building bat boxes to assist local wildlife rehabilitation.
To qualify, applicants must:
Be a high school student in a state where Union Pacific has operations
Secure approval from a conservation-minded organization that the project benefits (the organization will receive the scholarship funds)
Complete the scholarship application
Have a parent/guardian complete the release form
Have a plan in place to start the project after May 1, 2017 and complete it by August 31, 2017
If selected as a winner, have the benefitting organization complete an IRS W9 form by May 15, 2017
If selected as a winner, submit a picture after project completion
The deadline to apply is April 23, 2017. Union Pacific will post winner information on this page by May 1, 2017. Winning criteria include:
Completion of the steps above
Projects with the most meaningful conservation improvement
The two short responses in the application
Union Pacific reserves the right to contact applicants to confirm, clarify, or seek further information. Contact conservationproject@up.com with questions.