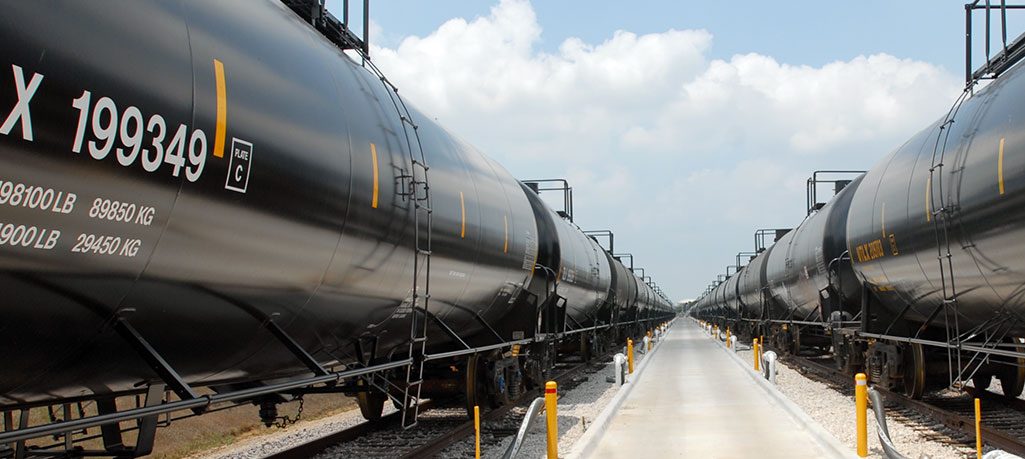 Chemical Products
Union Pacific Railroad's Chemicals group ships products like petrochemicals, fertilizer and soda ash. We serve the nation's largest chemical production area, located on the Gulf Coast, the world's largest soda ash reserve, located in Green River, Wyoming, and offer key routes to major population centers in the Eastern United States.
Customer Alerts
Update - Northern California Rail Outage
Due to scheduled maintenance, some MyUPRR functions will experience an outage on April 30 from 10:30 a.m to 12:30 p.m. CT. If the application you are accessing is unresponsive, please try again after 12:30 p.m.
Union Pacific will implement version 23.1 of ALK PC Miler on May 1, 2017. Learn more.
Delivering Diesel Exhaust Fluid by Rail
We have customized solutions to get DEF to market. Learn more.