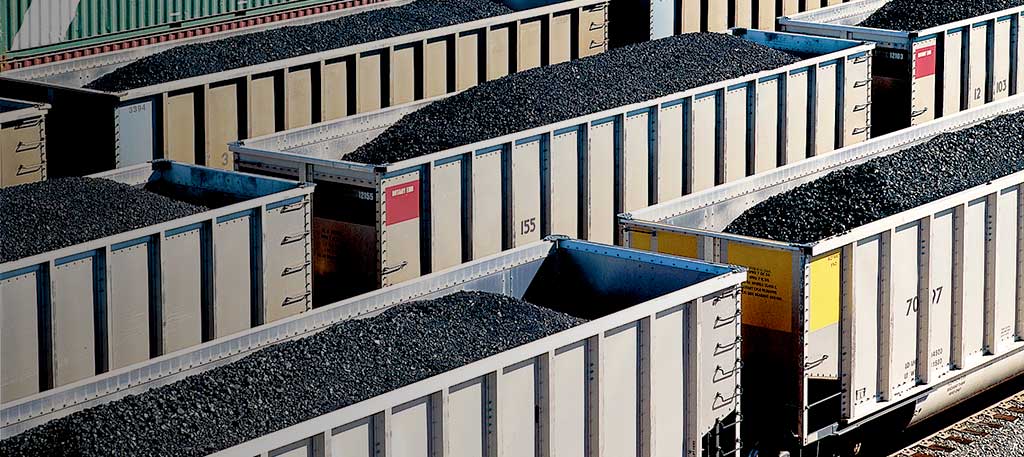 Coal
Union Pacific Railroad's Coal team is committed to providing coal transportation to the utility, industrial and export markets. We ship coal from mines in the Southern Powder River Basin, Utah, Colorado, Southern Wyoming and Southern Illinois. Our geographic reach and connections allow us to deliver coal to electric plants across the nation, West Coast and Gulf Coast ports, and facilities on the Mississippi and Ohio Rivers and Great Lakes.
Customer Alerts
Update - Northern California Rail Outage
Due to scheduled maintenance, some MyUPRR functions will experience an outage on April 30 from 10:30 a.m to 12:30 p.m. CT. If the application you are accessing is unresponsive, please try again after 12:30 p.m.
Union Pacific will implement version 23.1 of ALK PC Miler on May 1, 2017. Learn more.