Union Pacific Facial Covering Policy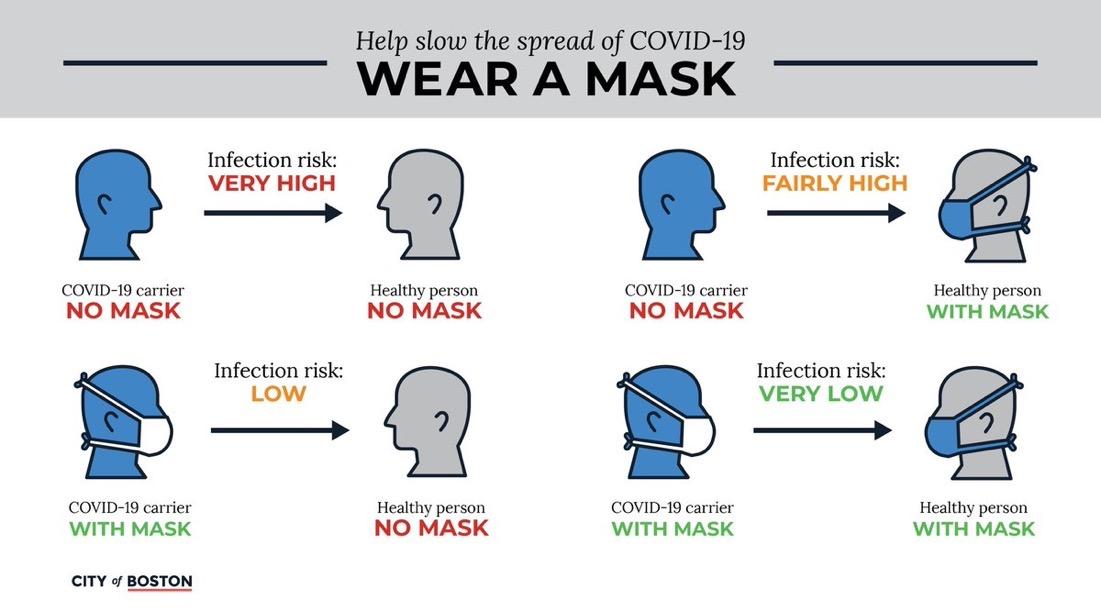 Union Pacific requires all employees and contractors to wear appropriate facial coverings or masks working in FRA-regulated field locations including company vehicles and locomotives.
Effective July 29, due to the trending uptick in COVID-19 infections on our railroad and in our communities, Union Pacific has amended the Facial Coverings Policy to align with updated CDC guidance:
All employees, regardless of vaccination status, are required to wear a facial covering when indoors in public spaces across UP's system.
When inside UP facilities and properties that are designated as office locations and not regulated by the FRA COVID-19 Facial Covering Mandate, employees are not required to wear facial coverings if they are:

Alone in a closed space
Alone in their cubicle, with adequate social distancing
In meetings, if all employees are vaccinated and social distanced
Other exceptions to this mandate are:
During meal breaks or otherwise when eating and/or drinking. Social distancing of 6 feet or more must be maintained when eating/drinking and facial coverings must be worn when completed.
Where facial coverings will cause a safety hazard. Under such circumstances, employees and field supervisors should work together to mitigate the safety risks associated with wearing the facial covering while performing those work functions while reducing the potential risk of COVID-19 exposure.