Focus on Your Holistic Health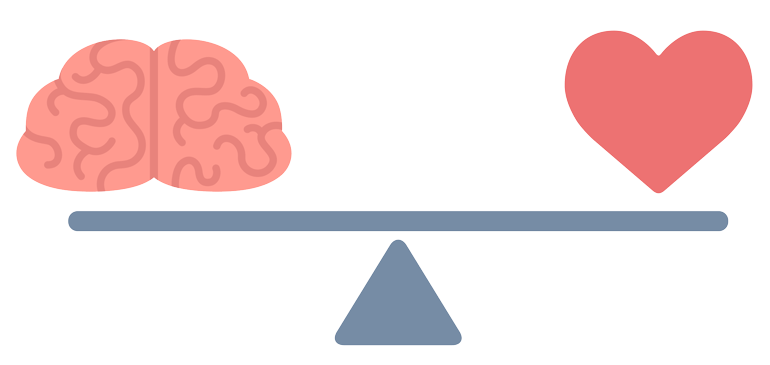 As Union Pacific delivers the critical goods Americans are relying on, employees are reminded to also take care of themselves. The railroad provides a variety of resources supporting employees' holistic health during the coronavirus pandemic.
Mental Well-being
The COVID-19 outbreak is stressful for many people, which can manifest itself in fear and worry about your own health and the health of your loved ones; changes in sleep or eating patterns; difficulty sleeping or concentrating; and increased use of alcohol, tobacco or other drugs.
"During this difficult time, remember that not all of us face problems or issues the same way," said Johanna Lancheros, West Colton, California, occupational health nurse. "Some may be affected more than others, so please remember to check on friends, family members and other people who matter to you. You can make a huge difference."
UP's Employee Assistance Program (EAP) offers employees and their families counseling and referral services to help with depression or anxiety; marital or family problems; alcohol or substance abuse; stress; and work-related concerns. Call the EAP Help Line at 800-779-1212 for help at any time, 24 hours a day.
Operation RedBlock (ORB) uses employee peer groups to stop the acceptance and support of working while under the influence of drugs or alcohol. This program is designed to educate, intervene and refer employees to appropriate support services to attain healthier, substance-free lifestyles in lieu of disciplinary action. Find your craft's ORB contact here.
Physical Well-being
Along with social distancing and regular hand washing, a healthy lifestyle plays an important role combating COVID-19: a strong immune system is your first line of defense. Maintain a balanced diet, drink plenty of fluids and stay active.
UP fitness partner EXOS is temporarily offering EXOSatHOME, a public website incorporating live and on-demand fitness classes that include yoga, low-impact and kid-friendly exercises, and meditations. EXOS also is offering a free 12-week program, customizable to all individuals based on experience, equipment and goals, and virtual coaching support. Click here to find additional tips, workout ideas, recorded group exercise classes and recipes.
Additionally, many fitness organizations such as Beachbody, FitBit and Peloton are offering free trials.
Financial Well-being
Stress can stem from pandemic-related financial concerns. Vanguard offers a variety of resources offering investment insights and perspectives, as well as educational webcasts. Additionally, Prudential compiled a COVID-19 page sharing timely information and advice.