Letter from Senior Vice President
Supplier Diversity
Contact Information
UP Supply Chain c/o Supplier Diversity 1400 Douglas Street STOP 780 Omaha. NE 68179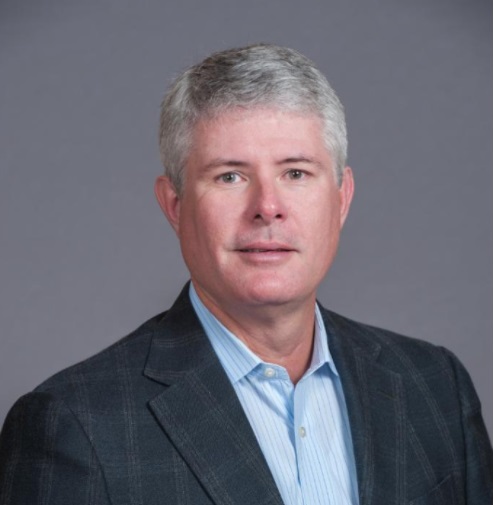 As one of the largest Class I Railroads in North America, Union Pacific recognizes that purchasing goods and services from qualified or certified small and diverse suppliers is truly one of the ways we can support the local communities where we live and work. We believe that supporting small and diverse businesses results in the continuous improvement of our supply chain and contributes to the overall economic success of our customers, suppliers, and communities. Union Pacific's Supplier Diversity program aims to 1) develop relationships with diverse suppliers whose capabilities meet our business needs; 2) offer these suppliers opportunities to compete for Union Pacific business; 3) work with our diverse suppliers to identify opportunities for growth.
For more information regarding our Supplier Diversity program, please contact supplierdiversity@up.com. To register to be a diverse supplier, click here.
We look forward to working with you!


Clark Ponthier
SVP Supply Chain & Continuous Improvement