Diversity Mission and Goals
Supplier Diversity
Contact Information
UP Supply Chain c/o Supplier Diversity 1400 Douglas Street STOP 780 Omaha. NE 68179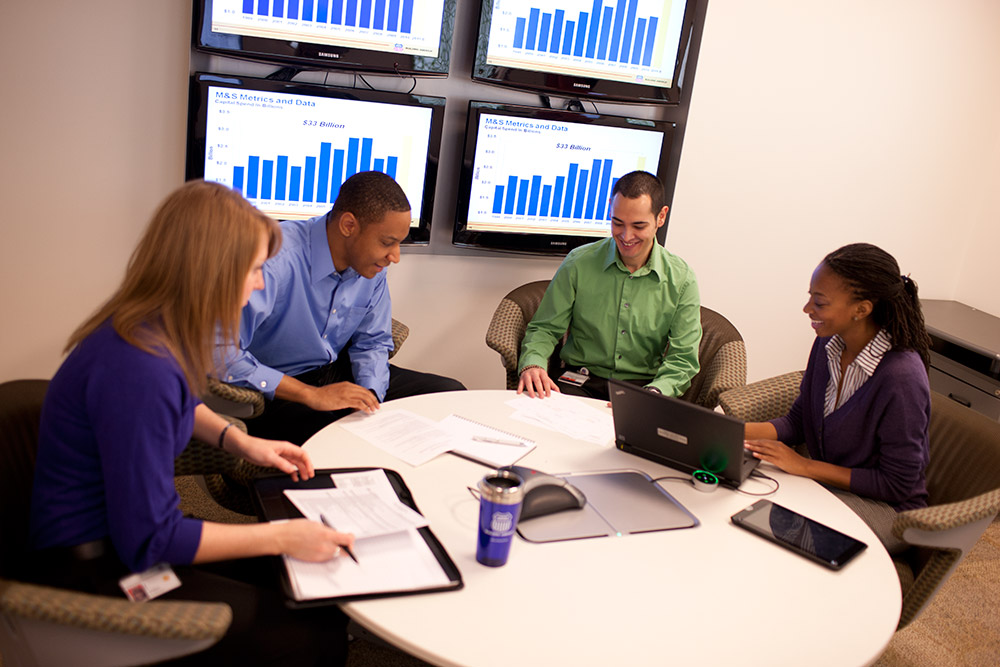 Union Pacific's Supplier Diversity program was implemented in 1982. Union Pacific was the first among the Class I Railroads to establish a formal, company-wide Supplier Diversity program. In the first year of the program Union Pacific spent $10 million with minority- and woman-owned businesses. Today, our direct spending has grown to more than $400 million.
Our Mission
At Union Pacific, we recognize that strengthening and utilizing diverse and small businesses contributes to the economic growth and expansion of the communities we serve. Commitment to Supplier Diversity is an integral component of Union Pacific's corporate social responsibility. Our policy is to offer these businesses the maximum opportunity to compete with other suppliers in the marketplace.
Our mission is to integrate and implement a Supplier Diversity process into all procurement initiatives to promote and increase the participation of diverse and small businesses. We strive to develop, cultivate and promote diverse businesses while providing the highest quality materials and services at the lowest total cost.
Our Goals
Increase spending and utilization with diverse suppliers.
Design programs that will assist diverse and small businesses with growth and development
Offer assistance to help educate and expand business networks for long-term stability and success
Offer diverse and small businesses the maximum opportunity to compete with other suppliers in the marketplace