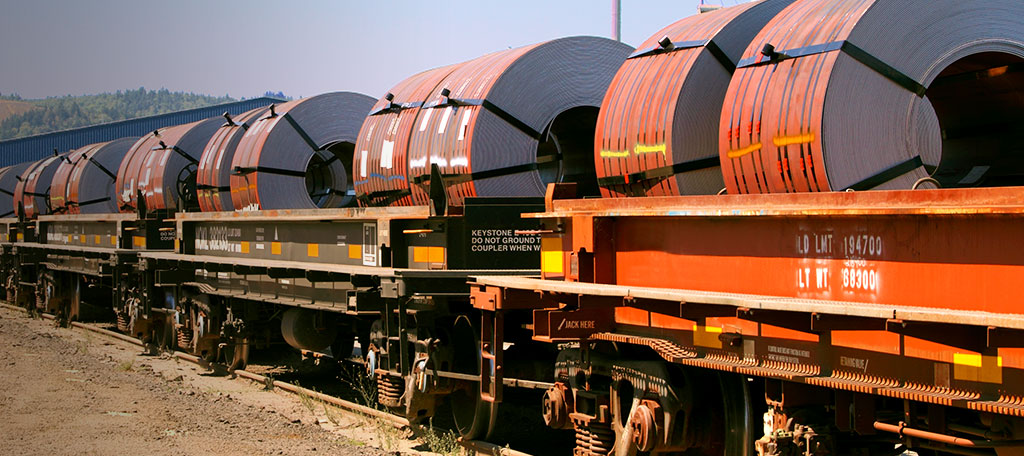 Industrial Products
Union Pacific Railroad's Industrial Products team ships a variety of both raw materials and finished goods. Key products shipped include aggregates, cement, roofing materials, government-related items, wind turbine components, generators, household appliances, lumber and panel products, pipe, sheet steel, beams, scrap metal, sand, lime, clay and waste.
Customer Alerts
North American Boxcar Pool
Improve boxcar utilization, reduce network inefficiencies and meet the growing demand for boxcars. Learn More.