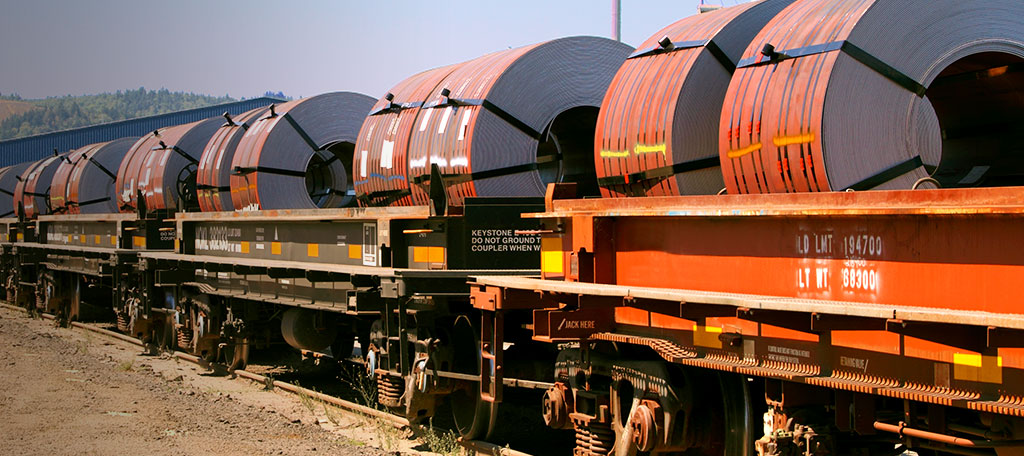 Industrial Products
Union Pacific Railroad's Industrial Products team ships a variety of both raw materials and finished goods. Key products shipped include aggregates, cement, roofing materials, government-related items, wind turbine components, generators, household appliances, lumber and panel products, pipe, sheet steel, beams, scrap metal, sand, lime, clay and waste.
Customer Alerts
Learn how our Sand 2 Shale service offers customized, reliable transportation solutions for sand shipments.
We are experts in transporting rock, cement, copper and more. See how we do it.
Learn how the North American Boxcar Pool can improve boxcar utilization, reduce network inefficiencies and meet demand.