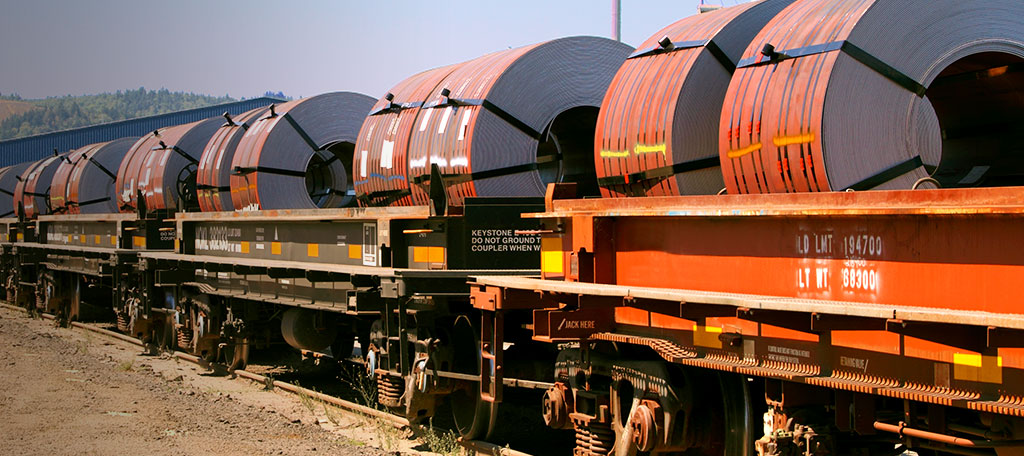 Industrial Products
Union Pacific Railroad's Industrial Products team ships a variety of both raw materials and finished goods. Key products shipped include aggregates, cement, roofing materials, government-related items, wind turbine components, generators, household appliances, lumber and panel products, pipe, sheet steel, beams, scrap metal, sand, lime, clay and waste.
Customer Alerts
Shipping in the I-5 Corridor
Broaden your market reach between the Pacific Northwest and Southwest. Learn More.