Safe Kids Worldwide
Union Pacific has partnered with Safe Kids Worldwide to reach a full continuum – from pre-schoolers and K-12 youth to parents – with research-based education and messaging designed to reduce risky behaviors that lead to rail-related incidents.
About Safe Kids Worldwide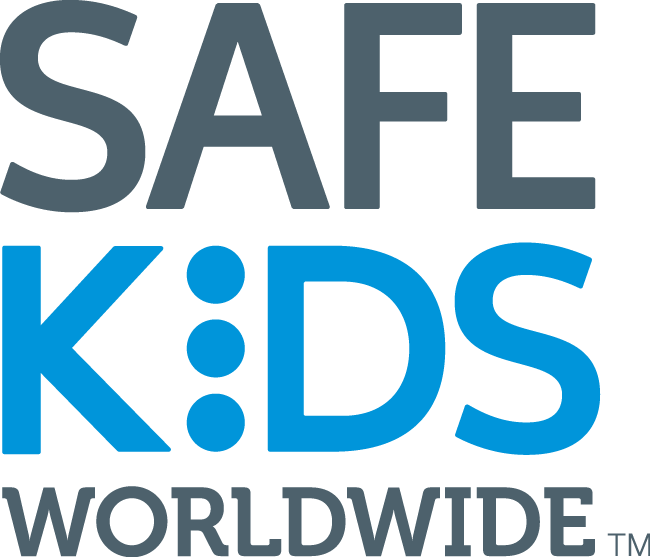 Safe Kids Worldwide is a nonprofit organization working to prevent childhood injury, the number one cause of death for children in the United States. Throughout the world, almost one million children die of an injury each year, and almost every one of these tragedies is preventable. Safe Kids works with an extensive network of more than 400 coalitions in the U.S. and with partners in more than 30 countries to reduce road and rail injuries, drownings, falls, burns, poisonings and more. Since 1988, Safe Kids has helped reduce the U.S. childhood death rate from unintentional injury by 60 percent. Working together, we can do much more for kids everywhere. Join the effort at www.safekids.org.