Local Initiatives Support Corporation (LISC)
National & Regional Key Partnerships
Local Initiatives Support Corporation (LISC)
Investing in America's workforce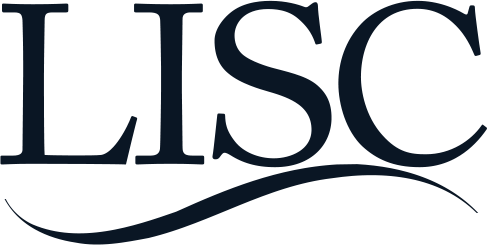 Union Pacific Railroad is partnering with the Local Initiatives Support Corporation (LISC) to invest in American workers and an economic future based on quality jobs. Through a major grant, along with training and job placement support, Union Pacific is fueling LISC programs in Chicago, Kansas City, Houston and Los Angeles that connect unemployed and underemployed people to the educational opportunities they need to build their skills and raise their standards of living.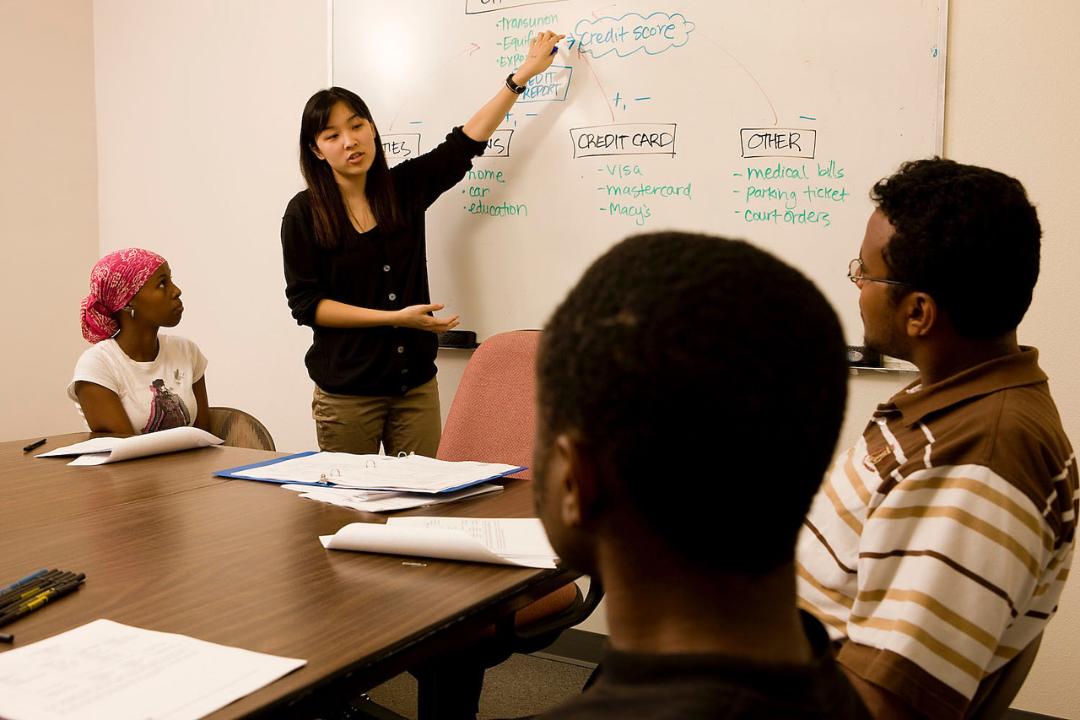 Stronger jobs, families and communities
Even a strong national economy can leave tens of thousands of people behind, and employers often struggle to find qualified applicants for skilled positions. Union Pacific is helping "bridge" that gap by funding Bridges to Career Opportunities, a LISC program that helps people build up their math and reading skills so they can qualify for technical training and apprenticeship programs that ultimately lead to good jobs. The curriculum is tailored to local growth industries near where clients live, and it includes "soft skills" related to what is needed to operate in those work environments, from understanding the vocabulary to navigating workplace dynamics. In addition to its funding, Union Pacific is lending its expertise to help expand the type of education and training offered, as well as connecting graduates to potential Union Pacific job opportunities, including work as electricians, mechanics, and operating trains—all jobs that pay family-supporting wages.
The Bridges program is part of an integrated set of services offered by LISC Financial Opportunity Centers (FOCs), which work with more than 20,000 people each year on a range of employment and financial coaching and services. FOC outcomes data demonstrates the impact of this bundled services approach for clients, many of whom come to FOCs testing at just a 6th-8th grade level: they significantly grow their net incomes, have strong job retention rates and improve other critical measures, such as credit scores, that are vital to financial stability.
Those gains have a ripple effect on the places where FOC graduates live. That's why these programs are a central part of LISC's work to fuel strong, inclusive communities that offer a vibrant quality of life—good places to live, work, visit, do business and raise families.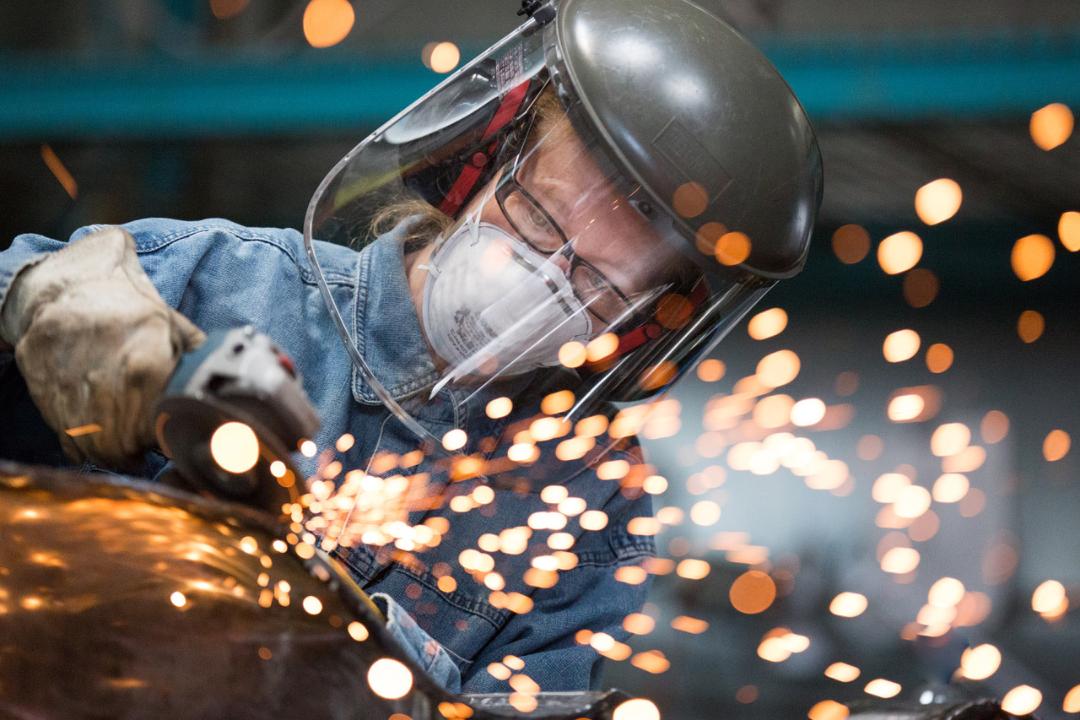 Why LISC?
Though it might not be a household name, LISC has been investing in people and places for nearly 40 years. The national nonprofit has invested more than $18.6 billion in affordable housing, economic development, community safety, health and education through its 32 urban program offices and a national rural investment effort that spans some 2,000 counties. To date, LISC has supported nearly 376,000 quality, affordable homes and 63 million square feet of retail, community and educational space—all designed to support long-term economic opportunity for residents. For more about this national community investment effort, visit www.lisc.org. You can also view details about the four LISC programs Union Pacific is supporting in Chicago, Kansas City, Houston and Los Angeles.