2015 Archive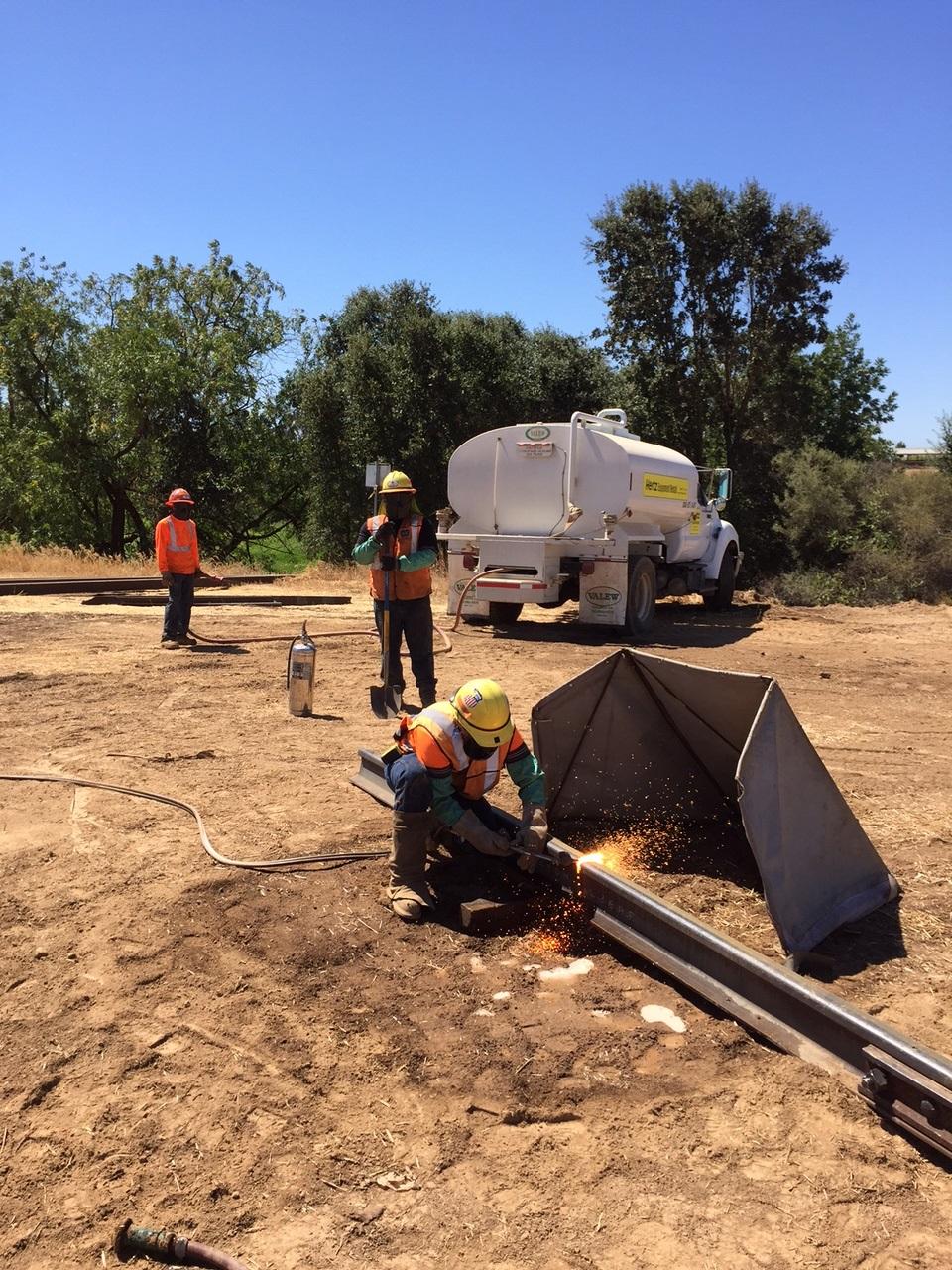 Safety 08202015
California is on fire.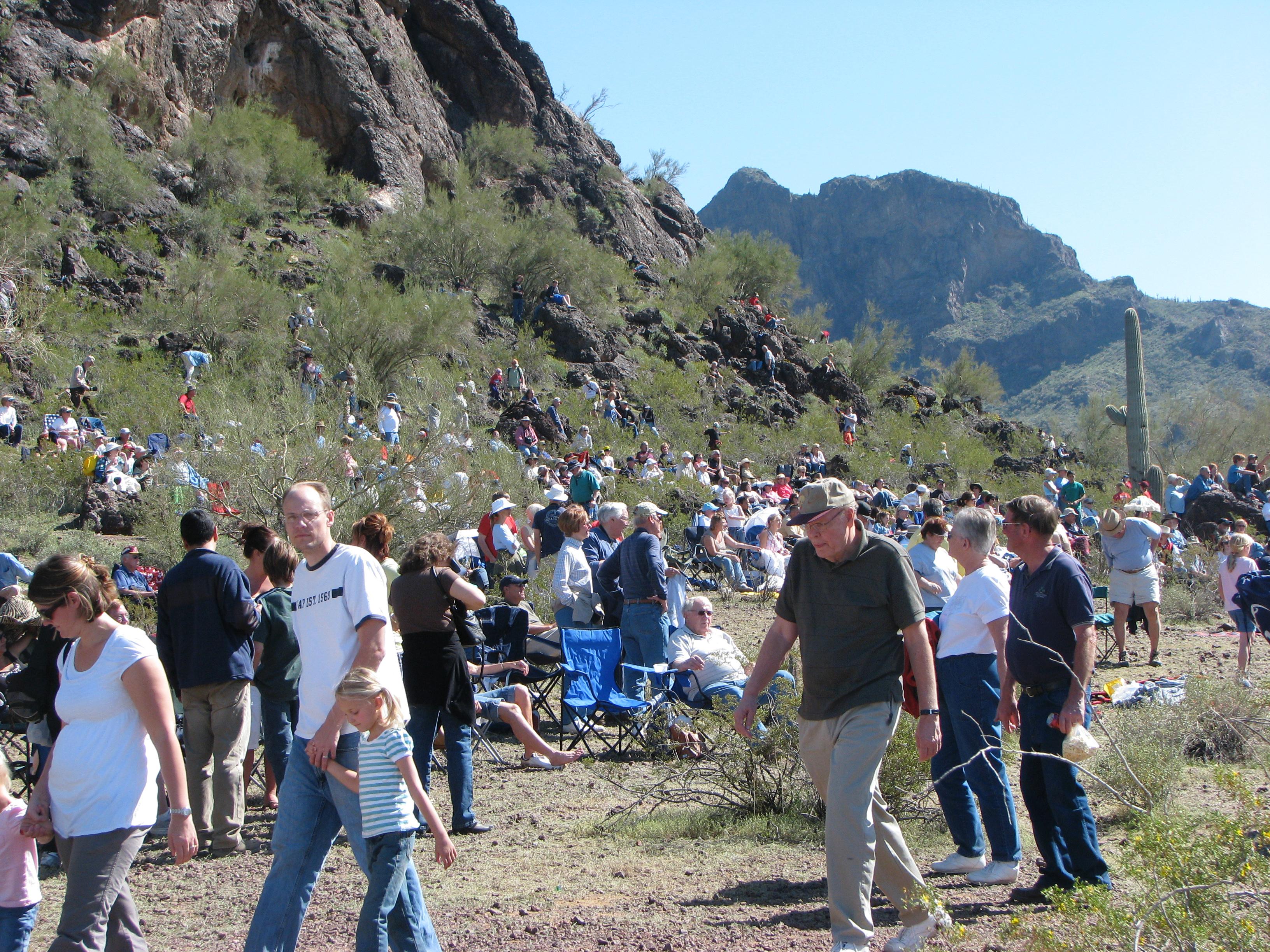 Community 08122015
Despite its name, the Battle of Picacho Pass was more like a skirmish. Still, more than 4,000 visitors and 200 Civil War re-enactors travel to the site in Arizona each year to learn about and re-live its history. It is said to be the site of the westernmost battle of the Civil War.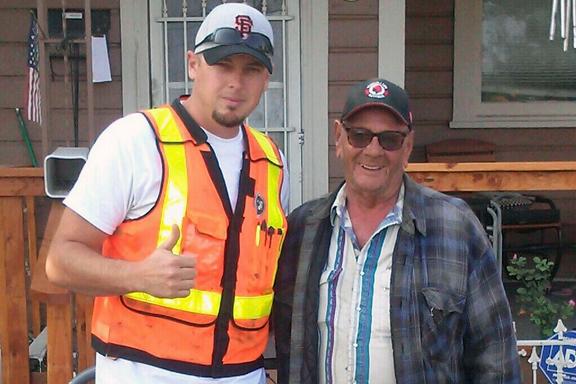 Community 08052015
Josh Cyganik has waved to 75-year-old Leonard Bullock every morning for the past four years.