2015 Archive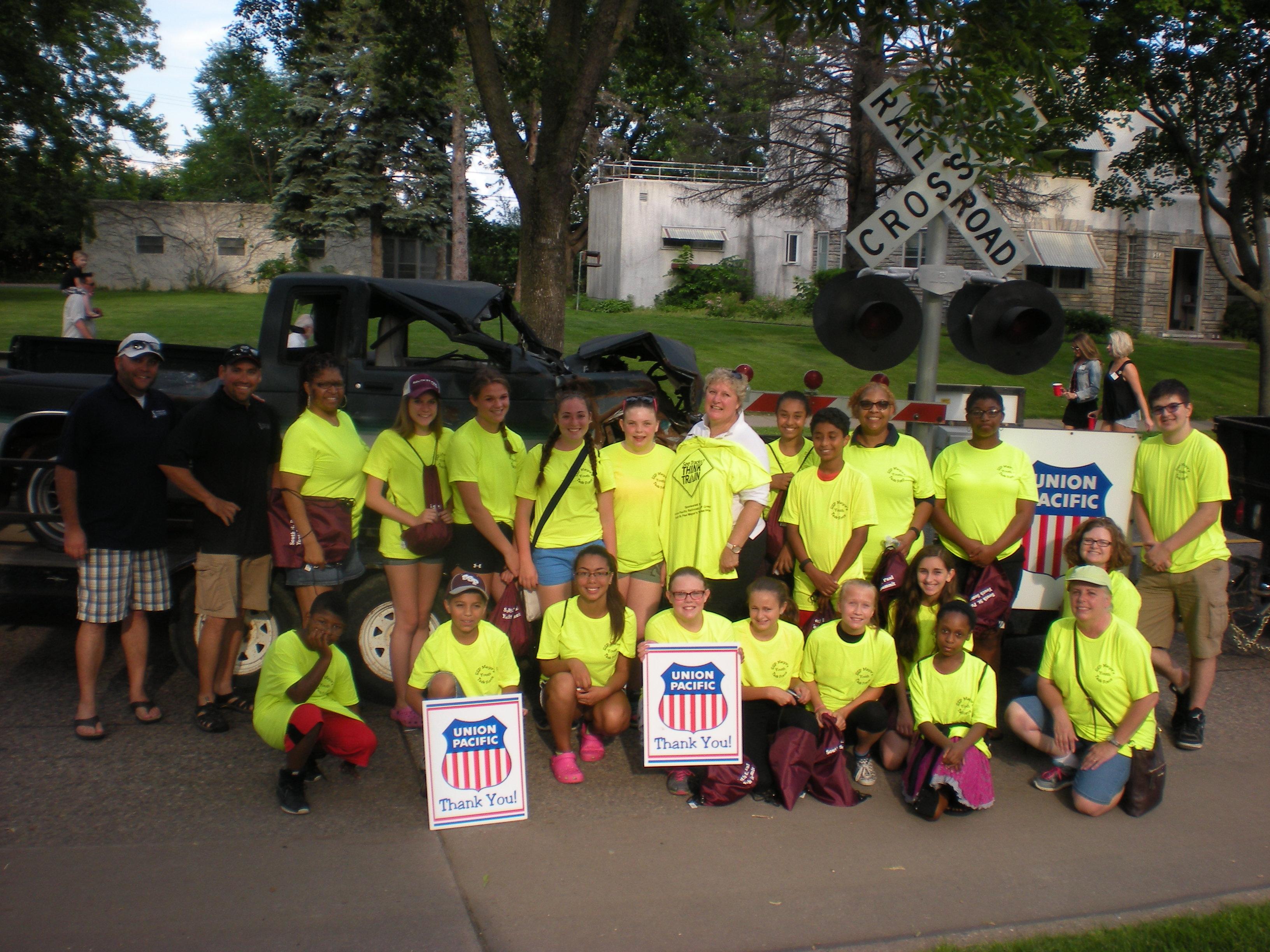 Safety 07282015
Mayor Beth Bauman started the South St. Paul Mayor's Youth Task Force with a specific mission: reduce underage drinking and smoking. Just seven years later, that mission has been accomplished.

Safety 07102015
Local elected officials, community representatives and first responders learned about and discussed emergency response, training programs for first responders and technology at the railroad during recent Hazardous Materials Safety Days at two Union Pacific yards.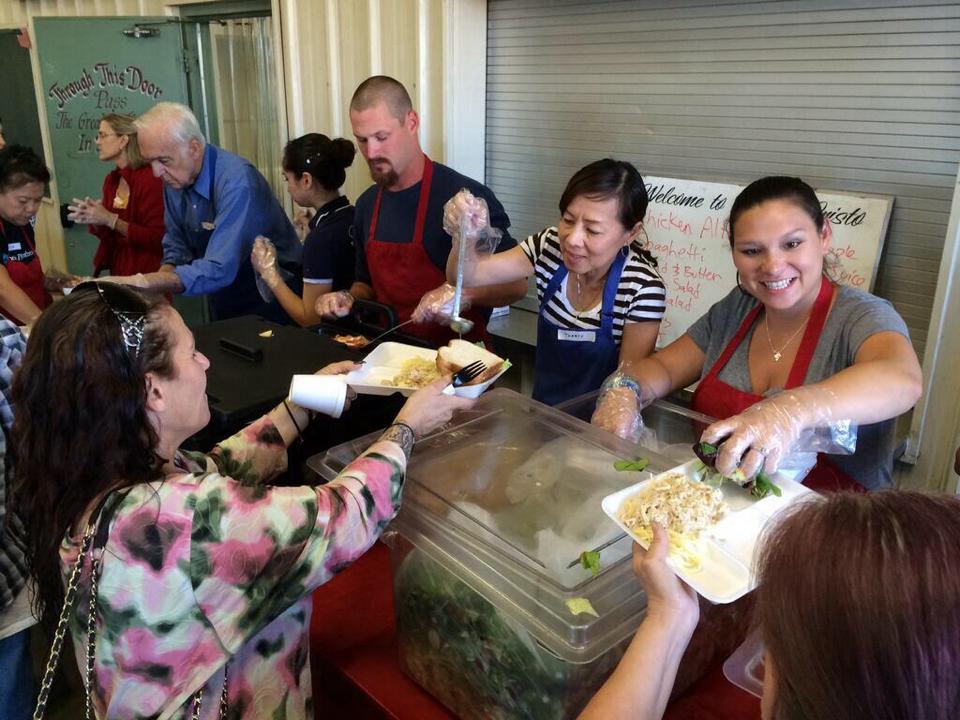 Community 07022015
Often the working poor and elderly living in Mesa, Arizona, are forced to choose between buying groceries and paying their utility bills. By June, it's already a blistering 111 degrees in Mesa.