2017 Archive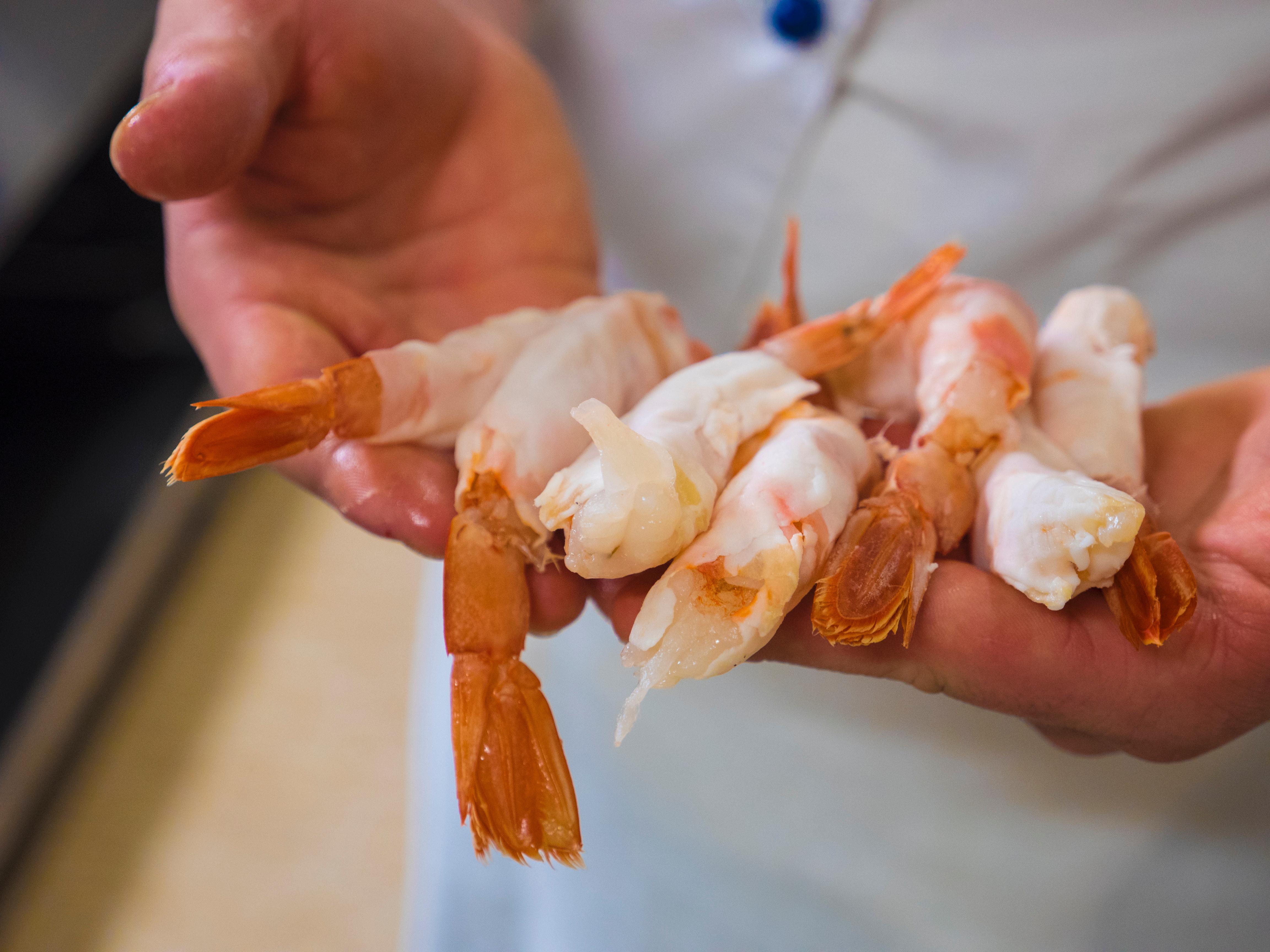 Insights 04282017
Americans love shrimp. The fascination with prawn even extends to pop culture – think Bubba's long list of shrimp options in "Forrest Gump" or Jim Carrey's famous "Dumb and Dumber" line, "Put another shrimp on the barbie." But to enjoy these delicacies on dinner tables nationwide, shrimp producers need a logistics plan. For decades, shrimp arrived at ports and was trucked to destination; however, an experiment with frozen shrimp in the middle of the desert is providing a new opportunity.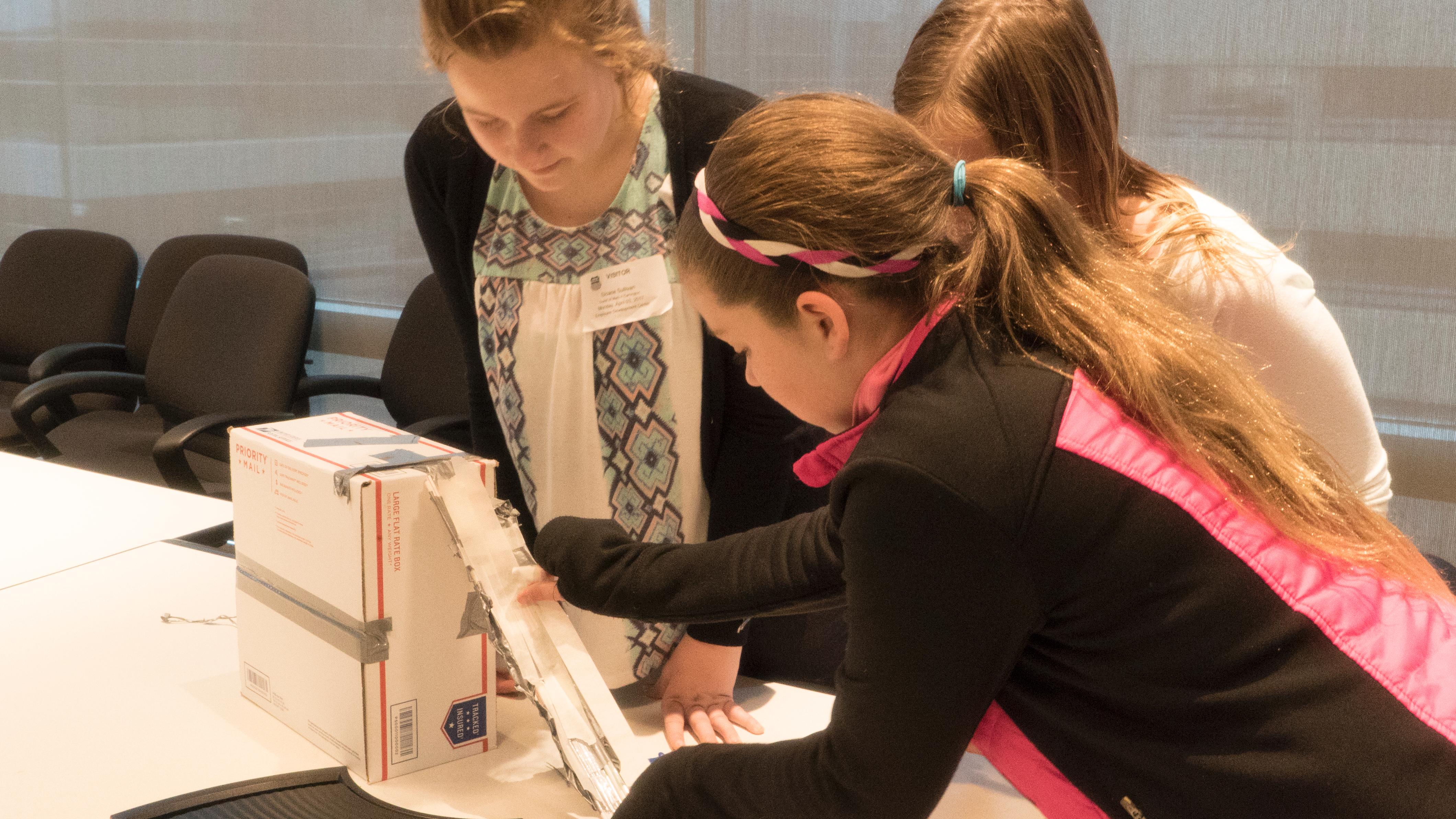 Community 04112017
How do we get children excited about entering the workforce? The answer isn't in a textbook, and it's not often in a classroom. It's with hands-on activities and opportunities to experience a taste of what their future may hold. With that in mind, the Greater Omaha Chamber of Commerce recently held CAREEROCKIT, a weeklong program aimed at providing 10,000 student experiences, half tech-related, to launch future careers.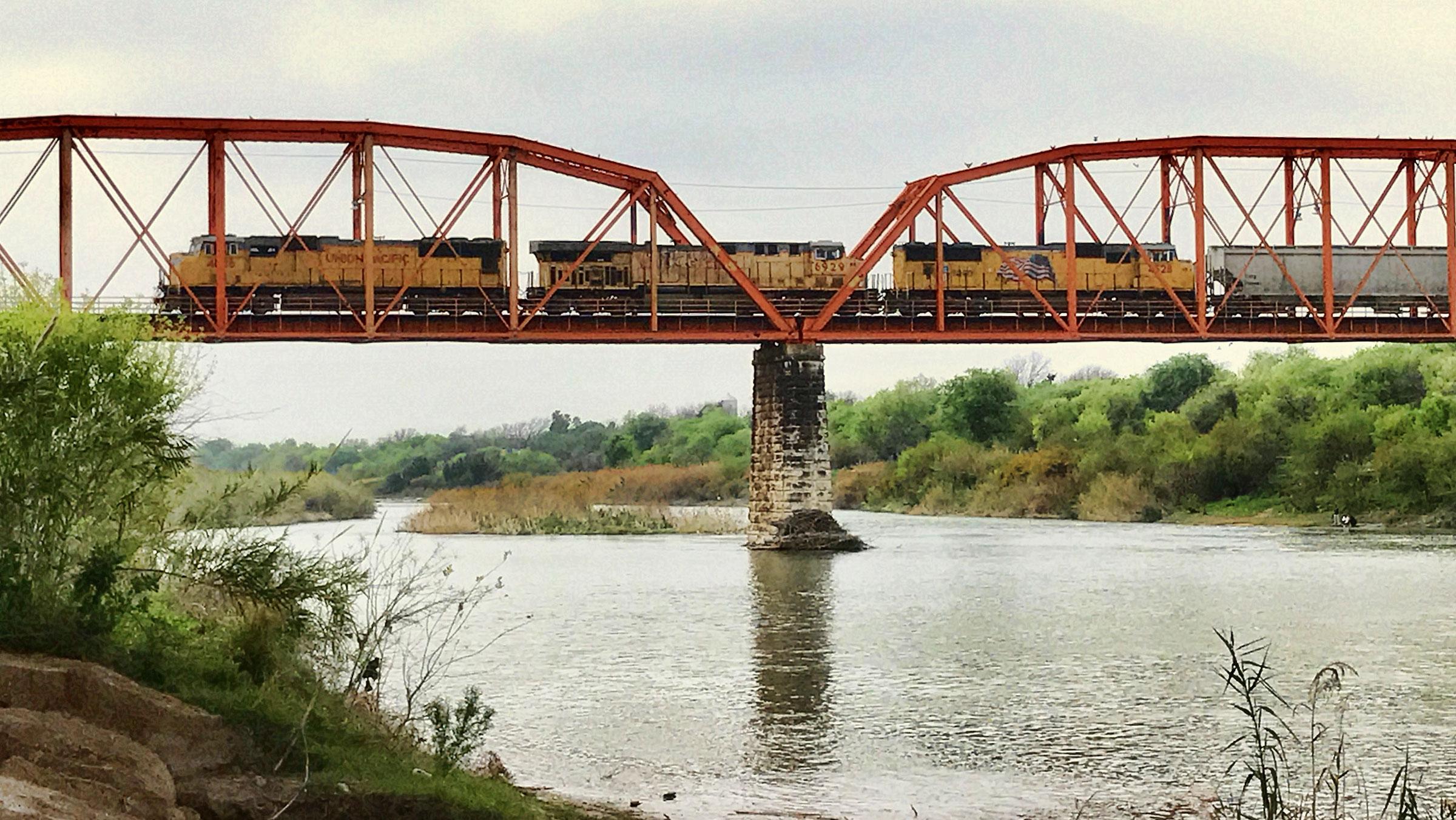 Insights 04042017
As a new administration ponders changes to the North American Free Trade Agreement (NAFTA), one important fact cannot be overlooked: millions of American jobs depend on trade occurring along the U.S./Mexican border – the fourth largest economy in the world.