By following his father's path, Richard Hockett Jr., the son of a railroader, embarked on a railroad career spanning 50 years.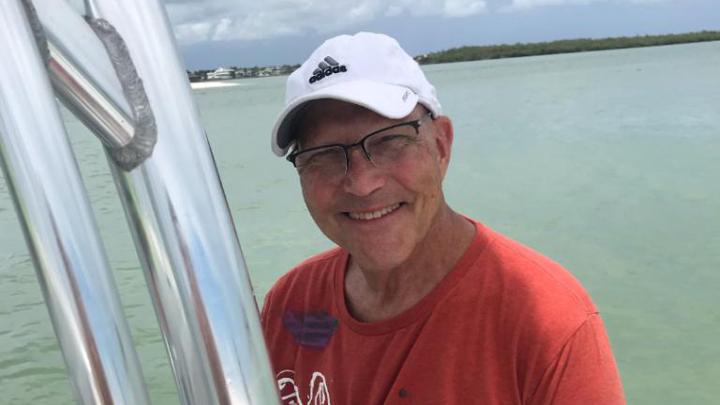 Starting in the summer of 1971, Hockett put his electrical engineering studies into action as a Chicago & North Western switchperson at Chicago's Proviso Yard.
Hockett later changed his studies to psychology while also switching railroad roles to a locomotive fireperson on C&NW's Milwaukee Division. By 1973, he put a pin in his academic endeavors and returned to railroading full time as a brakeperson, becoming a locomotive engineer in 1974.
Hockett said his dueling priorities were called into question by co-worker Warren Moss, as the locomotive engineer told him he owed the railroad his full attention and an honest day's work for an honest day's pay. Hockett said it was exactly the type of message he needed, sparking an ongoing dedication to always do his best and leading him to his current role as a locomotive engineer.
Subscribe to
Inside Track
Hockett still remembers the veteran fondly.
"With railroaders, what you see is what you get; it's not always like that in academia," he said.
In the early 1990s, Hockett resumed his college studies — an opportunity with Union Pacific's Commuter Operations Service Unit enabled him to do both.
In 1995, Hockett earned his bachelor's degree in psychology from the University of Illinois Chicago and then finished his graduate degree from Jane Addams College of Social Work in Illinois two years later.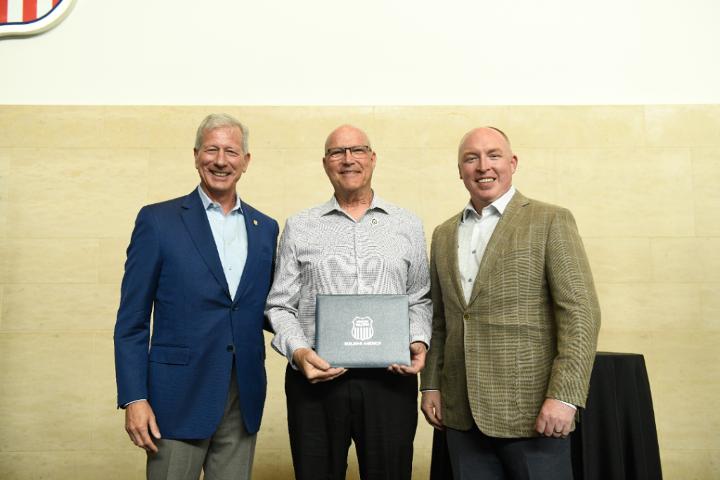 In 1997, he became a licensed clinical social worker and started working with the DuPage County (Illinois) Health Department, which he views as an outgrowth of church-based volunteerism visiting prisoners and stocking food pantries. In 1999, Hockett became a mental health therapist, a role he held until retiring in 2015.
Now with his railroad retirement also on the horizon, Hockett plans to enjoy more time with Mary, his wife of 47 years.
"My wife's support has allowed me to do all I've done," he said.
Along with playing disc golf and volunteering with his church, Hockett seeks to spend more cherished moments with his grandchildren, Mason, 16; Harley, 11; and Brigitta, 7, encouraging them to always do their best — just like a fellow railroader did for him.