Instead of Tariffs on Mexico, U.S. Policymakers Should Prioritize USMCA Ratification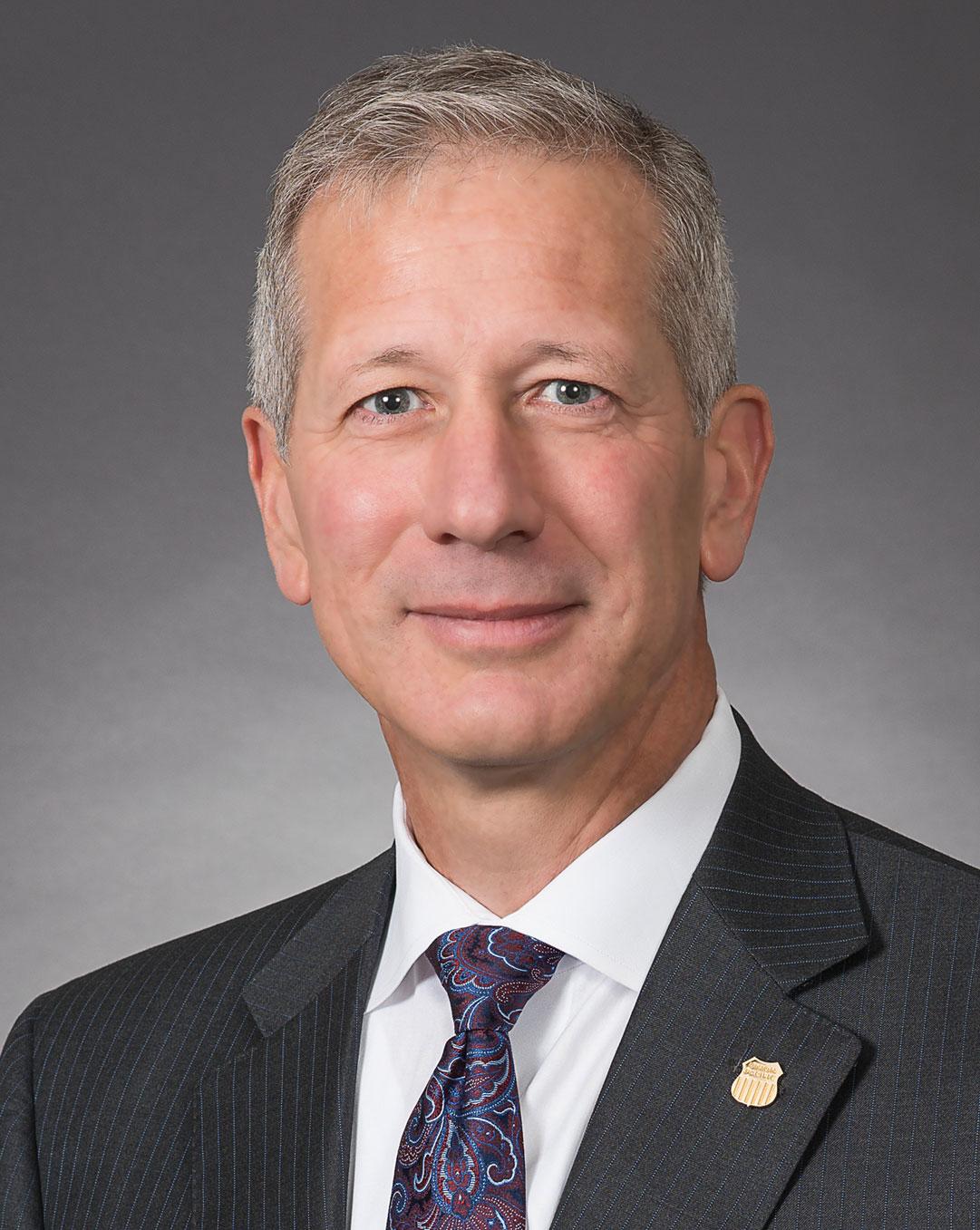 Lance M. Fritz
by Lance M. Fritz
Chairman, President and Chief Executive Officer Union Pacific
Trade with Mexico and Canada supports 11 million jobs across the United States including well-paying jobs for American railroaders, who earn an average of $125,400 per year in total compensation. Approximately 50,000 of these rail jobs, worth more than $5.5 billion in annual wages and benefits, depend directly on international trade.

The security of these jobs and countless others depends on the stability and certainty that American businesses need to make long-term investment decisions. Passing the U.S.-Mexico-Canada Agreement (USMCA) will give American companies this certainty while bringing our trade relationship with Canada and Mexico into the 21st century by modernizing the rules for trade in North America in important areas. Among the agreement's features are new measures related to e-commerce and digital trade, both of which help drive intermodal rail shipments — one of the most important parts of the rail business. Critically, the USMCA maintains tariff-free access to the Mexican market for all U.S. goods exports. For Canada, it maintains the current tariff-free access for nearly all U.S. products and eliminates some remaining barriers facing U.S. dairy and poultry exports.

However, serious work remains to finalize the USMCA, and the recently proposed tariffs on Mexico could jeopardize USMCA ratification. Union Pacific recognizes the importance of enforcing America's immigration laws and regulations, as well the need for immigration policy modernization that addresses our country's national security and workforce economic realities. Union Pacific believes this can be accomplished without resorting to tariffs, which will only drive up costs for American companies that depend on trade with Mexico, while also raising prices on a range of goods and services upon which American families and consumers depend. According to an analysis by the U.S. Chamber of Commerce, a 5% tariff on imported goods from Mexico would result in a potential tax increase on American businesses and consumers of $17 billion.

We believe the path forward should be one that enhances America's national security, upholds the rule of law, demonstrates compassion and establishes a modern, well-functioning system for welcoming new people to the United States. We encourage the Administration and members of both parties to work together to bring about such an overhaul, while remaining focused on finalizing the USMCA as soon as possible to harness the full potential of the North American trading relationship.
Published June 5, 2019