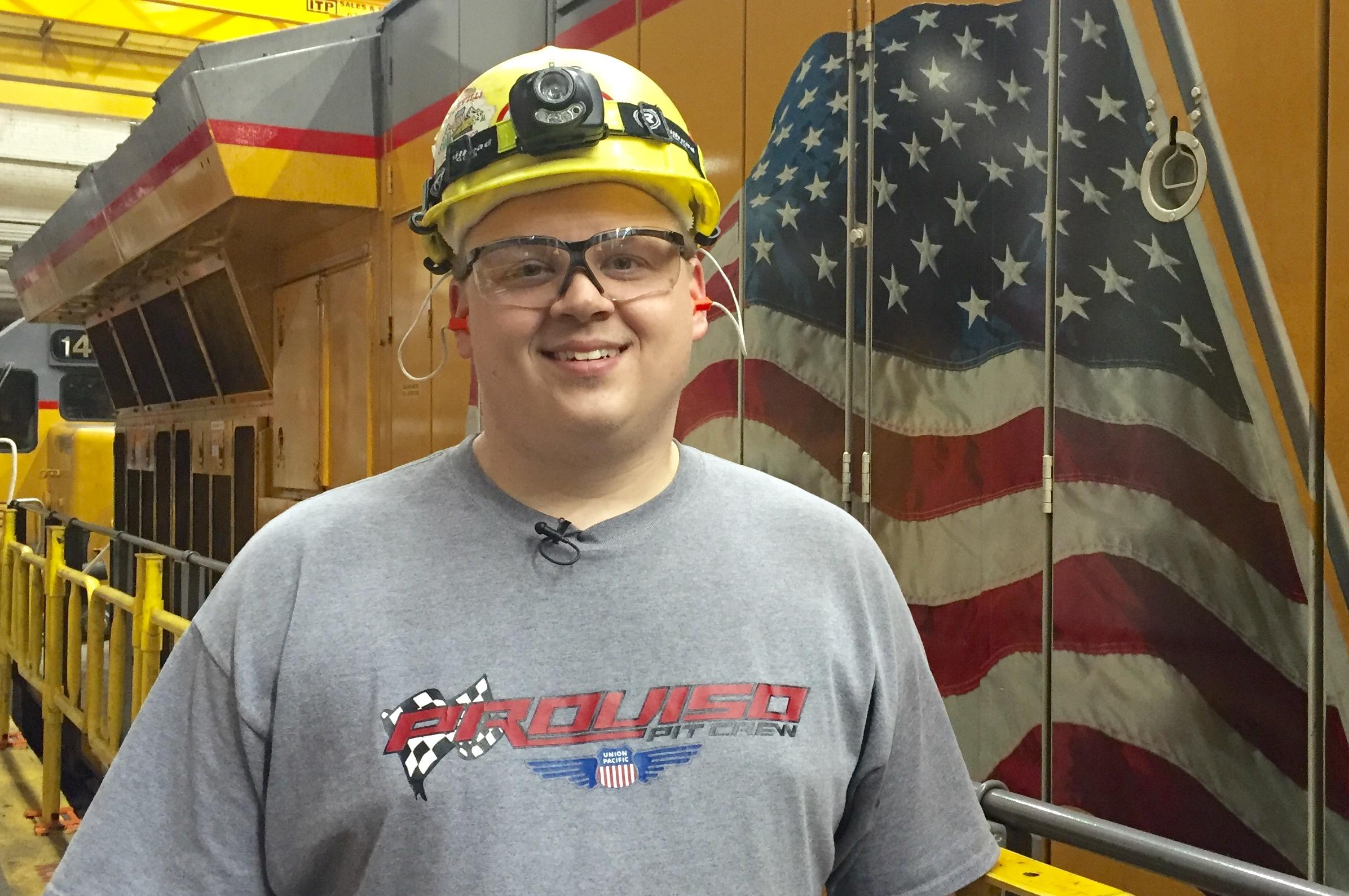 Career Trajectory Draws Apprentice Diesel Electrician to Union Pacific
Posted April 12, 2017 09:35 AM CDT
Six years ago, Dave Fota had a college degree in electromechanical technology and was working in the electrical field. What he didn't have was a defined career path with a clear trajectory.
Read More
---
---
---
UP Career Corner — news, photos and video about Union Pacific, our employees and the communities where we live and work.
Content is produced by Union Pacific Corporate Relations, 1400 Douglas St., STOP 1550, Omaha, NE 68179. Contact us via the Feedback page.