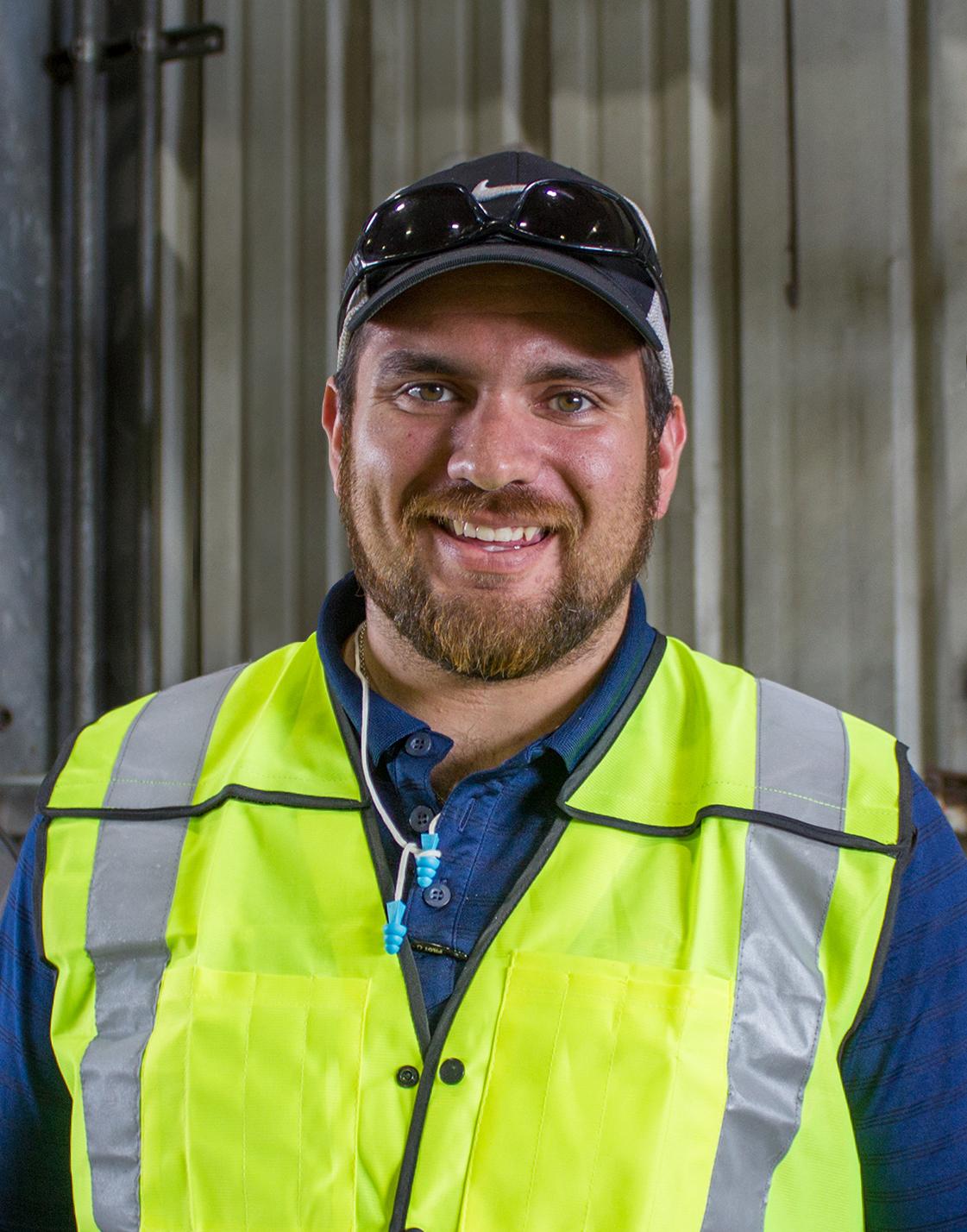 Railroads Over Rockets: Family Pride Leads Manager to Union Pacific
Posted November 30, 2016 09:30 AM CDT
Nick Mayorga always has looked up to his dad, a third generation Union Pacific locomotive engineer.
Read More
---
---
---
UP Career Corner — news, photos and video about Union Pacific, our employees and the communities where we live and work.
Content is produced by Union Pacific Corporate Relations, 1400 Douglas St., STOP 1550, Omaha, NE 68179. Contact us via the Feedback page.