Innovation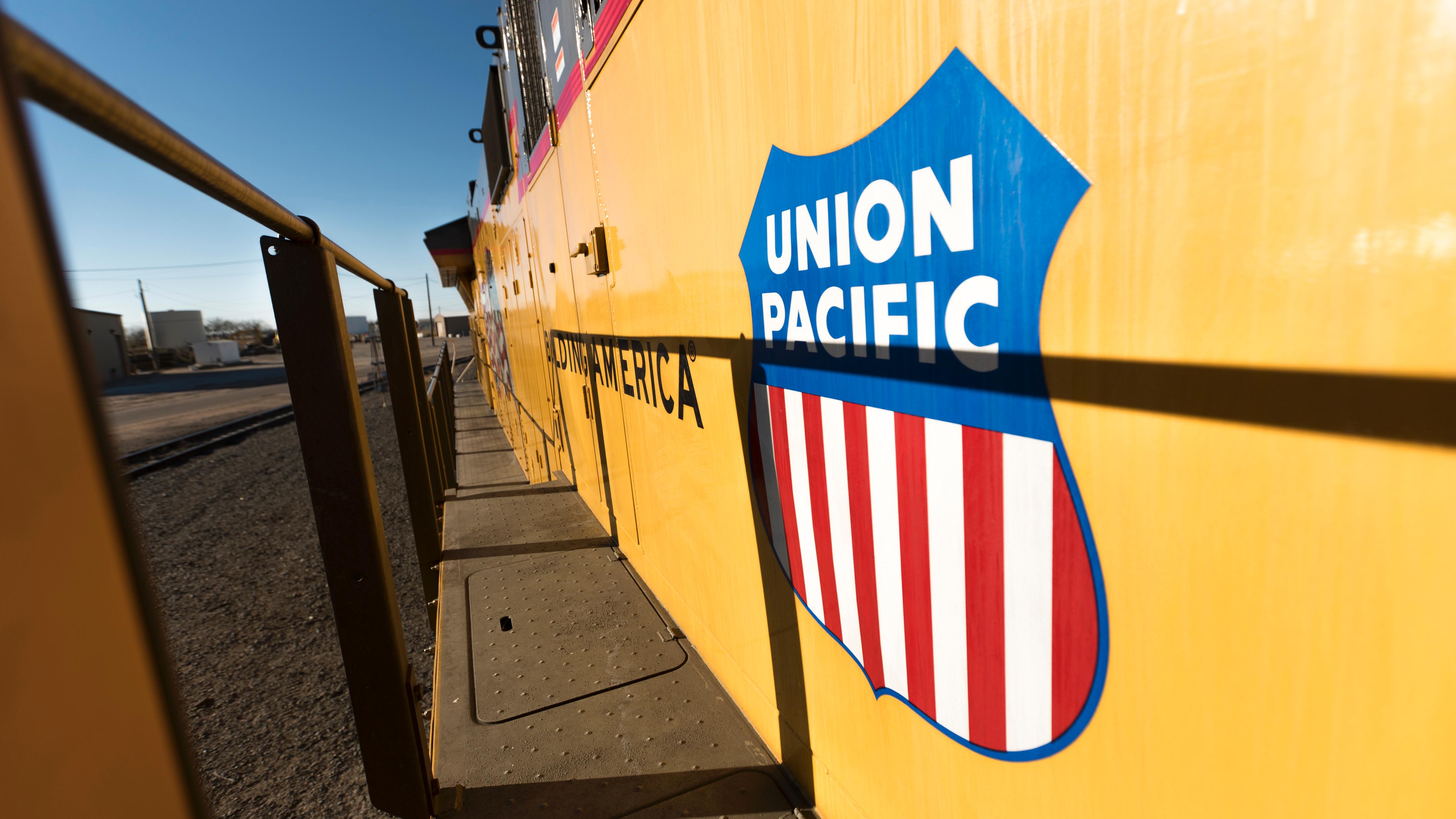 Innovation 11212016
Driving along California's scenic I-5 corridor, there's a good chance you'll see a whole new breed of locomotive pulling heavy freight along Union Pacific's main rail line.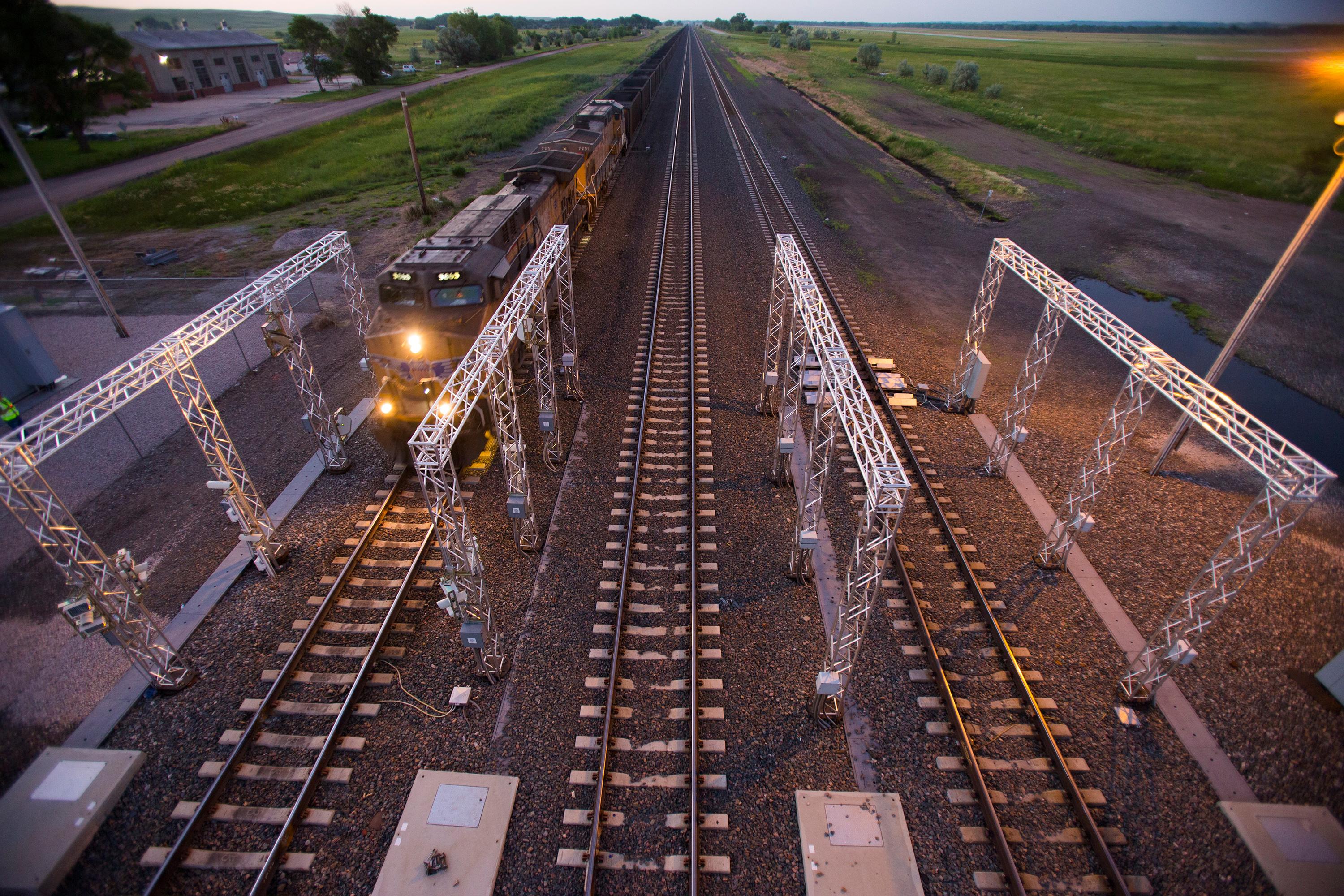 Innovation 08032016
Tucked away in an inconspicuous corner of Union Pacific's Omaha headquarters is a set of plain, white metal doors with a small gray sign that reads "LAB." Behind the doors lies a peek into the railroad's future.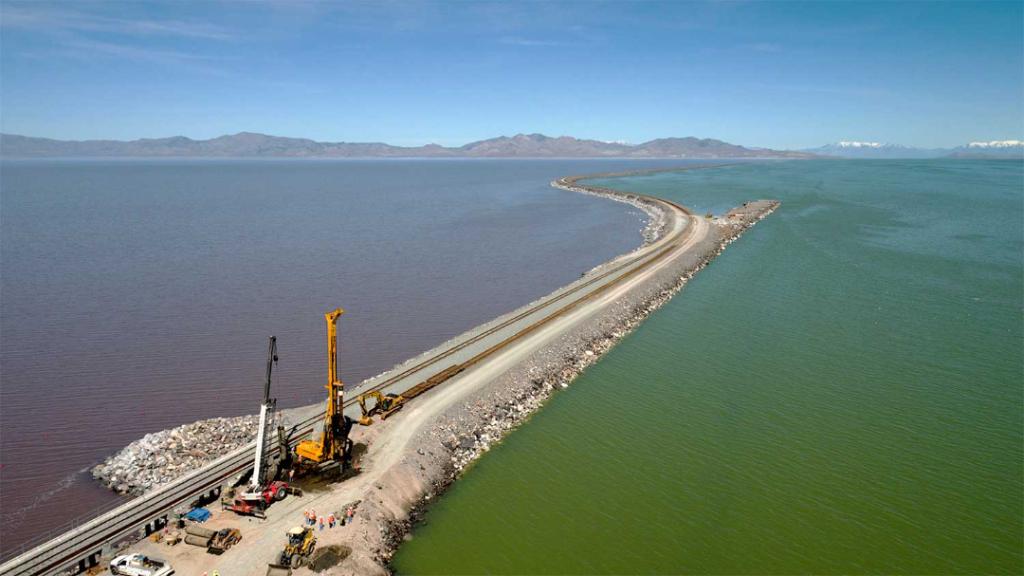 Innovation 06142016
At first glance, the Great Salt Lake looks like any other lake. Nestled below the Wasatch Mountains, its serene blue-green water attracts flocks of hungry seagulls. It's not until you get a bird's-eye view that the lake's most unique characteristic is revealed: The north side isn't blue-green at all, it's an eerie, otherworldly pink.

Innovation 04272016
It's a cool spring morning. The mist is steady and fog snakes through Brigham Young University's campus, hiding all but a few peaks of the nearby Wasatch Mountains. With heads down, students rush between stately brick buildings, on their way to another round of finals.