Tips: 10 Ways to Polish Your Resume
Posted February 3, 2016 12:00 PM CDT
Share This!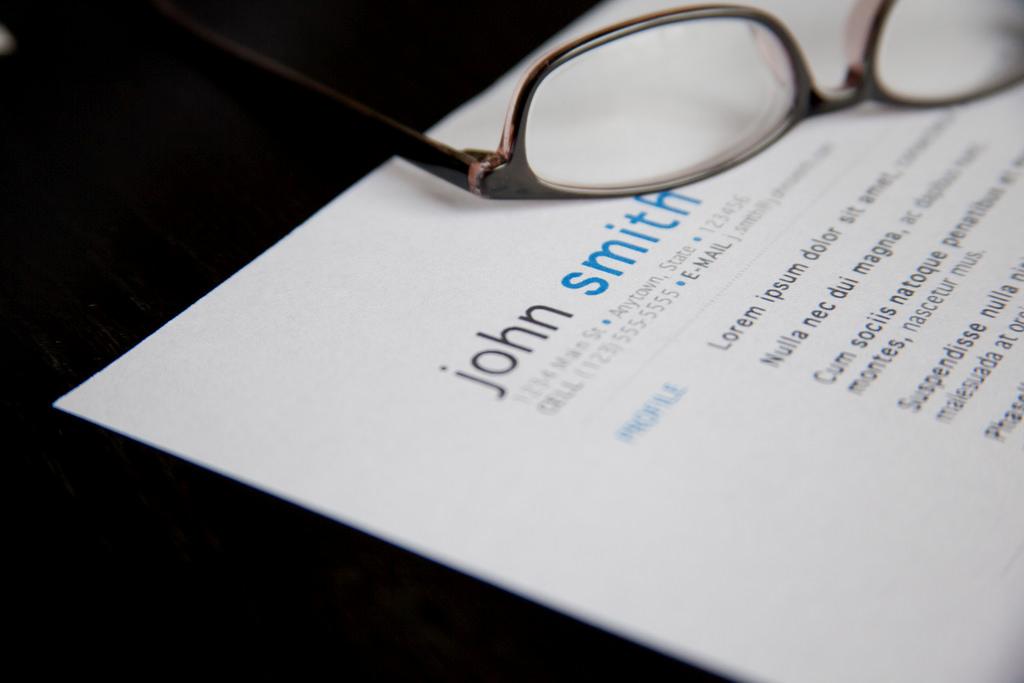 If you haven't written or updated your resume in a while, it can be difficult to know where to start. What experiences and accomplishments should you include? What resume rules should you follow? And, seriously, should it be one page in length or two?
Here are 10 tips to polish your resume to help land a job at Union Pacific.
1. Sell yourself. Think of your resume as a marketing document that will make it clear that you are the perfect person for the job. For each resume you send out, you'll want to highlight only the accomplishments and skills that are most relevant to the job at hand, even if that means removing some of your job experiences.
2. Place relevant information at the top. Make sure your best experiences and accomplishments are visible on the top third of your resume. This top section is what the hiring manager is going to see first. It will serve as a hook for someone to keep on reading.
3. Ditch the objective statement. It's a little bit dated, it takes up valuable space and as long as you're tailoring the rest of your resume and cover letter to fit the position, it's unnecessary.
4. Keep it to one page. If you have extremely relevant experience, training and credentials that you feel should be showcased, go for it. However, if possible, tell the same story in less space.
5. Use a standard font. Use a basic but modern font, like Helvetica, Arial or Century Gothic with a font size somewhere between 10 and 12.
6. No photos. Don't include photos or other distracting visuals.
7. Use data. Use as many facts, figures and numbers as you can in your bullet points. How many people were impacted by your work? By what percentage did you exceed your goals? By quantifying your accomplishments, you allow the hiring manager to picture the level of work or responsibility needed to achieve this accomplishment.
8. Use keywords that tie back to the job description. Scan the job description, see what words are used most often and make sure you've included them in your bullet points. Not only is this a self-check that will ensure you're tailoring your resume to each job, it'll make sure you get noticed in applicant tracking systems.
9. Spell check. It may seem obvious, but you don't want any typos on your resume.
10. Save and send as a PDF document, not Word. If you are emailing your resume, send a PDF rather than a Word document. This will ensure all your careful formatting won't get messed up when the hiring manager opens it.
When you're ready to submit your resume, visit UP.jobs to fill out an application and upload your resume.

More Stories