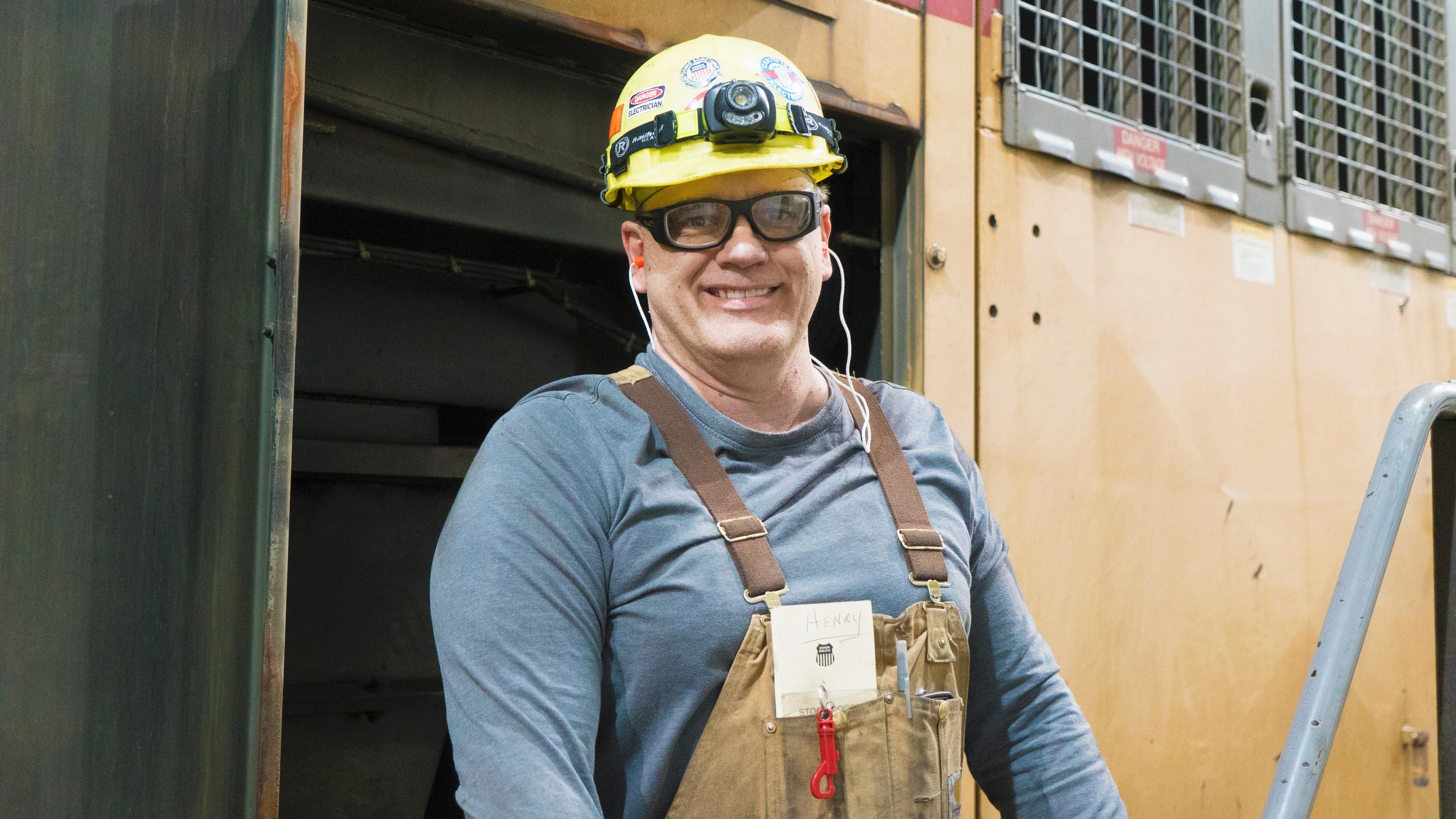 Locomotive Work Brings Chicago Electrician in From the Cold
Posted January 8, 2018 02:00 PM CDT
Electrician Henry Gutzwiller was looking for a job to get him through the recession until construction picked up again. Seven years later, he's still at Union Pacific, and couldn't be happier.
Read More
---
---
---
UP Career Corner — news, photos and video about Union Pacific, our employees and the communities where we live and work.
Content is produced by Union Pacific Corporate Relations, 1400 Douglas St., STOP 1550, Omaha, NE 68179. Contact us via the Feedback page.