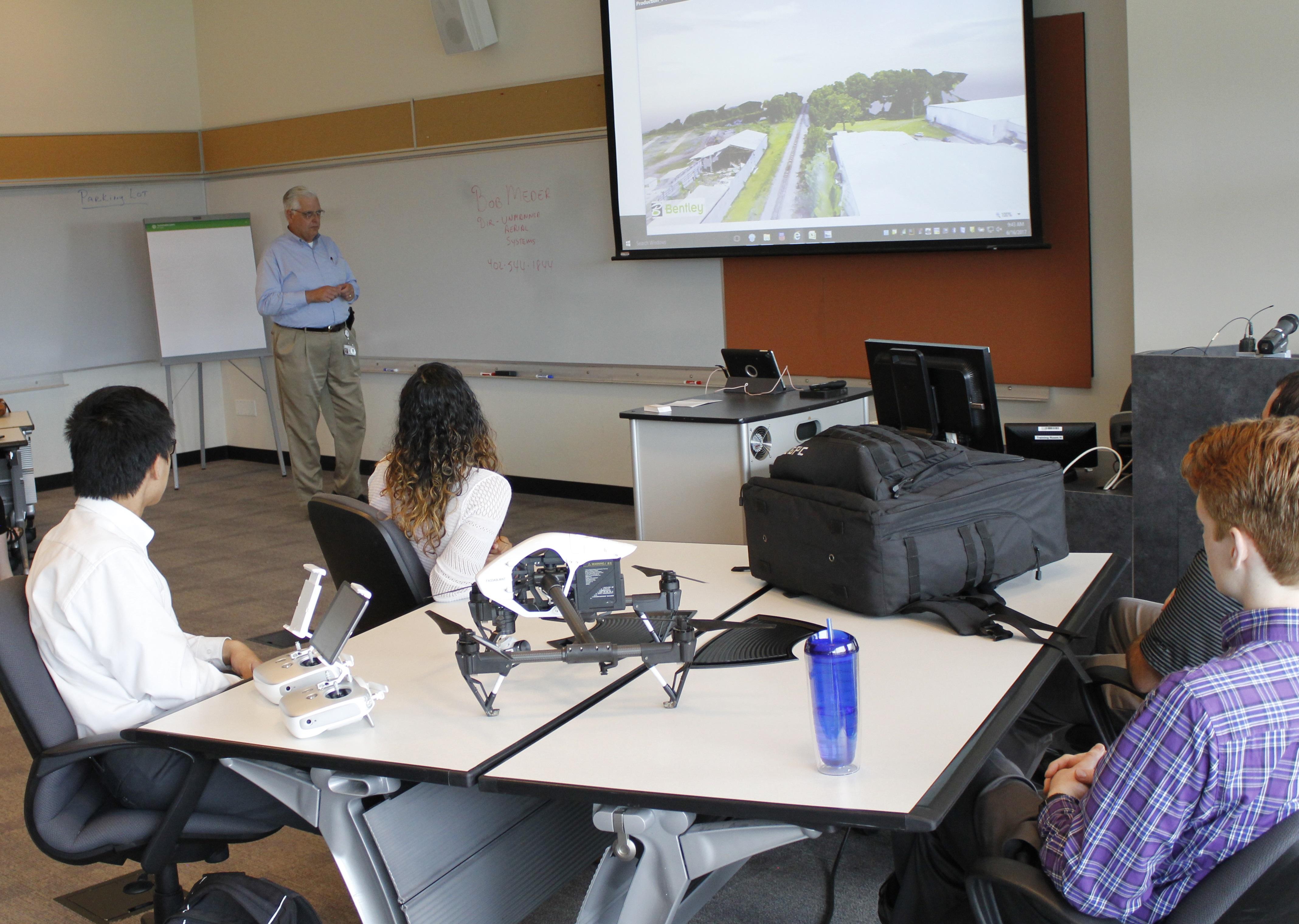 Intern Program Brings Field Operations to the Office
Posted June 26, 2017 12:12 AM CDT
College-age students from around the nation experienced a traffic simulation of North Platte, Nebraska's Bailey Yard, what it's like to have your boots on the ballast at a Conductor Simulator and how 3-D printing and drones can benefit the railroad.
Read More
---
---
---
UP Career Corner — news, photos and video about Union Pacific, our employees and the communities where we live and work.
Content is produced by Union Pacific Corporate Relations, 1400 Douglas St., STOP 1550, Omaha, NE 68179. Contact us via the Feedback page.