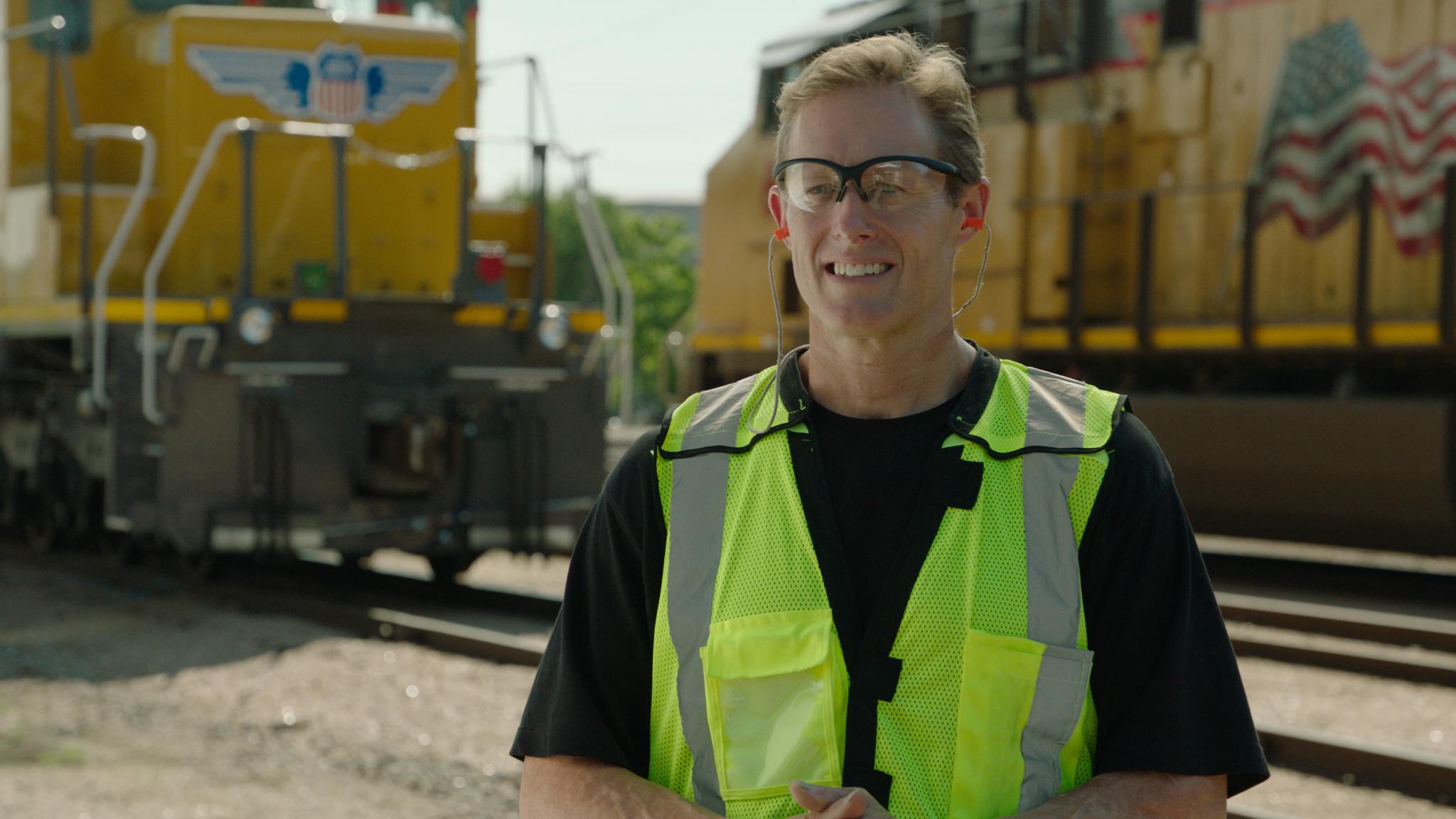 Fourth Generation Railroader Continues Family Legacy
Posted November 12, 2018 05:38 PM CDT
Like many Americans, John O'Hara was raised with the railroad.
"My father's father's father started with the railroad in the early 1900s and I followed in their footsteps," O'Hara said.
Read More
---
---
---
UP Career Corner — news, photos and video about Union Pacific, our employees and the communities where we live and work.
Content is produced by Union Pacific Corporate Relations, 1400 Douglas St., STOP 1550, Omaha, NE 68179. Contact us via the Feedback page.