Diesel Electrician Applies Military Experience to Locomotives
Posted June 5, 2017 08:32 AM CDT
Share This!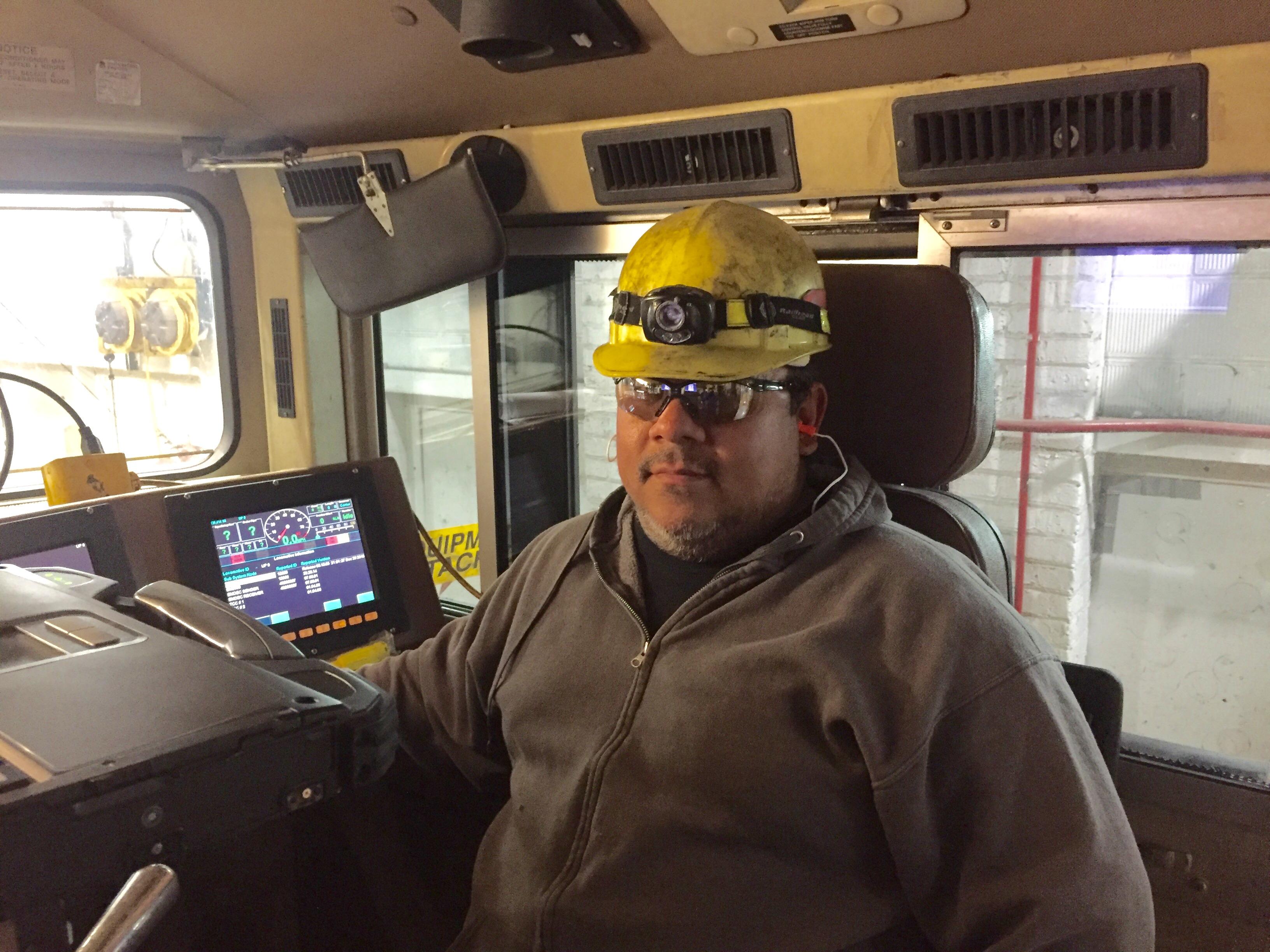 Diesel electrician Arturo Cantu has spent nearly 18 years working in Chicago's Proviso Locomotive Shop.
Arturo Cantu spent four years stationed in El Toro, California, as a corporal in the United States Marine Corps., working as a generator mechanic. When he got out of the military in 1999, he searched for a civilian job that aligned with his skill set and came upon a job fair at the Department of Veterans Affairs. That's where he learned about careers at Union Pacific.
"The work of a locomotive diesel electrician sounded very similar to the work I did in the military," Cantu said. "But, UP's machinery is much bigger."
Cantu started at Union Pacific in 2000. In his nearly 18 years as a diesel electrician in Chicago's Proviso Locomotive Shop, he's done it all, from servicing to basic inspection to heavy repair of locomotives.
"I keep locomotives running," he said. "Every day is different. I could go from troubleshooting a faulty light bulb to making sure an alternator is getting enough output, or I could completely rebuild the whole locomotive electrical system."
And that, he says, makes for a rewarding career.
"Every day I learn a lot about the locomotive, how it functions and its controls," Cantu said.
The biggest perk of the job? He says unlike other electrician jobs, he doesn't have to work job-to-job. Union Pacific has a constant need for diesel electricians.
"The stability of the job is great," Cantu said. "Plus, there's always the chance to move up into a management position if that interests you. Union Pacific is a wonderful place to have a career and provides great benefits."
Interested in a job like Cantu's? Visit up.jobs to view all of our opportunities.
More Stories