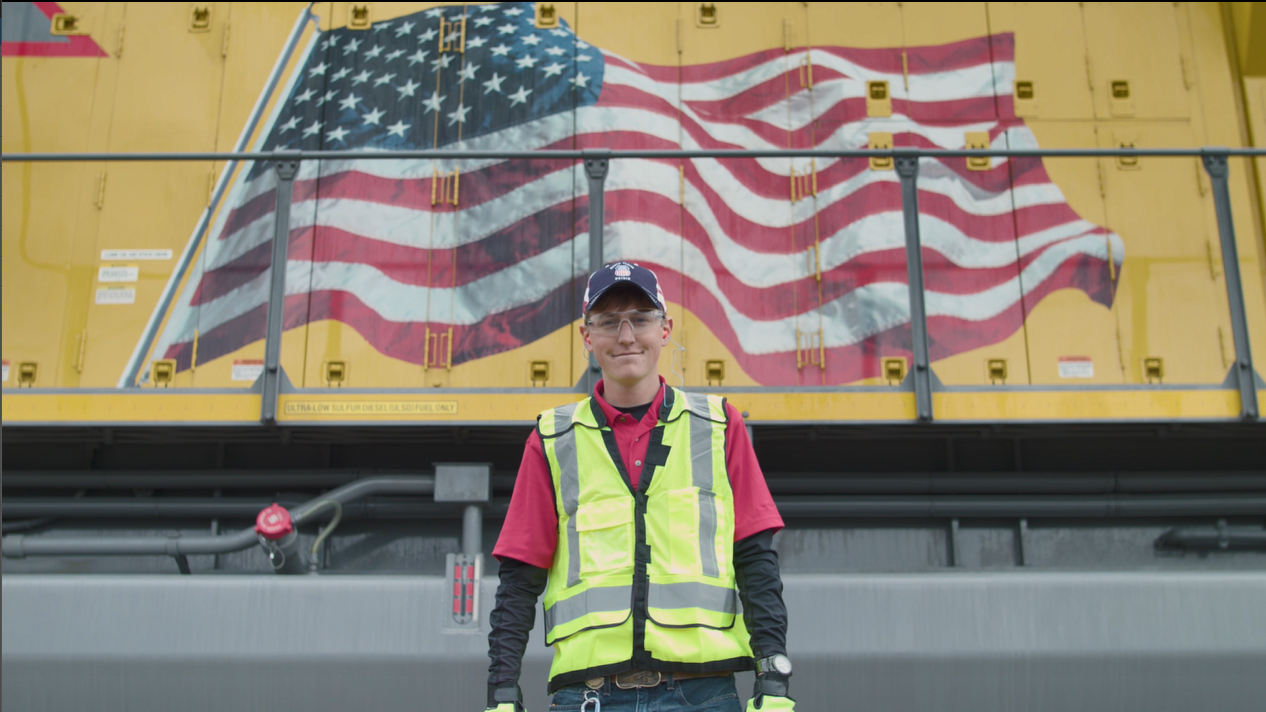 Union Pacific Conductor Literally Living the Dream
Posted August 17, 2018 12:00 PM CDT
Train Conductor Eric Kuhl still has the picture he drew in kindergarten with his dream job scribbled in crayon: "I want to drive trains." It's no wonder Union Pacific runs in his family. Kuhl's father worked as a train dispatcher for 13 years before taking a management position in St. Louis.
Read More
---
---
---
UP Career Corner — news, photos and video about Union Pacific, our employees and the communities where we live and work.
Content is produced by Union Pacific Corporate Relations, 1400 Douglas St., STOP 1550, Omaha, NE 68179. Contact us via the Feedback page.