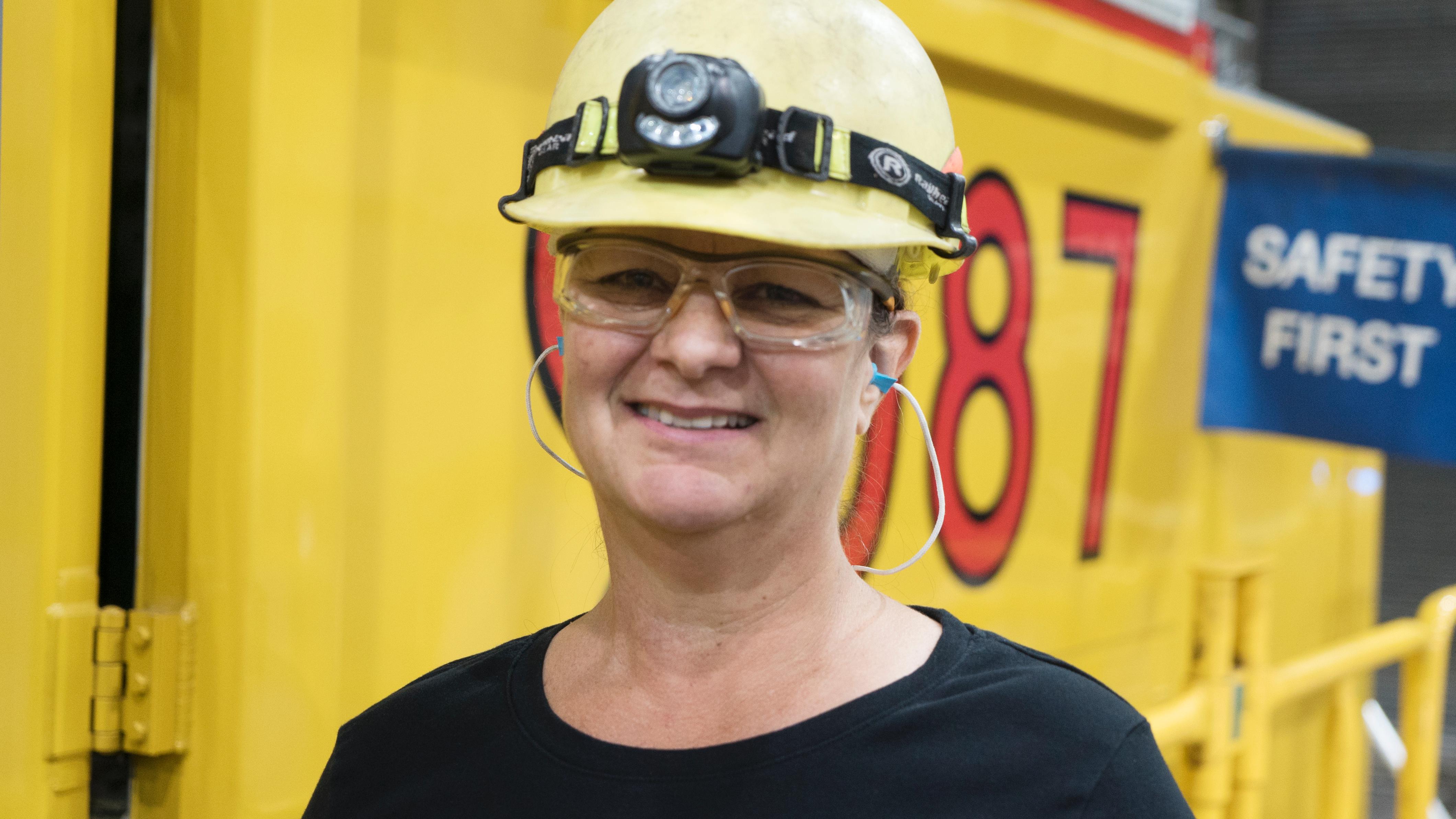 Chicago Electrician Helps Start – and Stop – Mighty Locomotives
Posted March 8, 2018 07:00 AM CDT
Deena Miller was juggling three jobs and raising a family before she came to Union Pacific 20 years ago. She began her railroad career in an entry-level position as a Mechanical Service Operator. Five months in, she was tapped for an electrical apprenticeship - and now works as a Diesel Electrician in Chicago's Proviso Yard.
Read More
---
---
---
UP Career Corner — news, photos and video about Union Pacific, our employees and the communities where we live and work.
Content is produced by Union Pacific Corporate Relations, 1400 Douglas St., STOP 1550, Omaha, NE 68179. Contact us via the Feedback page.