Ask a Recruiter: I applied for a job. When will I hear back?
Posted February 4, 2016 12:00 AM CDT
Share This!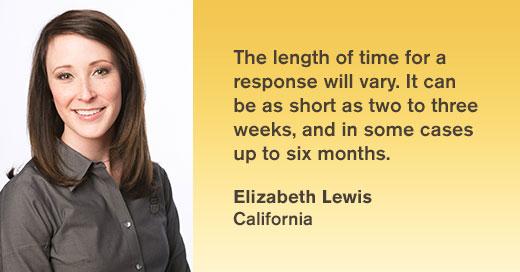 You find your dream job at Union Pacific. You polish up your resume and complete your application. Now, you wait. But, how long will it take to hear back?
The length of time for a response will vary. It can be as short as two to three weeks, and in some cases up to six months.
The response time can depend on a number of factors, including a shift in the initial workforce demands.
You can always check the status of your application within your UP.jobs account. Just go to UP.jobs, login and click on "My Applications" by hovering over your name. All application status updates are reflected there.
- Elizabeth Lewis, California
To apply for a job, or to check the status of an existing application, visit http://up.jobs.
Have a question for a recruiter that you'd like us to write about? Email us.
More Stories