Innovation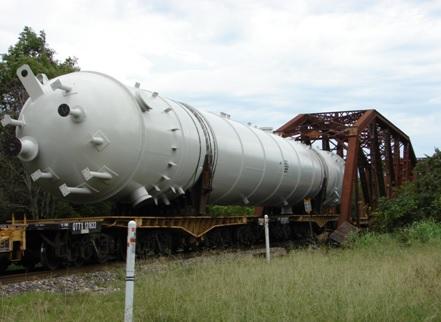 Innovation 03312021
Every day Union Pacific transports high, wide and heavy loads for its customers. But do you know what goes into making those shipments happen?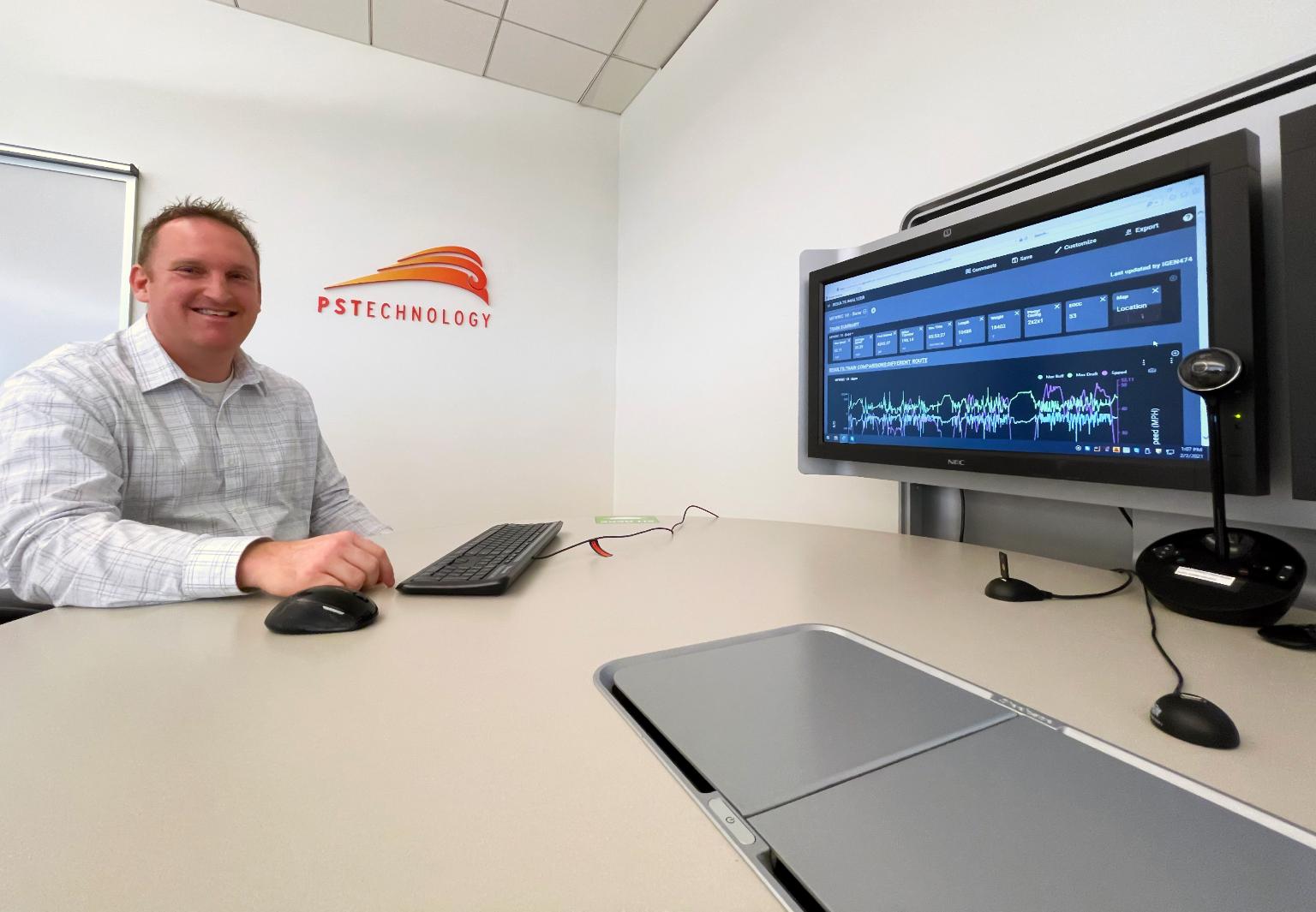 Innovation 02122021
Precision Train Builder simulates trains and their operations over hundreds of miles of track compressed into minutes, accurately identifying not only where to place rail cars within a train, but how much "power" — i.e., locomotives — to use, and where to place that power within the train for the most efficient and safe operation.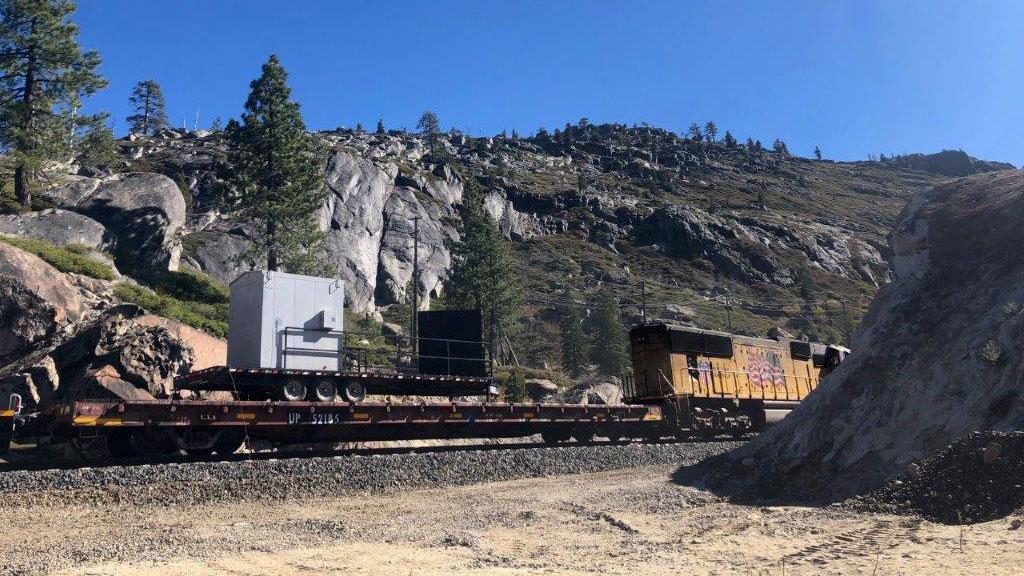 Innovation 02022021
With a specialized piece of equipment, Engineering crews on Union Pacific's Roseville Subdivision deploy the avalauncher, which launches two pounds of explosives at the mountain to create a controlled avalanche.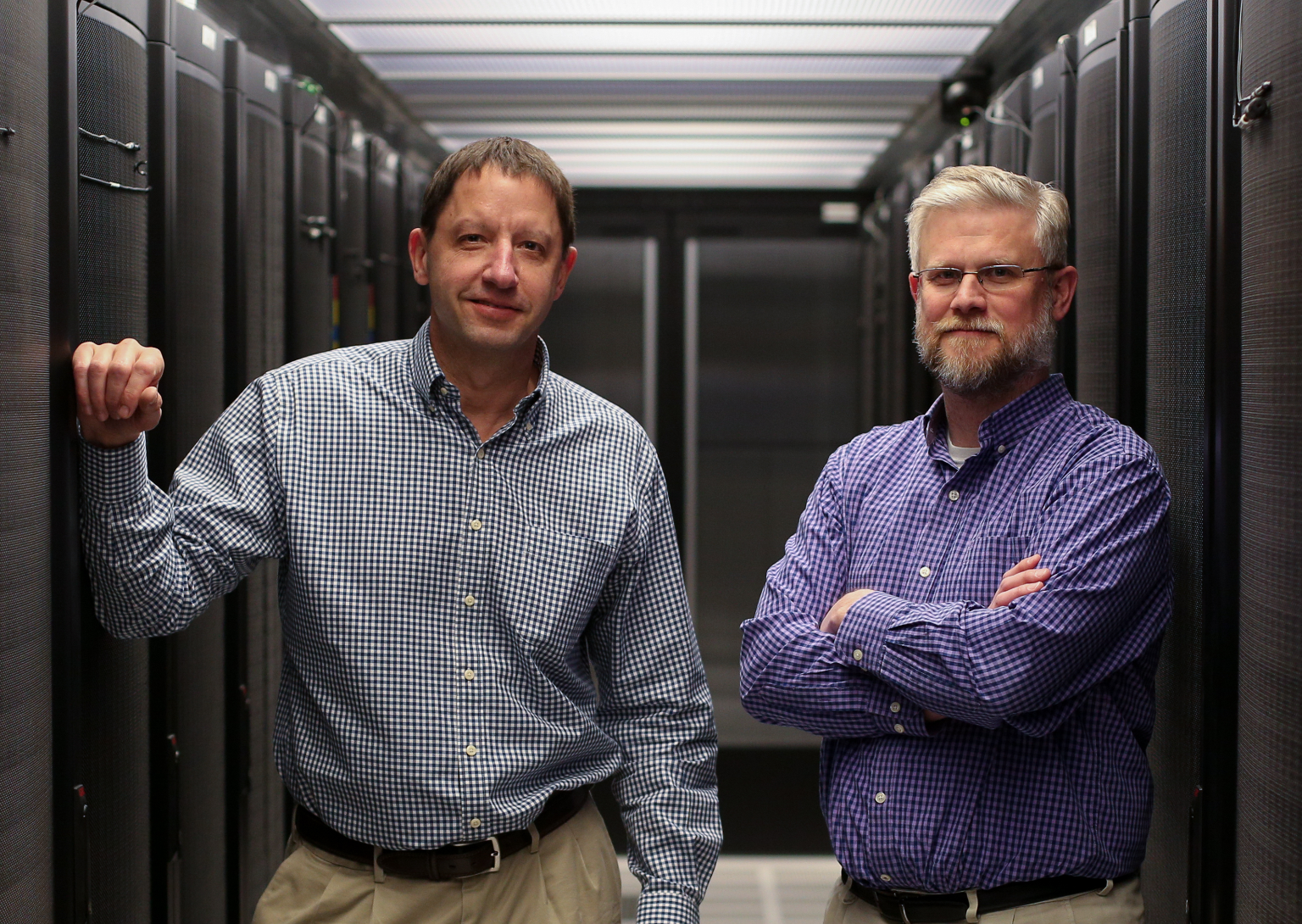 Innovation 03162020
Imagine if roadside sensors could warn you before one of your tires suffers a blowout, preventing an accident. While that technology is still a fantasy for drivers, Union Pacific Railroad has been using a similar technology to prevent train derailments for years.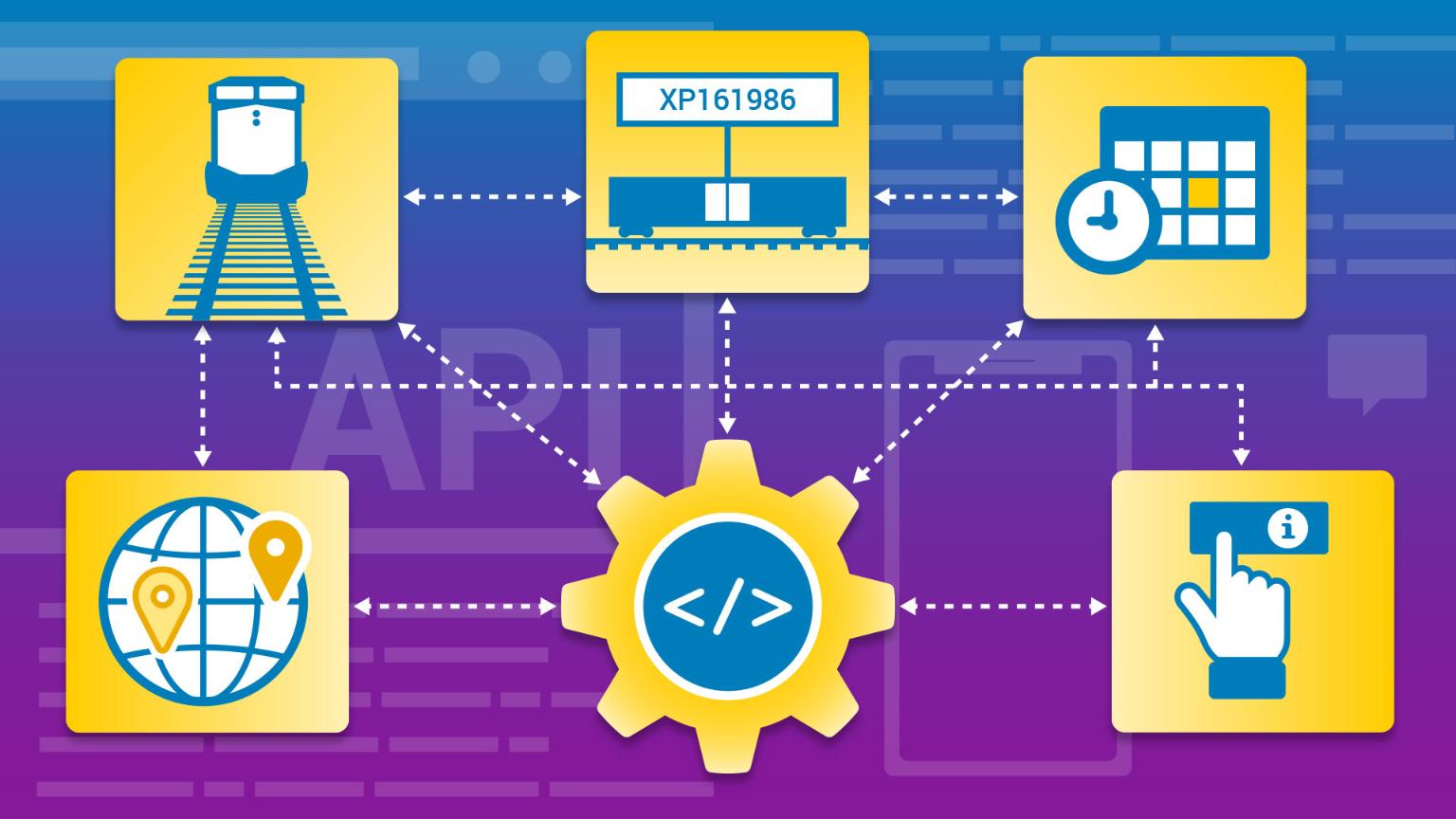 Innovation 01272020
Union Pacific's programmers launched a new developer portal that will significantly enhance customer experience and is the first of its kind in the railroad industry.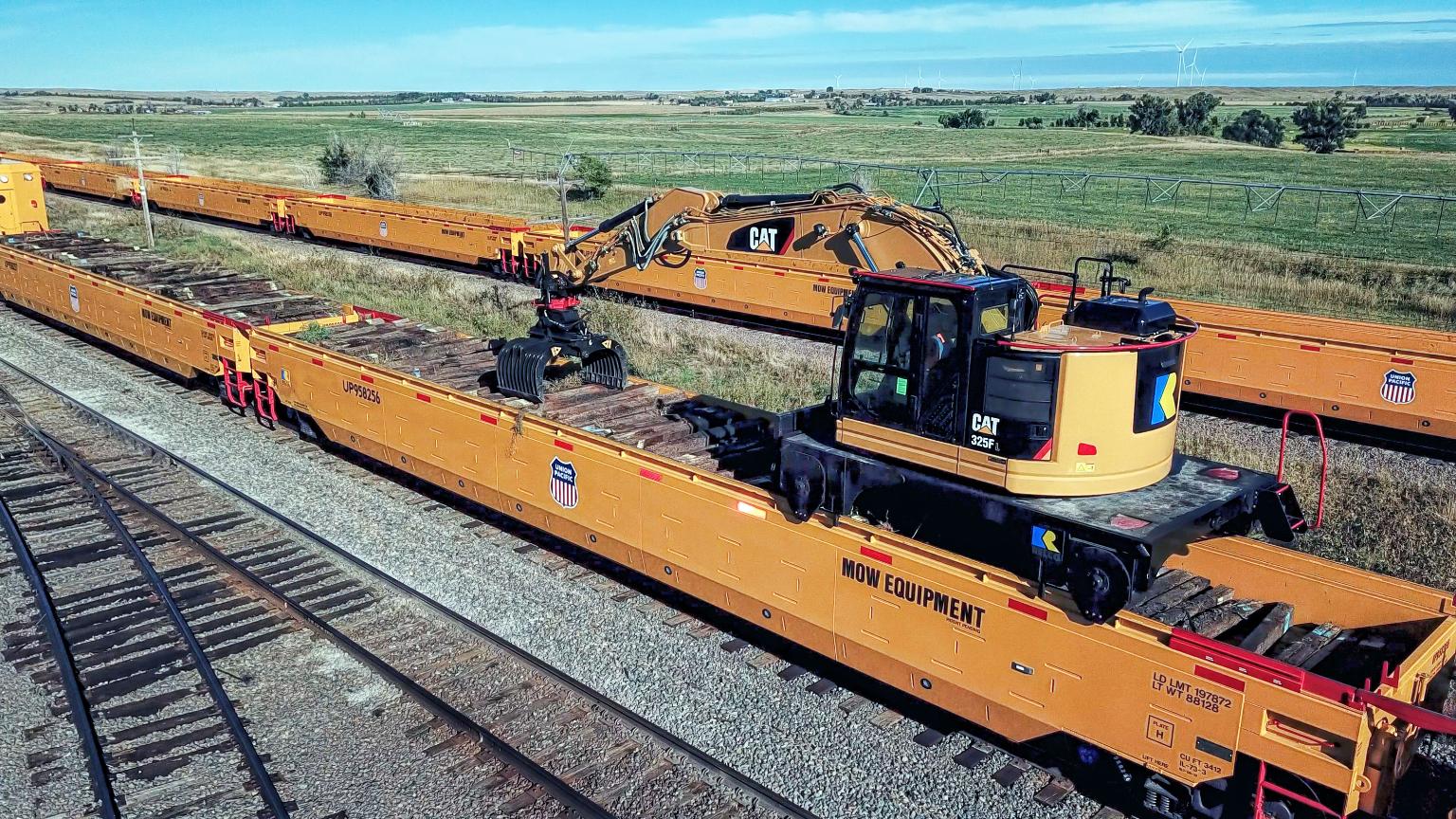 Innovation 01082020
Railroad ties are literally the foundation on which railroads are built. Union Pacific annually replaces between 3 million and 4 million railroad ties. Now a new system is doubling the number of railroad ties that can be disposed of per day, to nearly 5,000.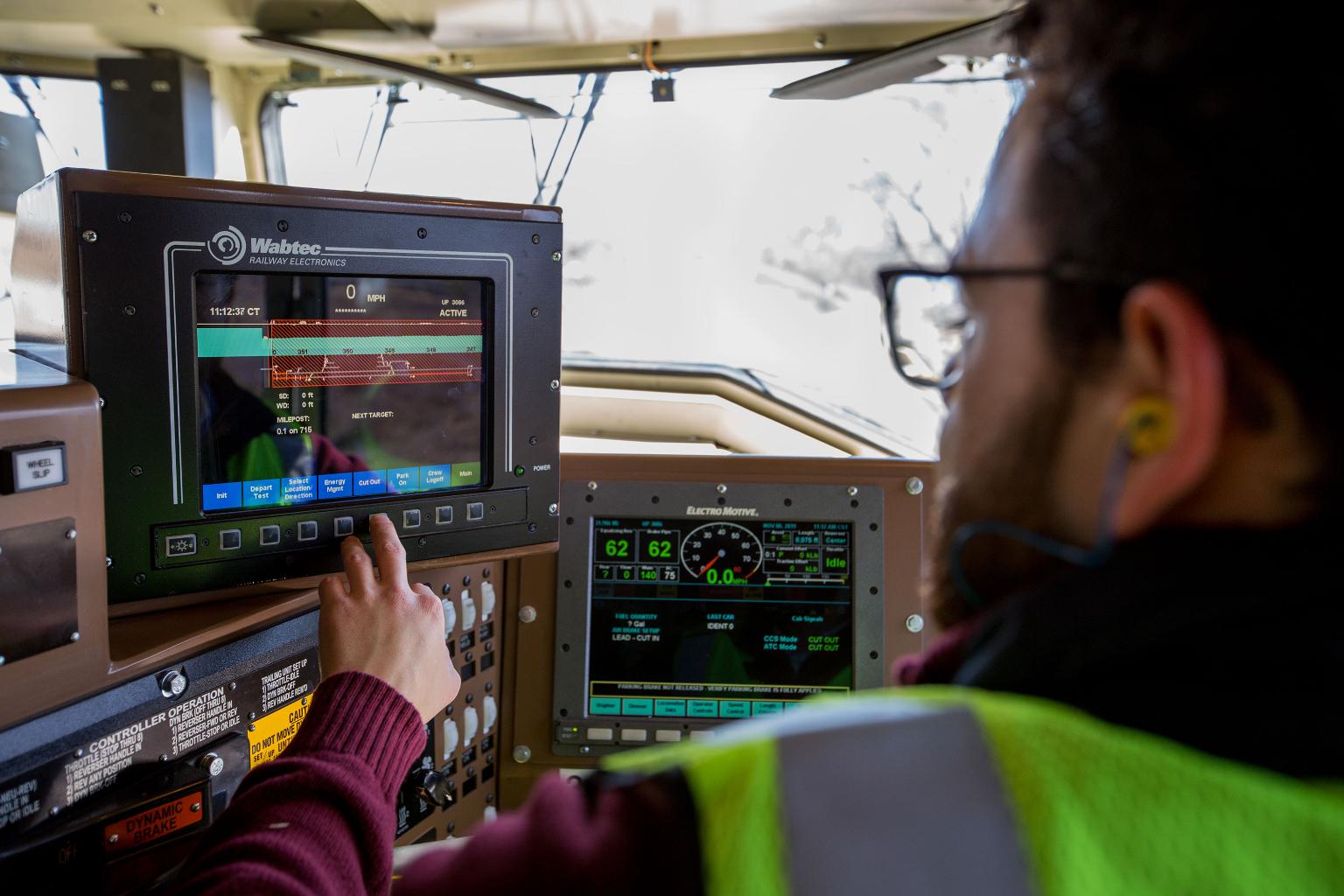 Innovation 12162019
When the first train traveled across the last segment of Union Pacific track to be transitioned to Positive Train Control (PTC) earlier this month, it represented millions of hours of work from more than a thousand employees across 17,000 route miles of track, all in an effort to enhance safety.