Innovation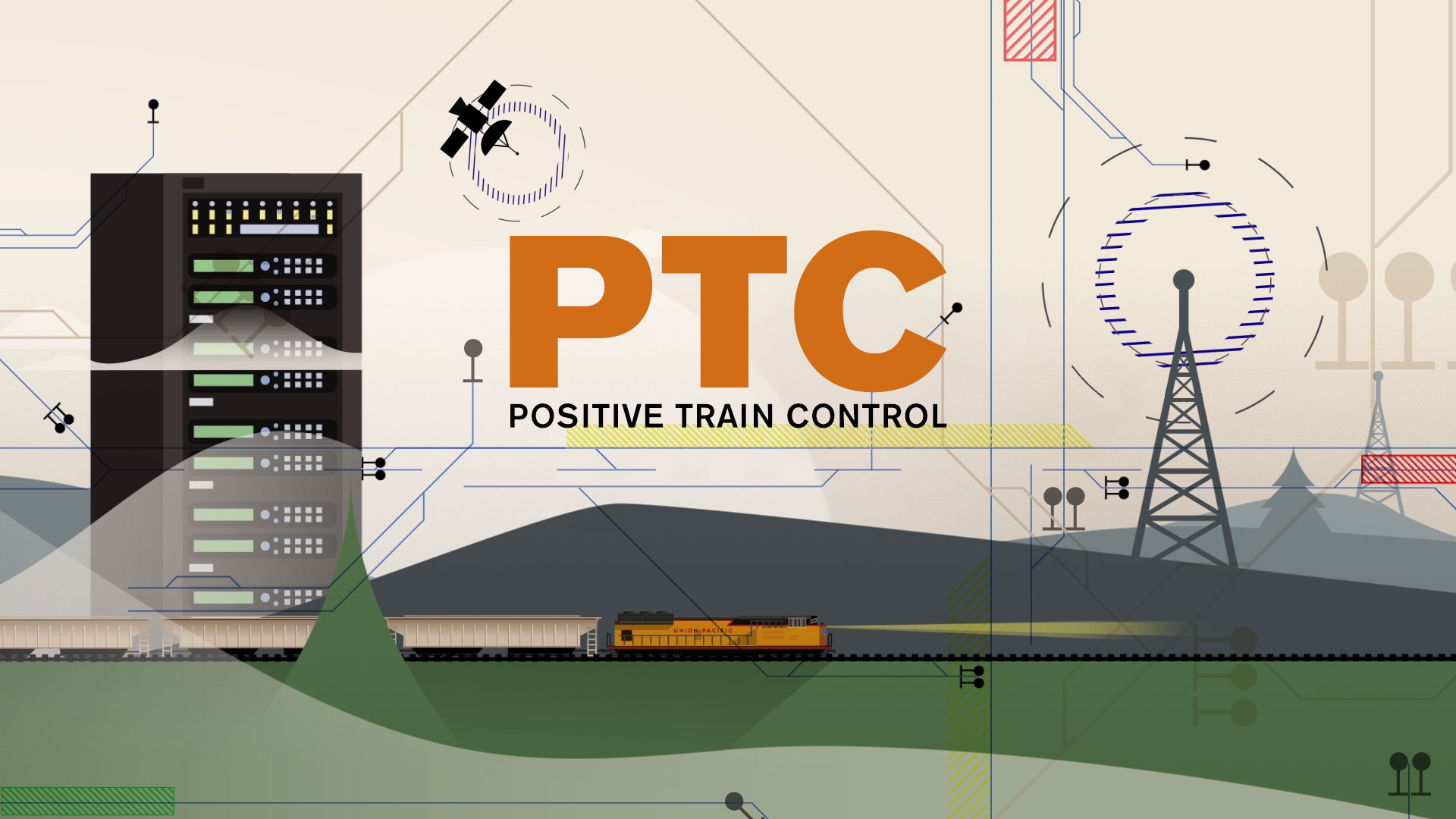 Innovation 04262018
It's only fitting that as the 150th anniversary of the driving of the golden spike approaches – a monumental effort that joined a nation – that American railroads are implementing Positive Train Control (PTC), a technology framework that brings the rail industry into a new era.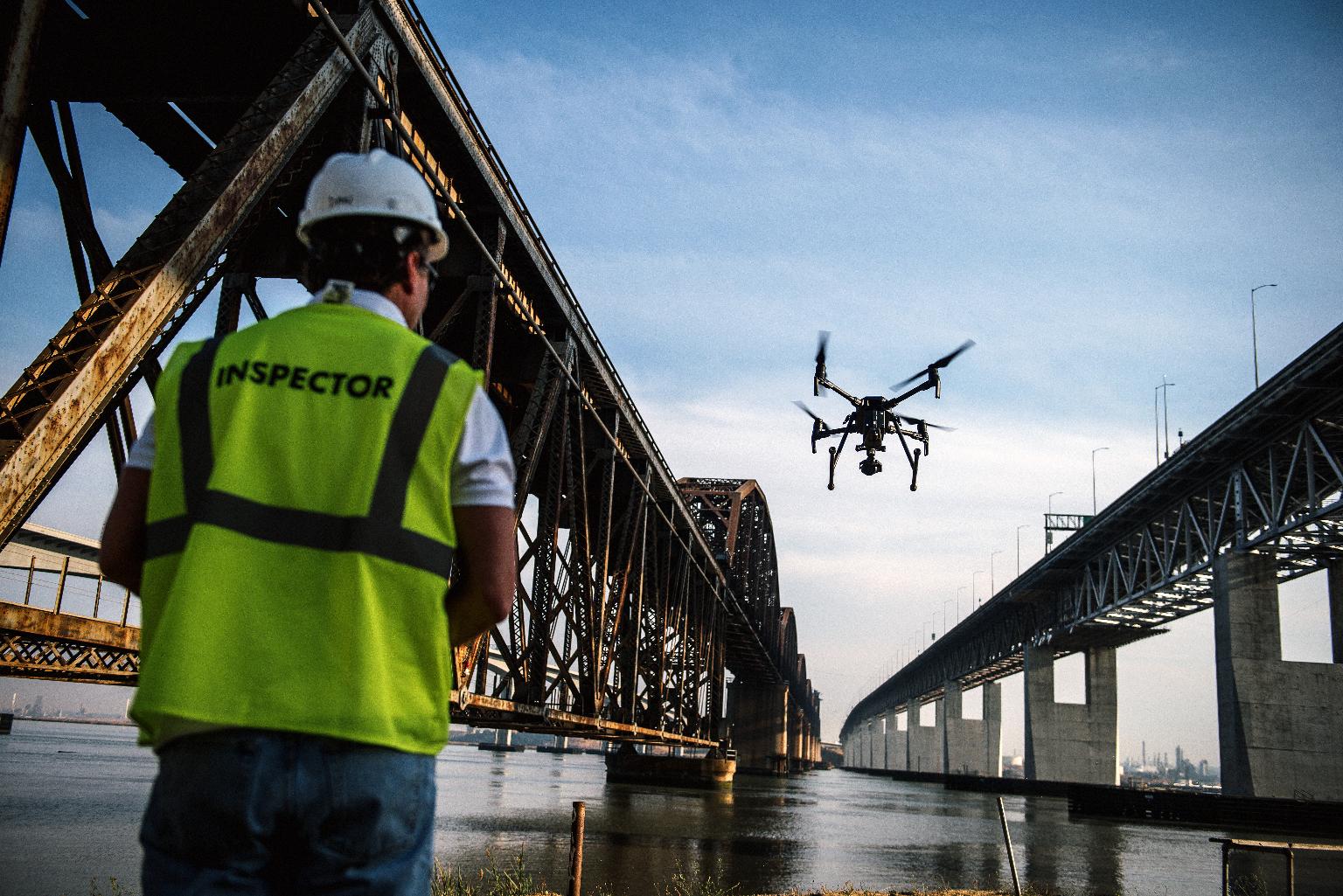 Innovation 12052017
We've all seen them – those miniature helicopters flying over back yards, ball parks and playgrounds. For most people, drones are little more than a high-tech toy waiting to be unwrapped under the Christmas tree.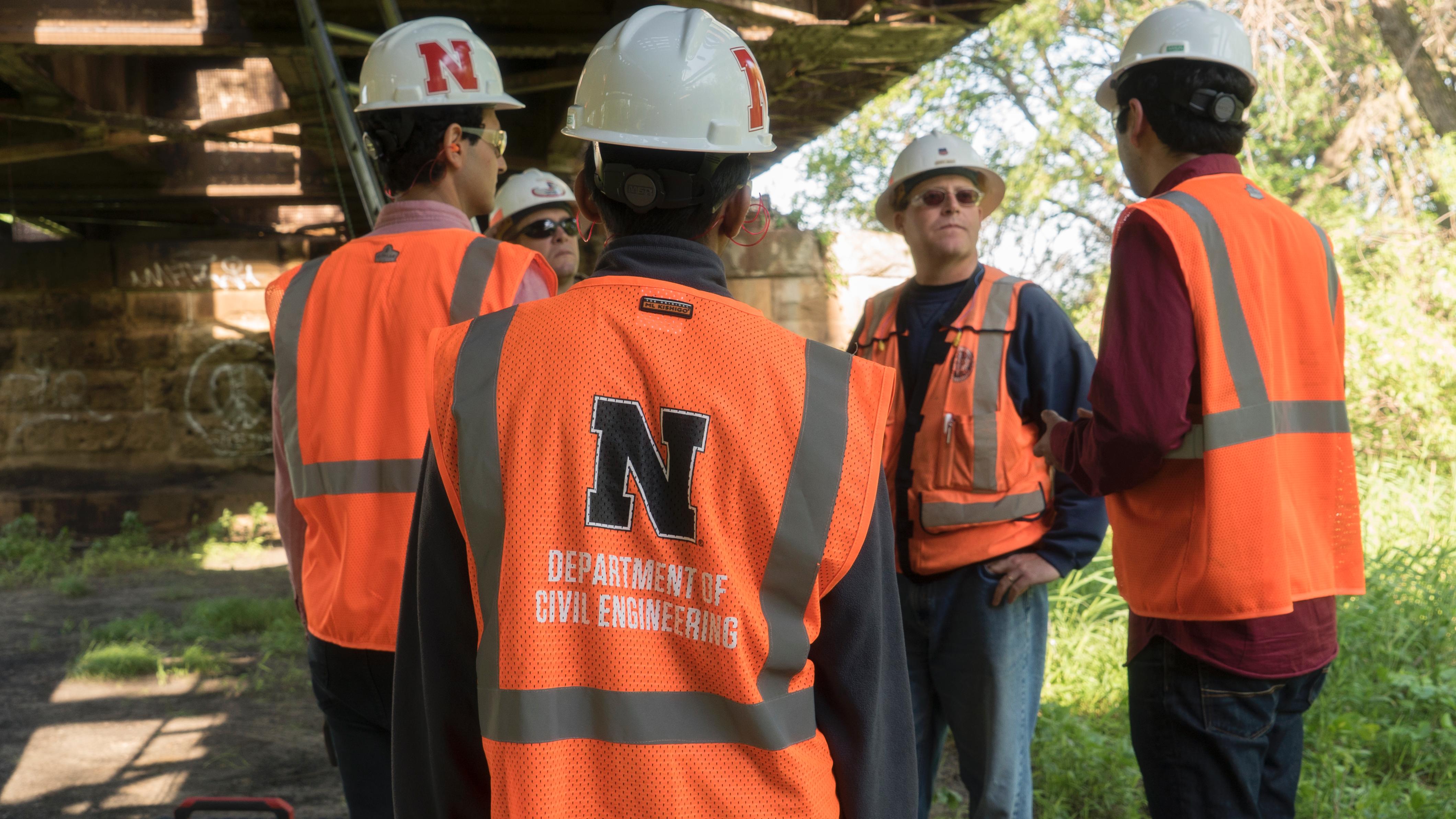 Innovation 06282017
What do rock 'n' roll and bridge inspectors have in common? Just as the strings' vibrations tell a guitarist his instrument is properly tuned and ready to jam, the same kind of vibration or movement can give an engineer insight into a bridge's durability. It's called "smart monitoring" and it has the potential to revolutionize how the nation's more than 614,000 bridges are inspected.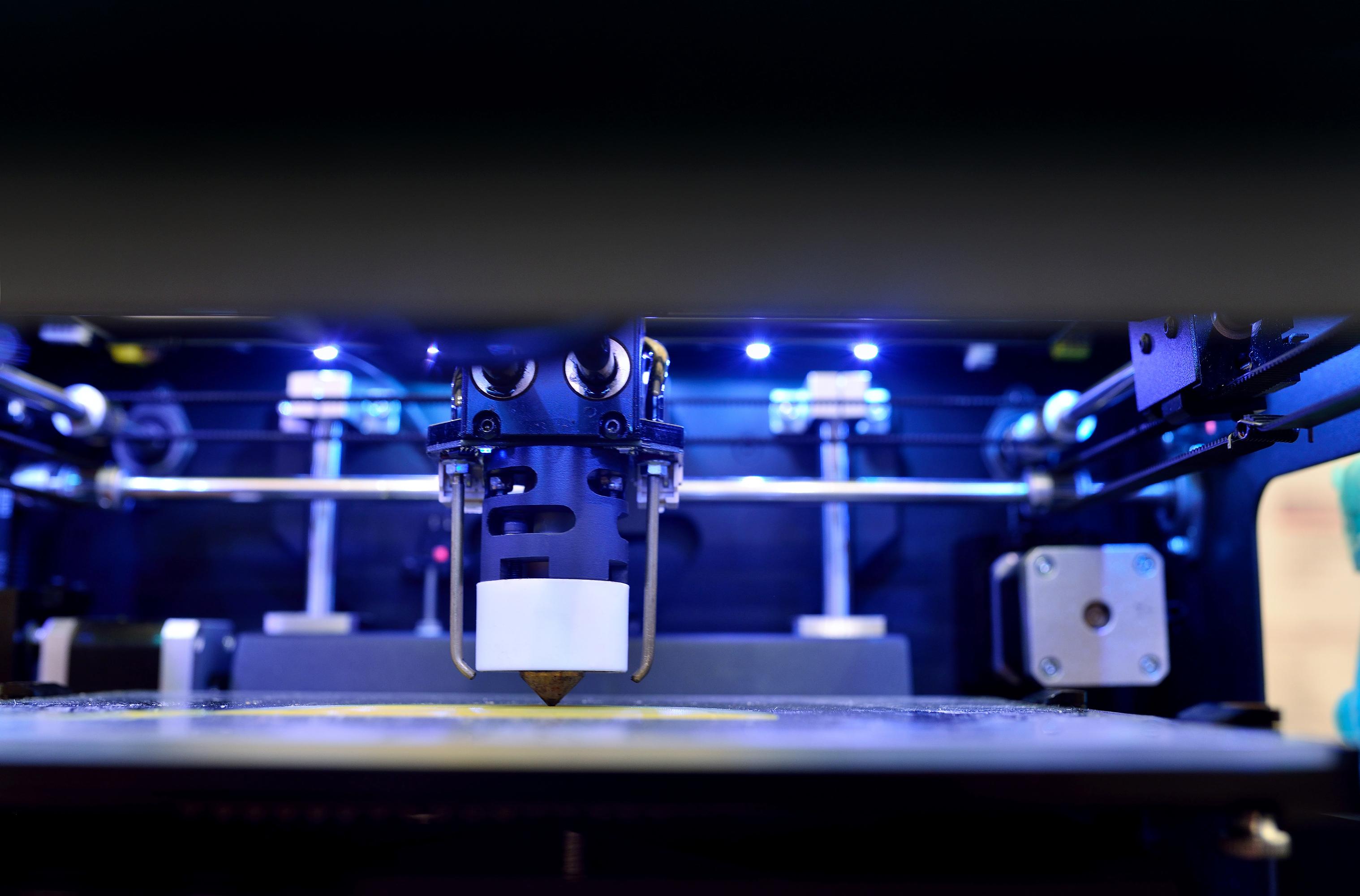 Innovation 06072017
While NASA is finding ways to use 3-D printing to provide necessities for colonizing Mars, Union Pacific is applying the same technology to make locomotive operations safer and more efficient.