Innovation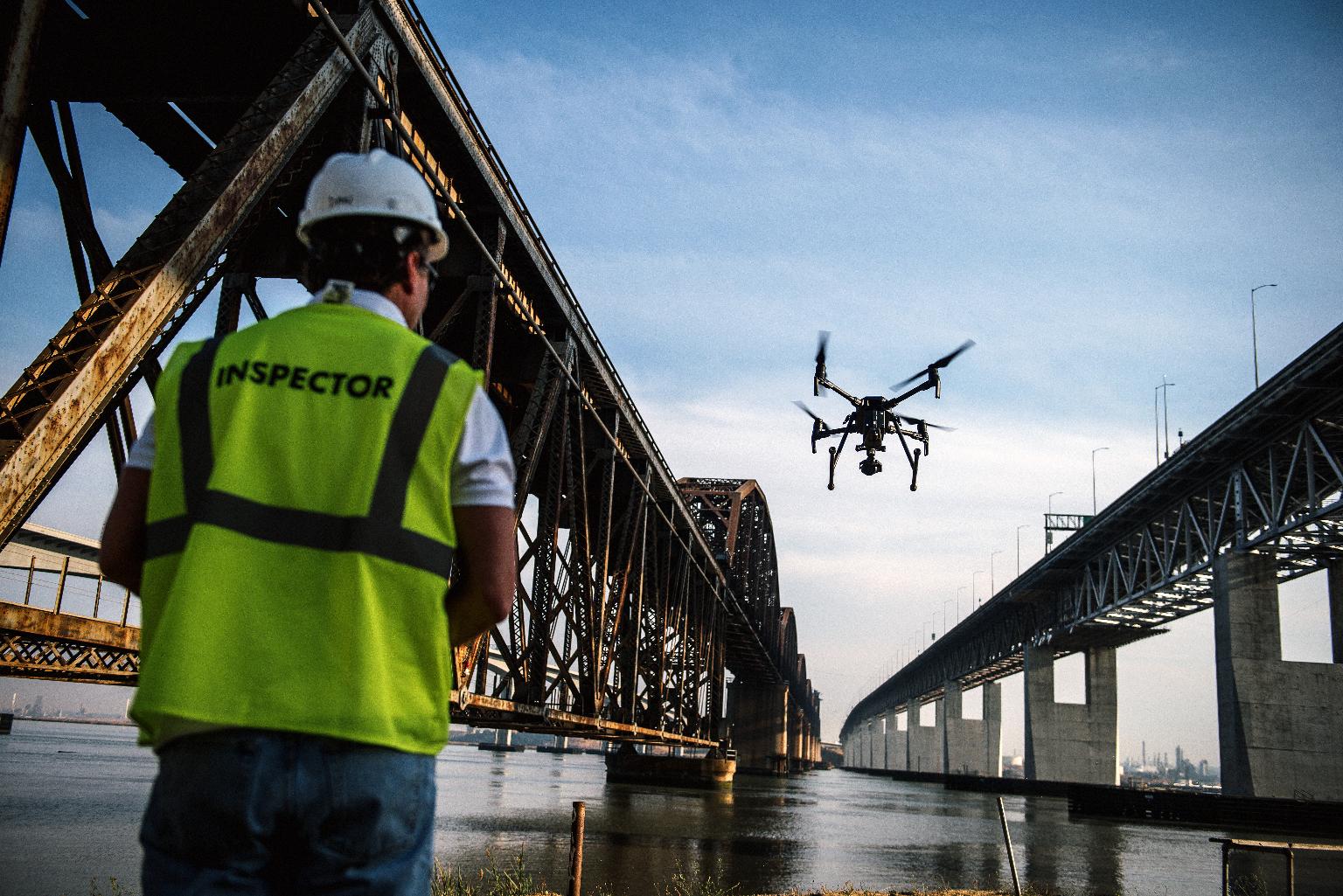 Innovation 12052017
We've all seen them – those miniature helicopters flying over back yards, ball parks and playgrounds. For most people, drones are little more than a high-tech toy waiting to be unwrapped under the Christmas tree.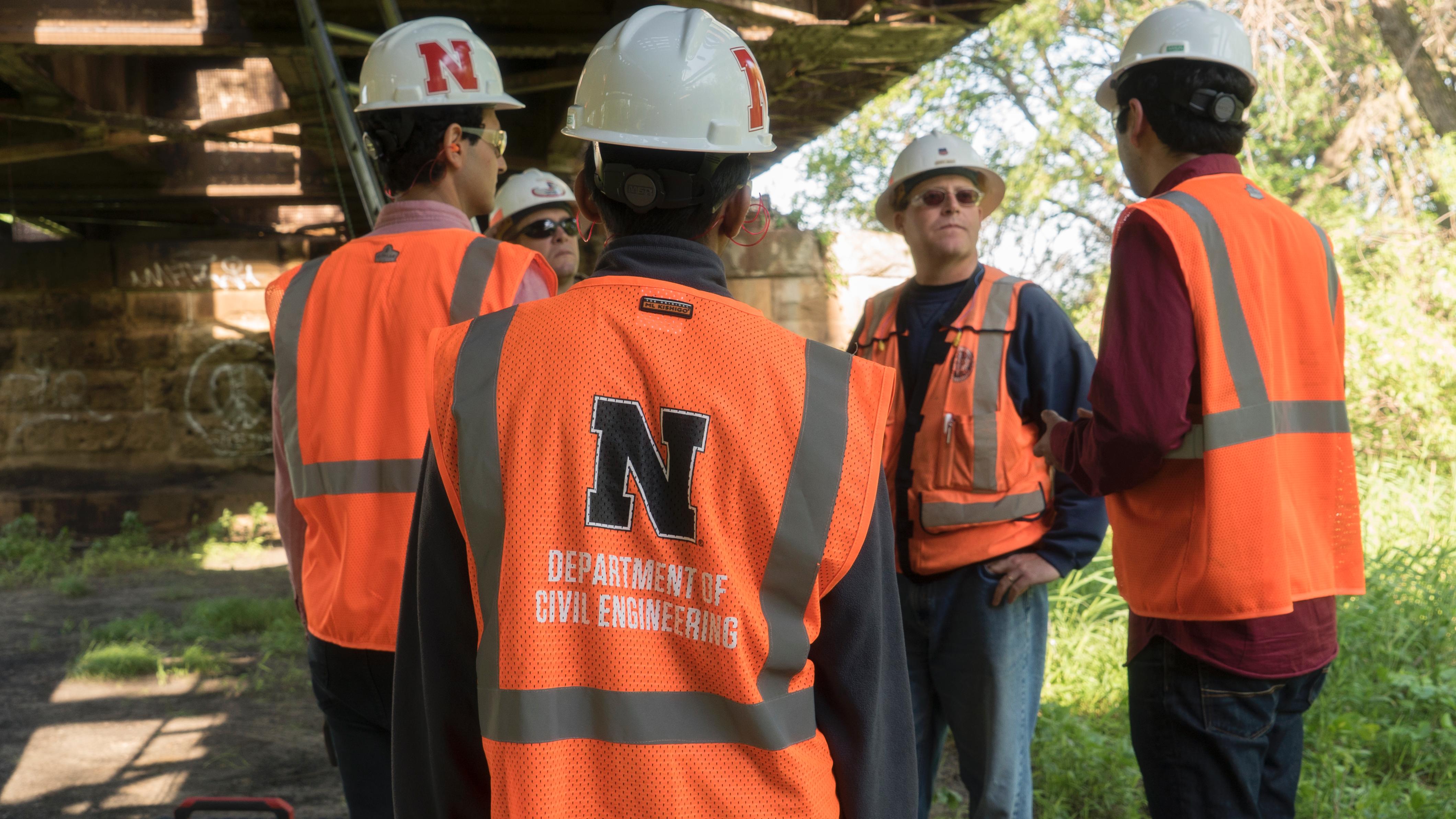 Innovation 06282017
What do rock 'n' roll and bridge inspectors have in common? Just as the strings' vibrations tell a guitarist his instrument is properly tuned and ready to jam, the same kind of vibration or movement can give an engineer insight into a bridge's durability. It's called "smart monitoring" and it has the potential to revolutionize how the nation's more than 614,000 bridges are inspected.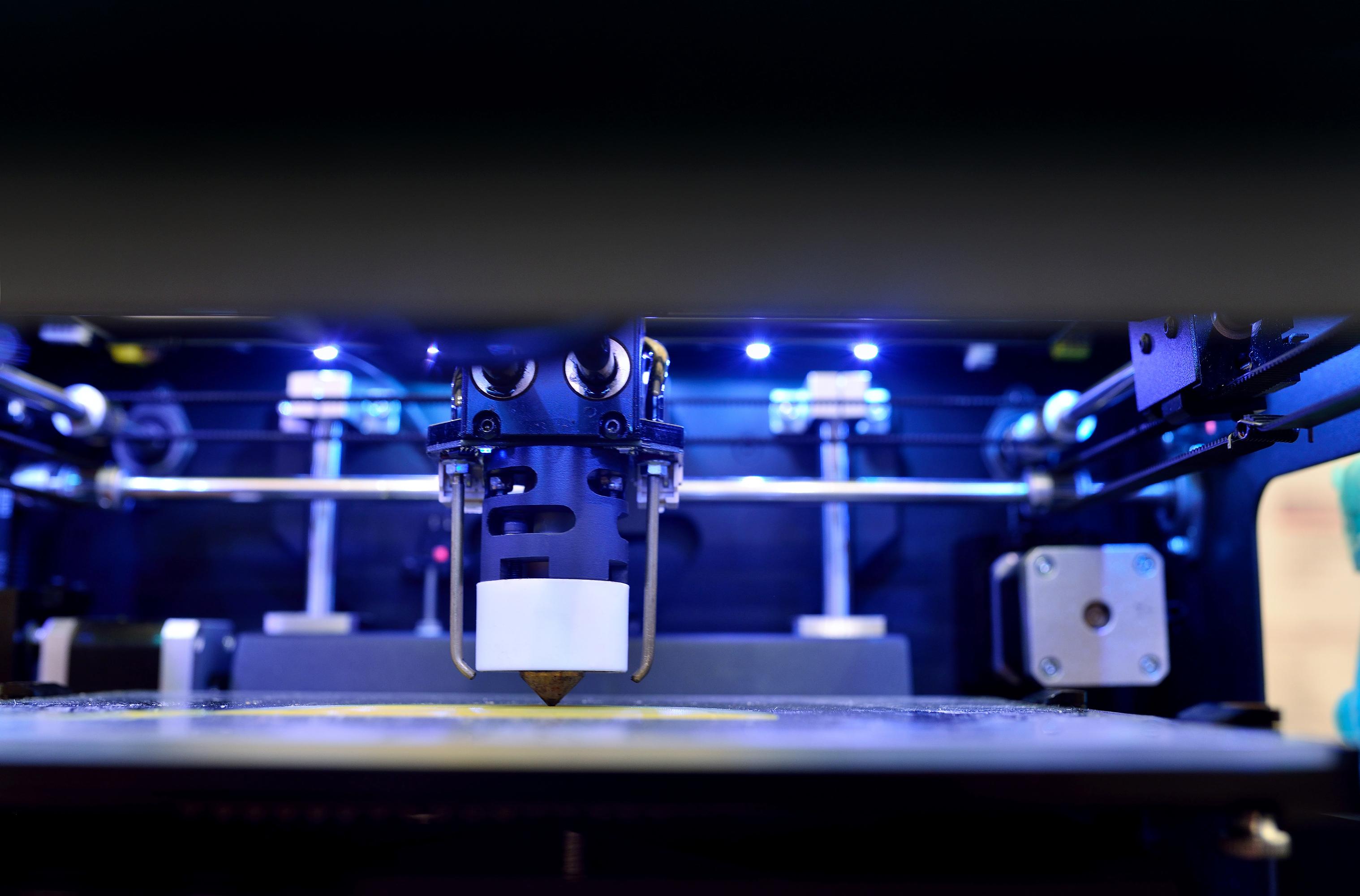 Innovation 06072017
While NASA is finding ways to use 3-D printing to provide necessities for colonizing Mars, Union Pacific is applying the same technology to make locomotive operations safer and more efficient.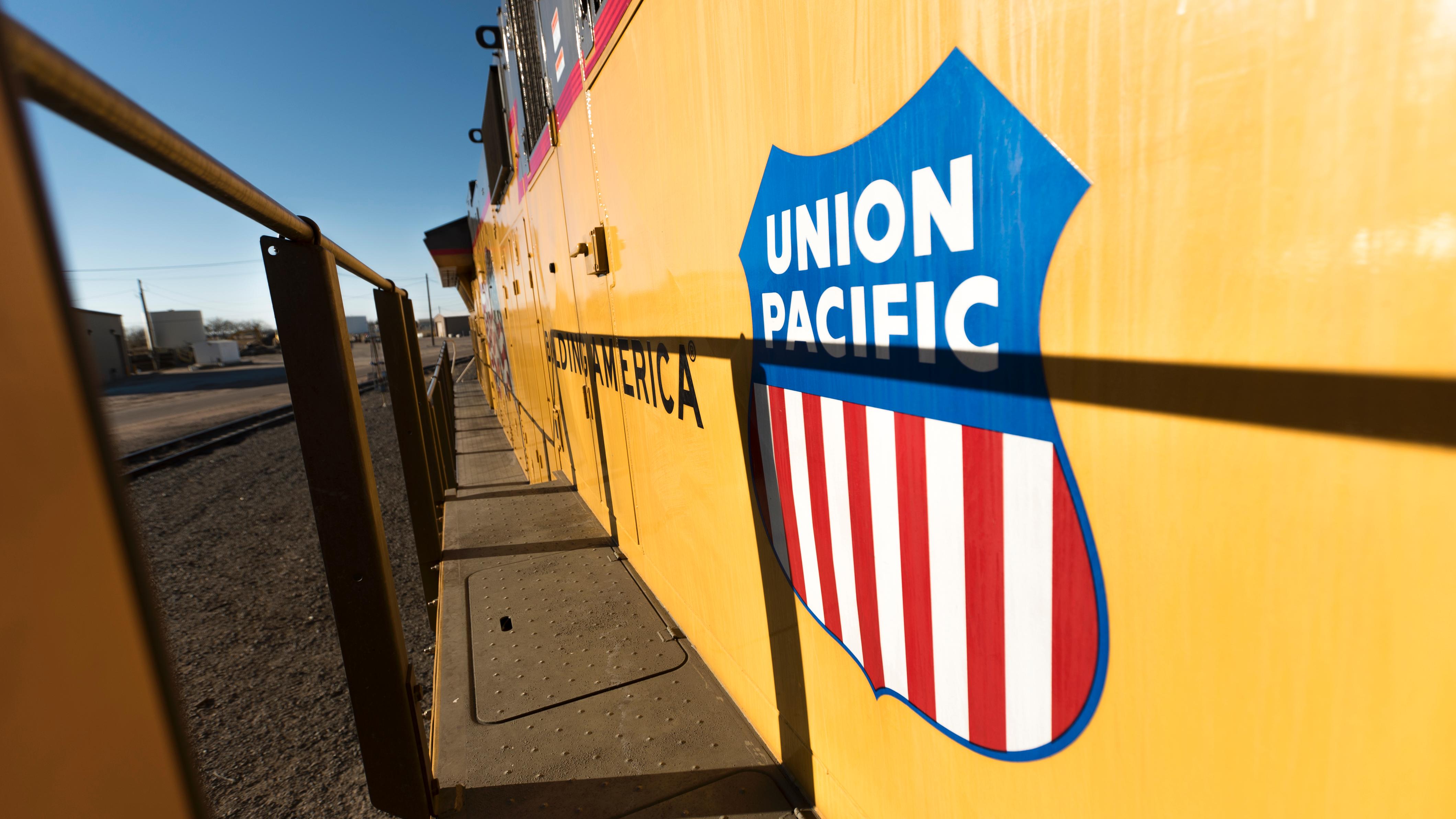 Innovation 11212016
Driving along California's scenic I-5 corridor, there's a good chance you'll see a whole new breed of locomotive pulling heavy freight along Union Pacific's main rail line.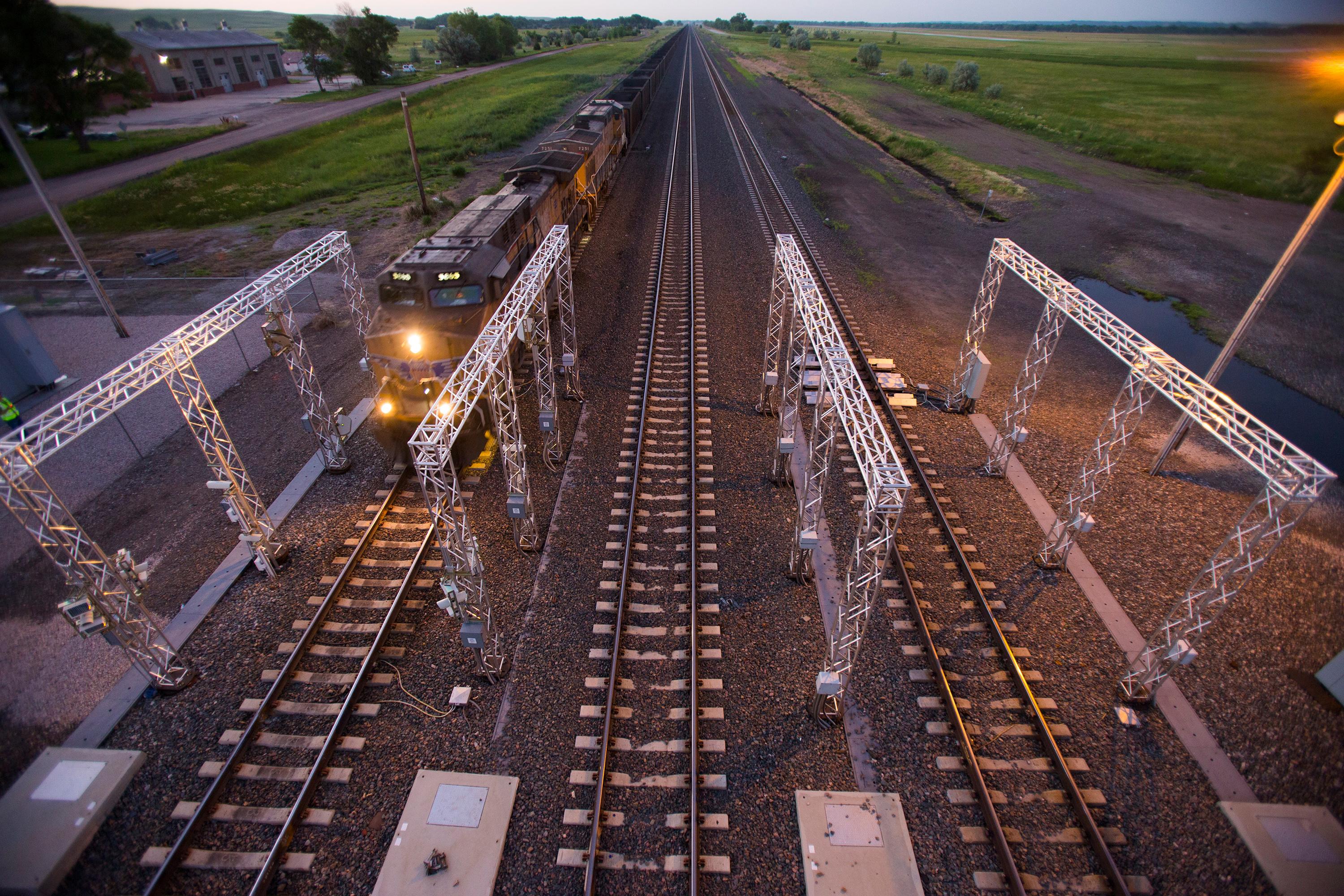 Innovation 08032016
Tucked away in an inconspicuous corner of Union Pacific's Omaha headquarters is a set of plain, white metal doors with a small gray sign that reads "LAB." Behind the doors lies a peek into the railroad's future.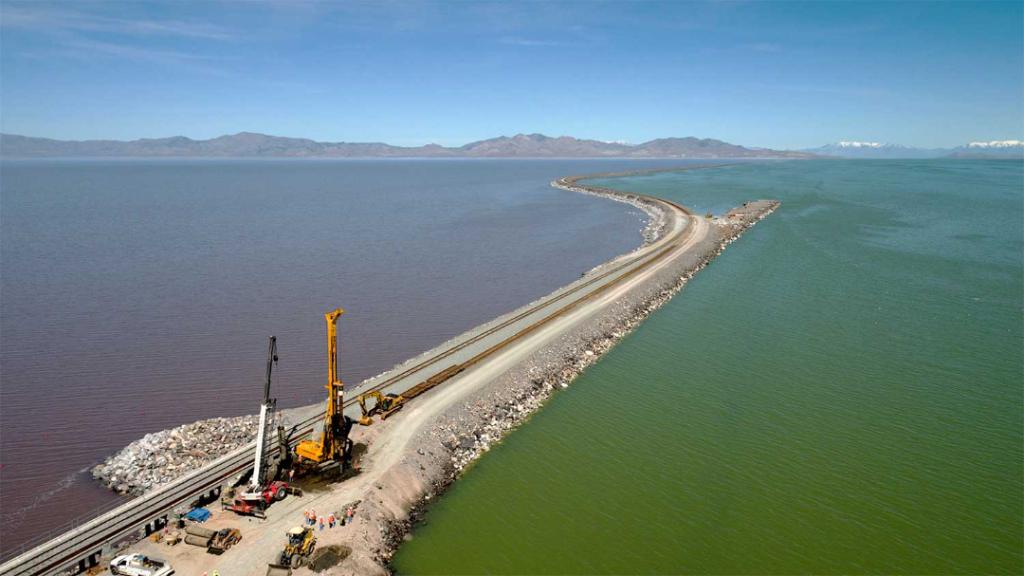 Innovation 06142016
At first glance, the Great Salt Lake looks like any other lake. Nestled below the Wasatch Mountains, its serene blue-green water attracts flocks of hungry seagulls. It's not until you get a bird's-eye view that the lake's most unique characteristic is revealed: The north side isn't blue-green at all, it's an eerie, otherworldly pink.

Innovation 04272016
It's a cool spring morning. The mist is steady and fog snakes through Brigham Young University's campus, hiding all but a few peaks of the nearby Wasatch Mountains. With heads down, students rush between stately brick buildings, on their way to another round of finals.