The railroad has its very own language, and it's not always easy to understand. But here's the good news: We're ready to serve as your interpreter. Click through this interactive guide to rail lingo…you'll feel all the smarter for it!
Prefer a more traditional guide? Check out the text editions: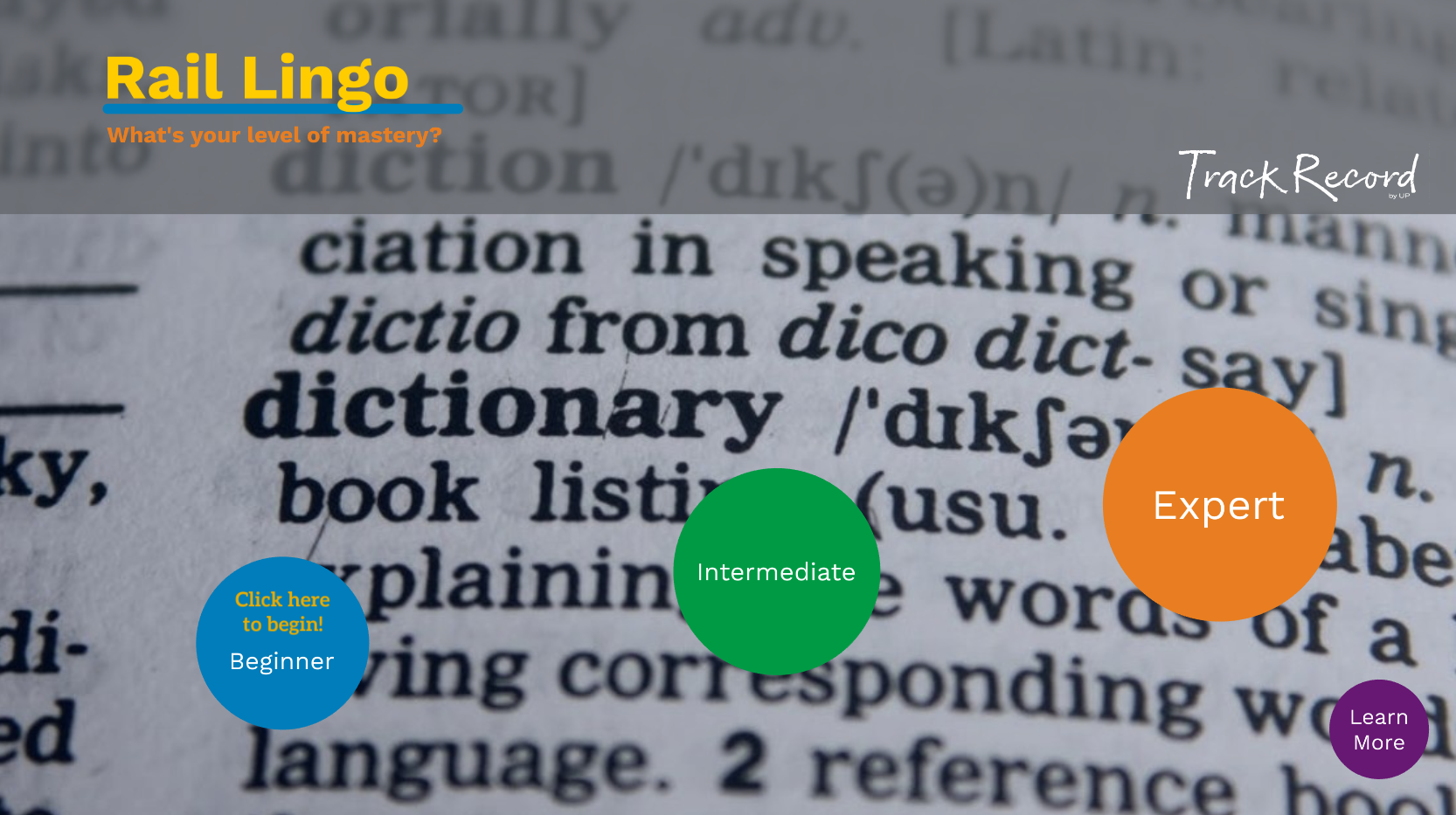 Want to learn more?
Give us a shout! We're happy to translate any transportation terminology giving you grief.
Related Articles: