Fun 2192019
Are you loco for locomotives? Do you smile when you're stopped for a train? If so, you may be a rail fan.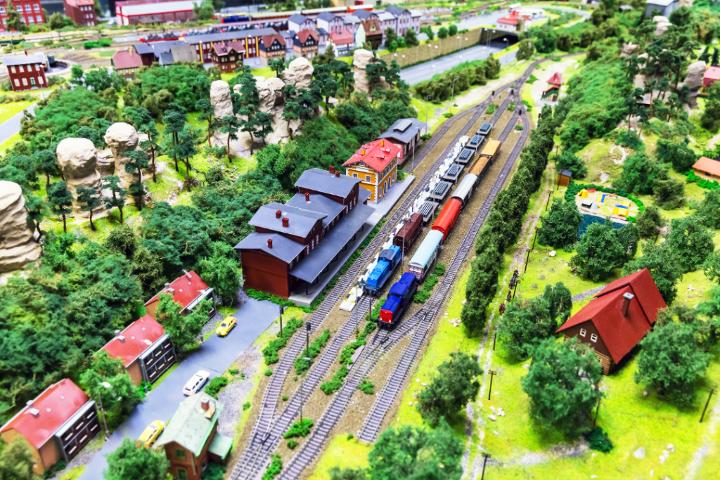 Subscribe to
Track Record
Connect with

Track Record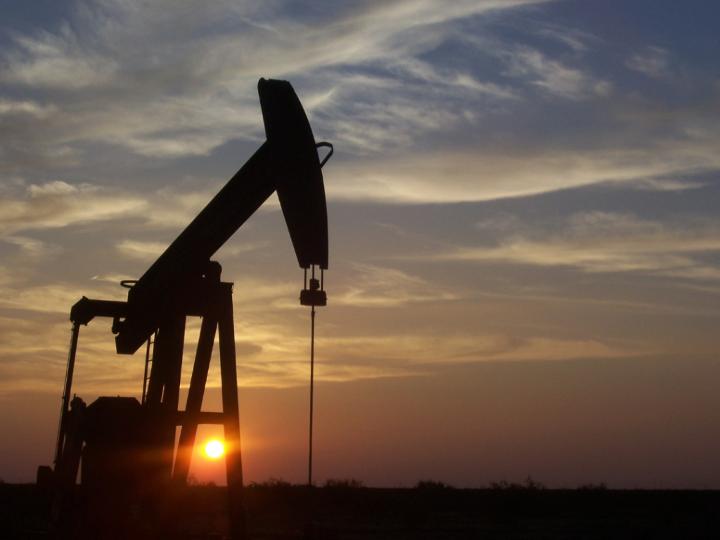 Insights 2122019
Take a quick look at what it is and the opportunities it brings for U.S. energy companies.
Tips 2052019
Transloading gives you the best of both worlds, combining economical rail transport with the flexibility of over-the-road trucking.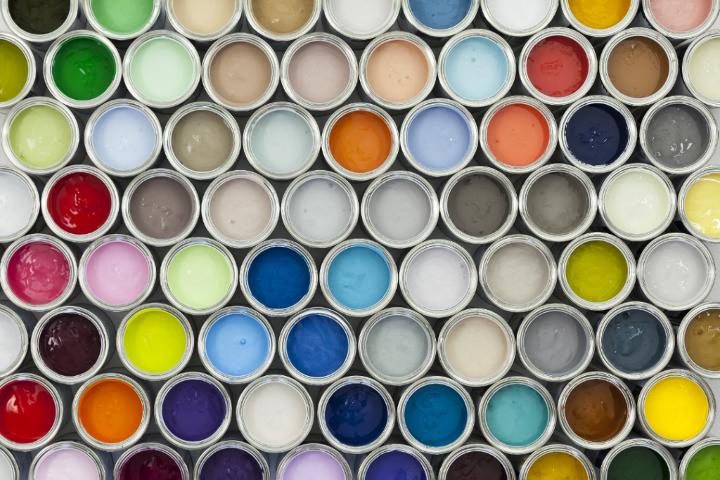 101 1292019
A Freight Shipper's Guide