Fun 1212020
The photographer behind the lens of Quality RailFan Images shares his top five favorite photographs — and stories of their making.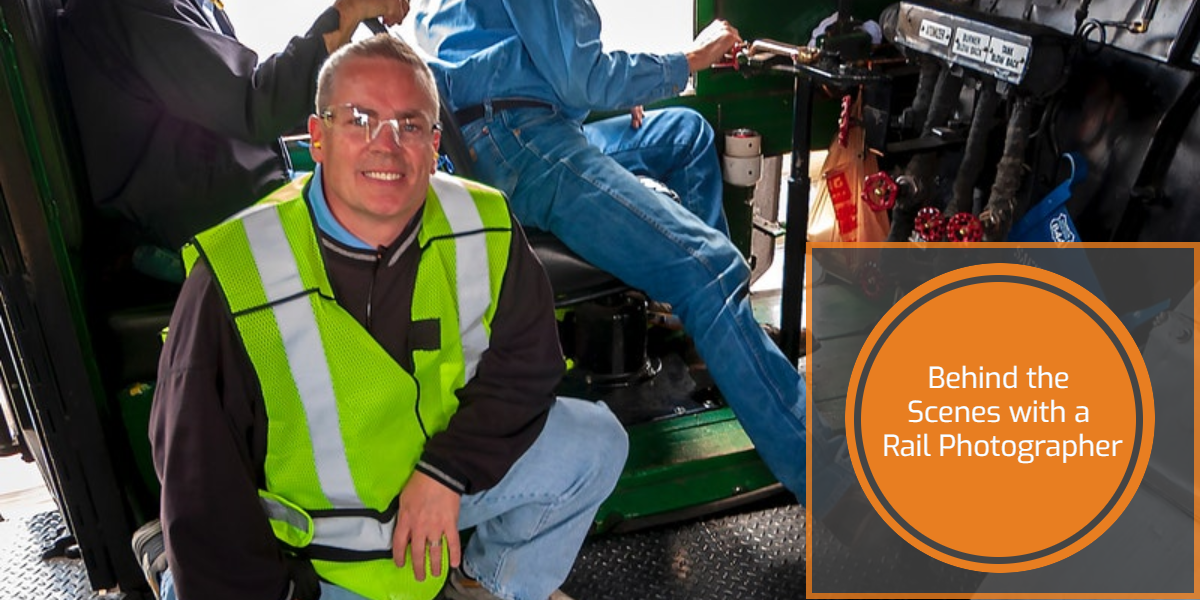 Subscribe to
Track Record
Connect with

Track Record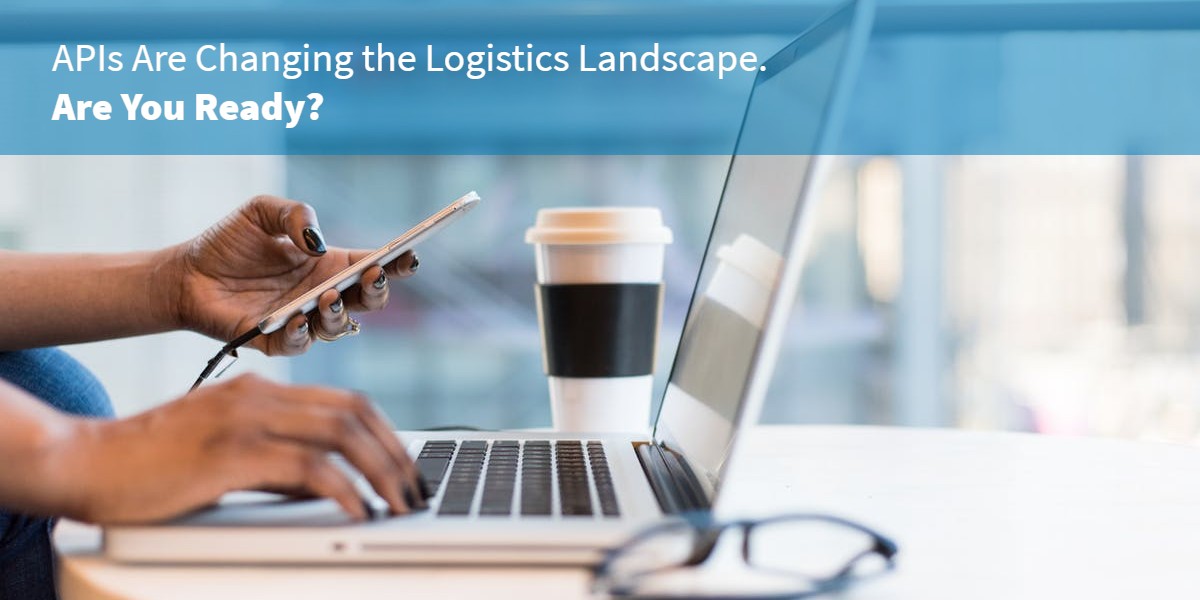 Insights 1142020
Learn how API technology is revolutionizing how we do business and manage our supply chains.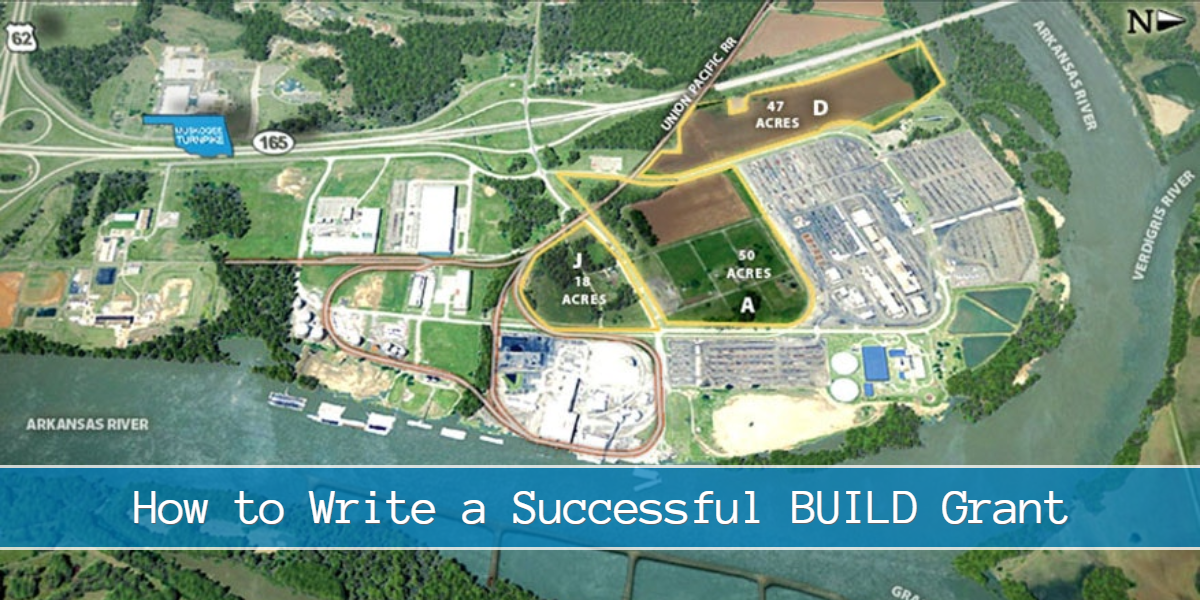 Tips 1072020
Grant winners share tips on how they secured funding for industrial development.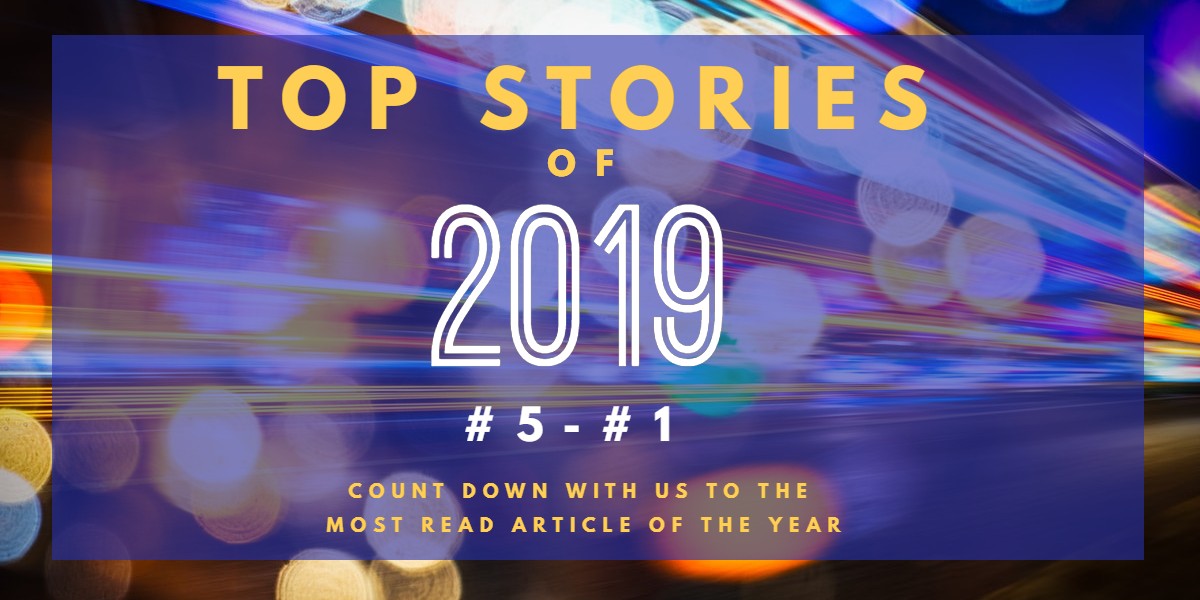 Fun 12302019
Count down with us to the most read article of the year.