101 5202019
Four fundamental questions answered.
Subscribe to
Track Record
Connect with

Track Record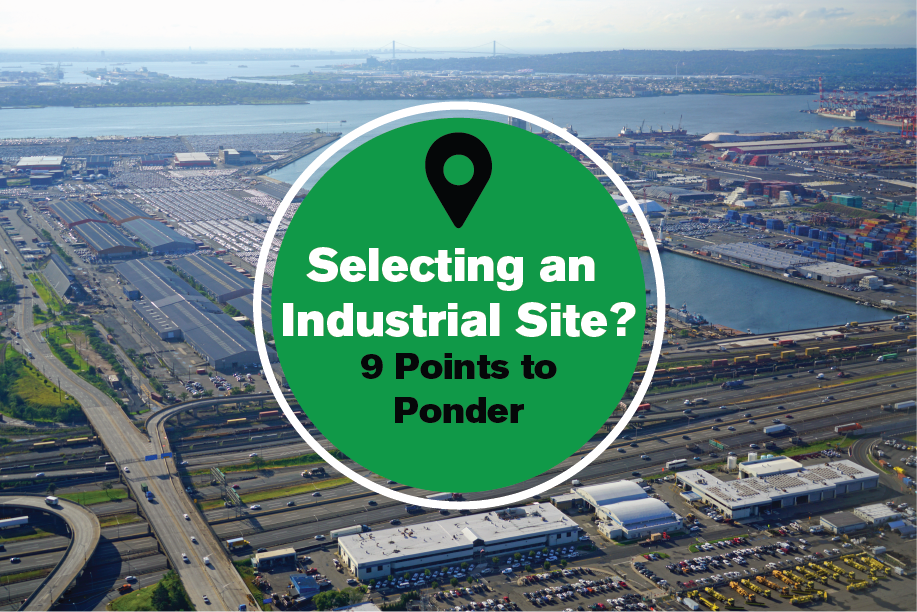 Tips 5142019
Selecting an industrial site isn't a simple task, especially if you don't have real estate experience; here's what to cover.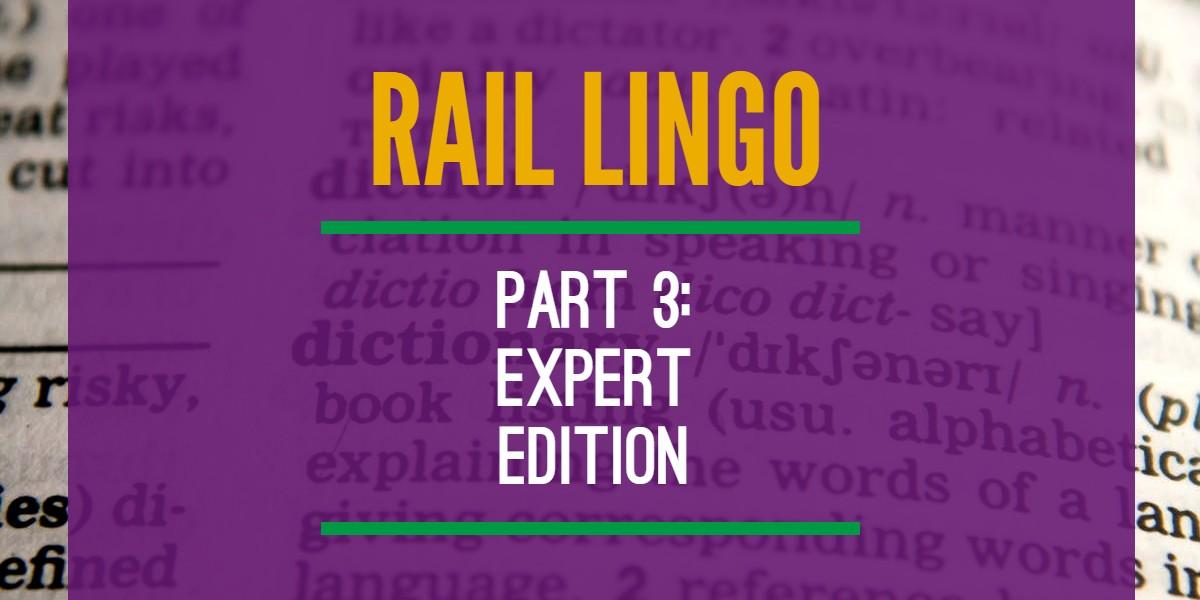 101 5072019
Can you master the language of the railroad?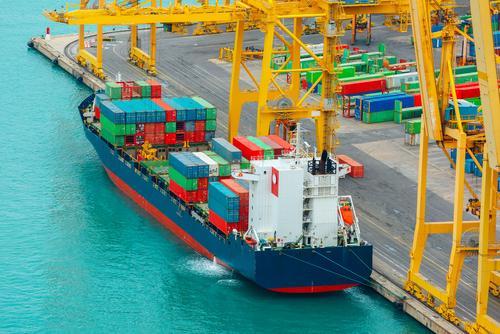 Insights 4302019
You've probably heard of farm-to-table, but have you heard of "port-to-store"? The port-to-store movement reveals that a supply chain's success is influenced by a multitude of factors even beyond transportation. Here's what it means.