The $1.2 trillion Bipartisan Infrastructure Law — also referred to as the Infrastructure Investment and Jobs Act (IIJA) — dedicates funding for transportation and infrastructure improvements, including upgrades to roadways, bridges, ports and airports. Industrial materials like metals, asphalt, cement, rock, and other construction materials will be critical to executing projects like these — and that means producers of these commodities must prepare for a spike in demand.
How Much Does IIJA Funding Increase Demand for Industrial Products?
To get an idea of the demand for industrial products in the pipeline, a good place to start is understanding the amount of funding dedicated to the types of projects that are likely to require them.
Some of the funding related to industrial markets includes:
$110 billion for roads, bridges, and major projects
$40 billion for bridge repair, replacement, and rehabilitation (the single largest dedicated bridge investment since the construction of the interstate highway system)
$17 billion for ports
$25 billion for airports
Most of this funding will be doled out over a five-year period.
How Much Bipartisan Infrastructure Law Funding Is Left?
President Biden signed the Bipartisan Infrastructure Bill into law on November 15, 2021. In August of 2022, the administration released approximately $113 billion to fund more than 5,000 projects across the categories of transportation, climate, energy, and the environment, and other major projects. This includes $2.2 billion in grants awarded by the Transportation Department to modernize roads, bridges and other projects.
But that's only the beginning. Billions of dollars are still up for grabs — and that means industrial markets still have plenty of chances left to capitalize on these opportunities. There is time to prepare, too.
When Will Industrial Markets Need to Have a Strategy in Place?
As states continue to dole out IIJA funds, those who produce asphalt, metals, concrete and other necessary industrial products have time to make a plan to meet the demand, but it's important to start now.
To take advantage of the increased demand, producers will need to understand when the need for materials is projected to spike, which commodity markets will be affected most, and how they will get those commodities to the project sites. Developing a strategy now is critical to take advantage of these opportunities.
Need Strategy Help? Watch the IIJA Webinar.
Our webinar, "The Impact of the Infrastructure Law on Industrial Markets," provides information that can help make navigating these new market conditions easier. It covers:
How IIJA funding will impact supply and demand for industrial commodity markets
Details on what types of Infrastructure Law projects are ahead and anticipated start dates
Tips for how to deliver products to project sites

Webinar Speakers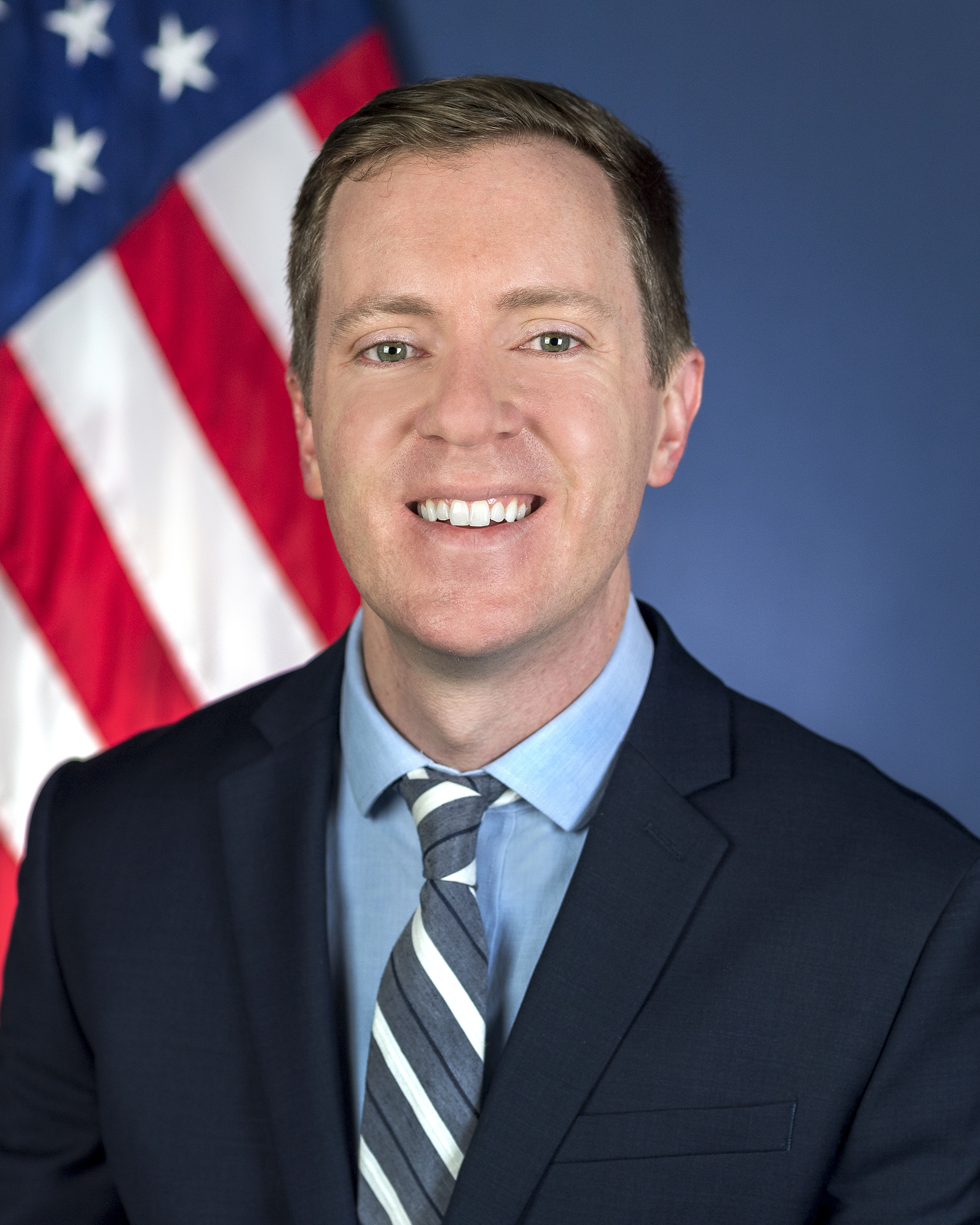 The webinar features speakers Alex Etchen and Jacque Bendon, experts in federal infrastructure funding and transportation for industrial commodities.
Alex Etchen is the Senior Director for Infrastructure Advancement for Associated General Contractors (AGC). Prior to this role, Etchen served as Associate Administrator for Highway Policy and External Affairs for the Federal Highway Administration at the U.S. Department of Transportation. Etchen also served on the House Transportation and Infrastructure Committee, where he worked on the federal-aid highway portfolio and drafted provisions included in the Fixing America's Surface Transportation (FAST) Act. Etchen will share his extensive knowledge of federally funded infrastructure projects and the Bipartisan Infrastructure Law.
Jacque Bendon is the Vice President of Union Pacific's Industrial team, which encompasses numerous commodity areas, including construction, forest products, metals and ores, specialized markets, minerals, industrial chemicals, plastics, soda ash, sand, petroleum and LPG. Bendon specializes in helping producers of industrial commodities find the most effective transportation solutions.
Learn More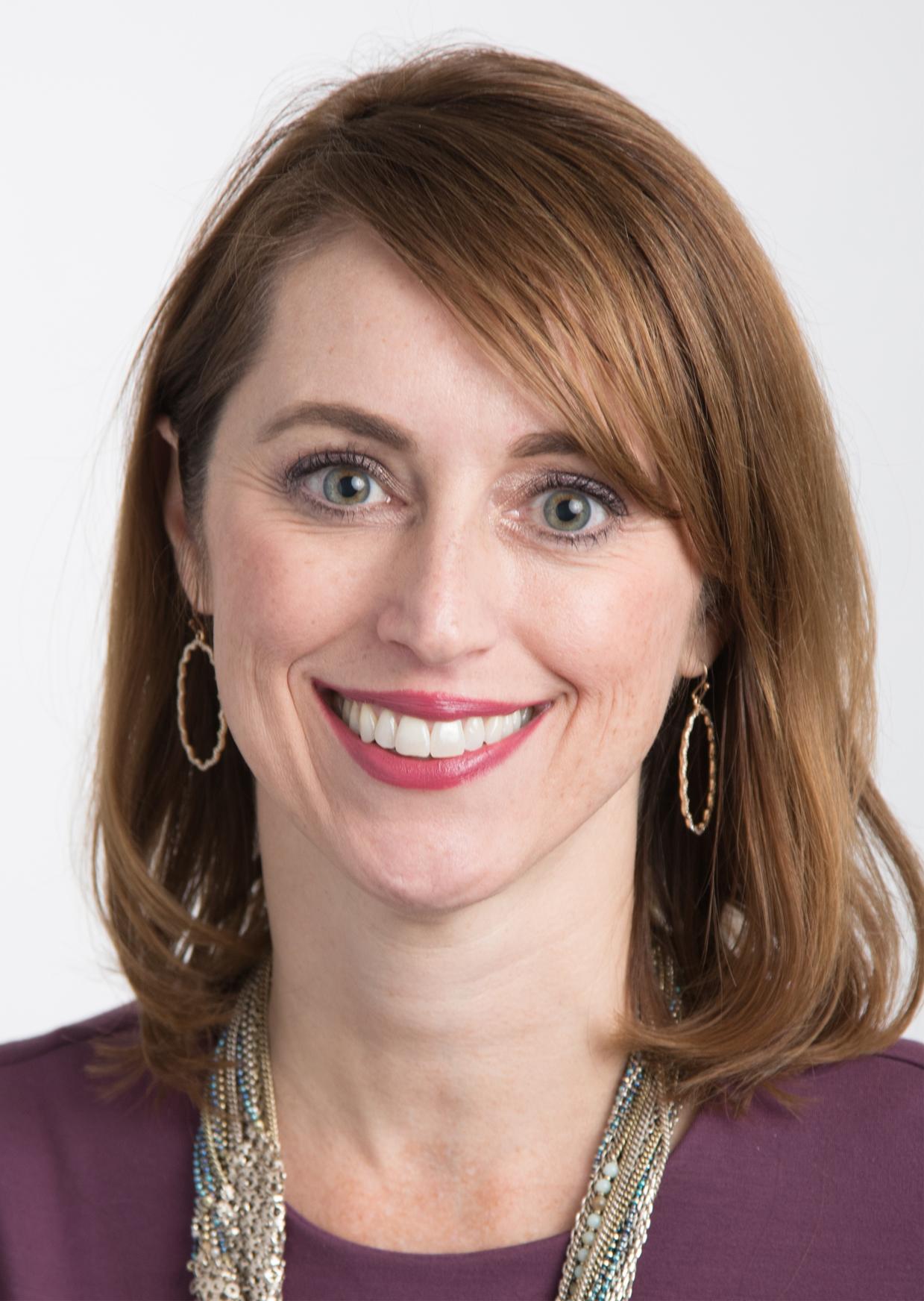 To learn more, watch the webinar: "The Impact of the Infrastructure Law on Industrial Markets."
Related Articles