UP Employee Extinguishes Car Fire
Posted March 28, 2013 01:53 PM CDT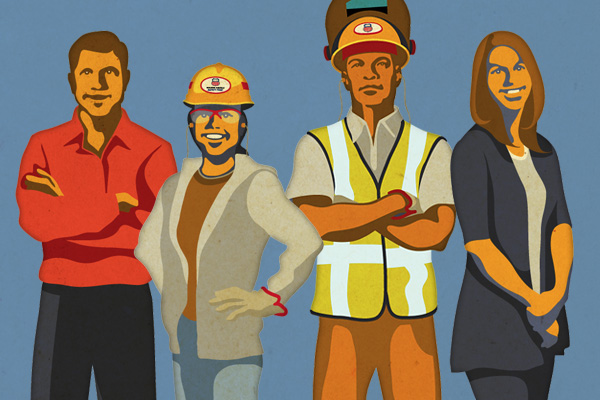 UP's Keith Taylor's bus ride to his West Omaha home was interrupted when he heard the driver remark that a car was on fire.
The Marketing and Sales team leader, South Region, looked up and saw a large cloud of black smoke billowing from a car in a nearby parking lot and several people watching the scene unfold. Taylor immediately asked for an extinguisher.
"I thought, 'somebody's got to do something,'" Taylor said.
The bus driver gave him an extinguisher, and he sprinted to the car that already had 4-foot flames emitting from its dashboard. After ensuring that the car was empty and the fire was not near the fuel line, Taylor extinguished the blaze. The driver's husband thanked him, and the fire department arrived shortly after.
"The bus driver had an extinguisher, but no one else did. You have to be comfortable, willing and able to do something in a situation like that. I was just glad I was able to help," he said.
Taylor added that he learned a valuable lesson from the event -- purchase an automotive fire extinguisher for your vehicle. "You never know when you're going to need it," he said.