UP Helping to Protect and Serve in Sauget, Ill.
Posted April 3, 2013 12:12 PM CDT
Share This!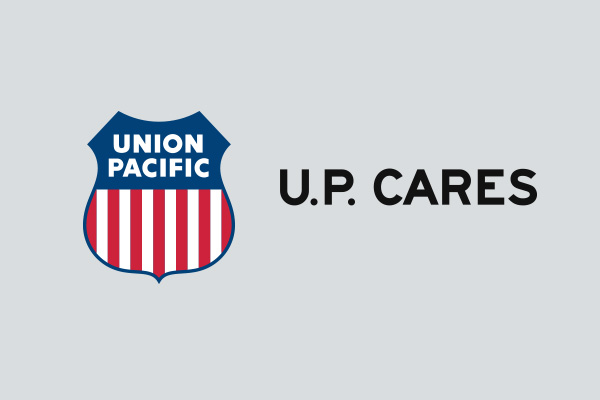 Union Pacific Railroad Police participated in a UPCARES event with Alton & Southern Railway, a subsidiary of Union Pacific, on March 27 in Sauget, Ill. Law enforcement officers representing the Illinois State Police, Terminal Railroad Association Police and CSX Police also participated in the event. Rail crossing safety is of critical importance in the communities we serve, and UPCARES events help raise awareness and reinforce good working relationships with local law enforcement and residents.
Categories
More Stories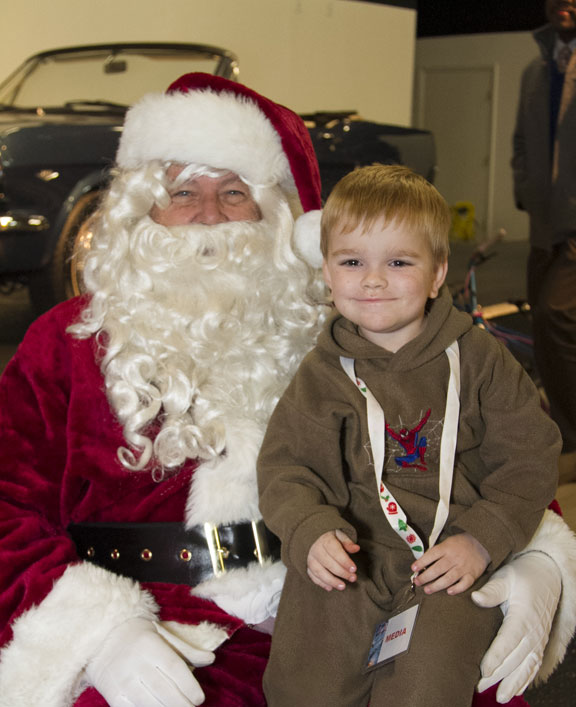 Dec. 23, 2014 01:45 PM CDT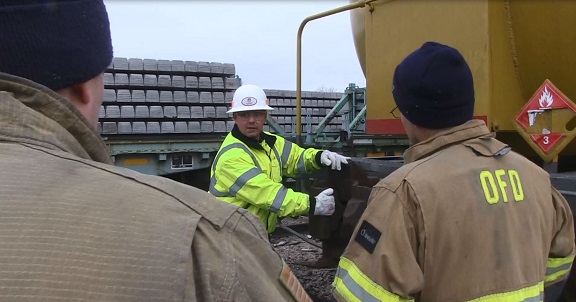 Dec. 9, 2014 01:00 PM CDT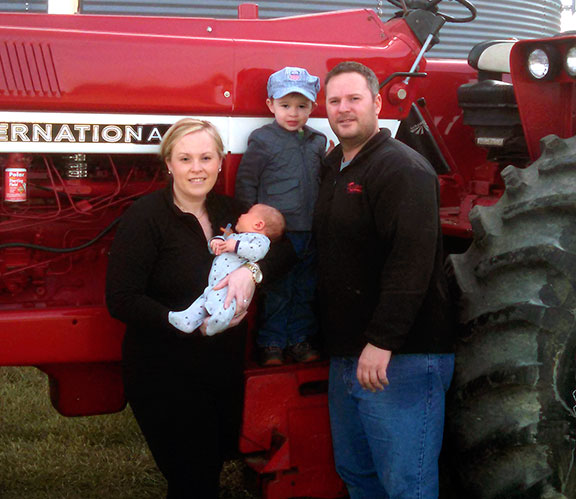 Dec. 1, 2014 08:27 AM CDT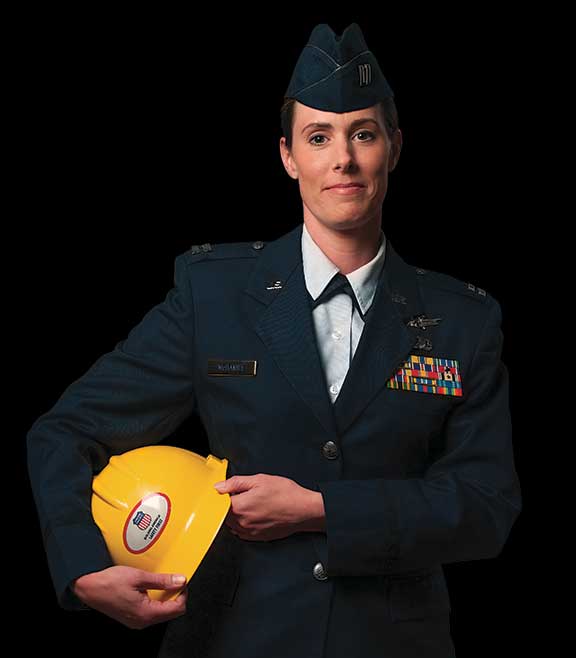 Nov. 24, 2014 10:17 AM CDT
Even More Stories