UP Recognized for "Green Leadership"
Posted April 22, 2013 09:22 AM CDT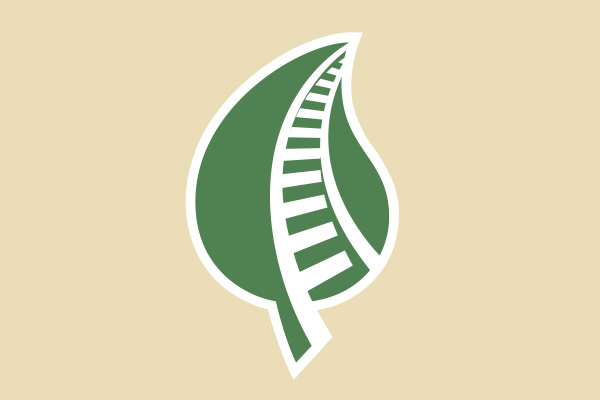 Union Pacific received the award for Green Leadership in Transportation from the Sacramento Business Journal. The award recognizes companies, agencies and individuals demonstrating a strong commitment to making the Sacramento region a thriving hub for clean technology.
"Union Pacific consistently works to reduce locomotive emissions by developing and implementing new technology," said Mike Iden, Union Pacific general director, car and locomotive engineering. "This award recognizes our industry-leading role in emissions reduction and the positive impact that these efforts have on the communities where we operate trains."
Union Pacific's Green Leadership Award stems from the company's $20 million investment to launch a series of 25 experimental locomotives based in California as part of a rigorous test of emissions-reducing technologies. This initiative is Union Pacific's latest effort to further reduce emissions and move closer to the U.S. EPA's Tier 4 locomotive emissions standards for new locomotives starting in 2015.