UP Foundation Supports School Technology
Posted November 15, 2013 07:00 AM CDT
Share This!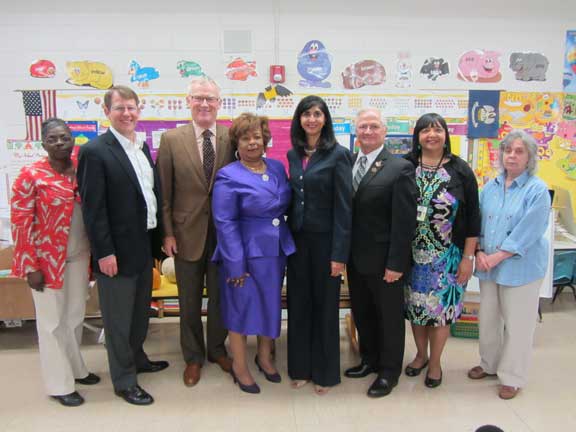 From left to right: Sylvia Harris; Drew Tessier, UP director-Public Affairs for Arkansas and Louisiana; Bob Turner, UP senior vice president-Corporate Relations; Patricia Schexnayder; Louisiana First Lady Supriya Jindal; St. James Parish President Timmy Roussel; Dr. Josephine Allen Oubre, and Joycelyn Accardo.
A Louisiana elementary school is taking interactive learning to a new level, thanks to a partnership between Union Pacific and Louisiana's Supriya Jindal Foundation.
Supporting the railroad's commitment to enrich the quality of life where employees live and work, the Union Pacific Foundation partnered with the foundation for the third consecutive year to purchase hands-on educational supplies fostering student success.
This year's "School Surprise" was awarded to Fifth Ward Elementary, a neighbor to Union Pacific's planned rail yard in St. Joseph, La., said Drew Tessier, director-Public Affairs for Arkansas and Louisiana.
"Union Pacific is proud to partner with the Supriya Jindal Foundation to make this award possible for our new neighbor," Tessier said. "Teachers have told us that these enrichment tools transform the way they teach. Our hope is that the award packages will provide the opportunity to make a lasting and positive difference in education."
Bob Turner, senior vice president-Corporate Relations, and Tessier joined Louisiana First Lady Supriya Jindal in awarding Fifth Ward's pre-kindergarten and kindergarten classrooms "center-related" tools, such as books for a reading center, and magnets and weather charts for a science center.
The school's library also received an interactive whiteboard package for all Fifth Ward students to enjoy, featuring a laptop, whiteboard with speaker system, and response system allowing students to actively participate in lessons.
Categories
More Stories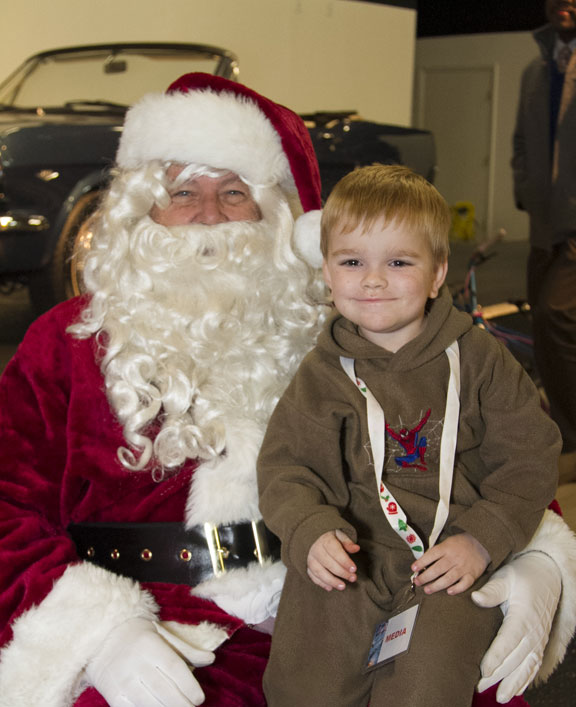 Dec. 23, 2014 01:45 PM CDT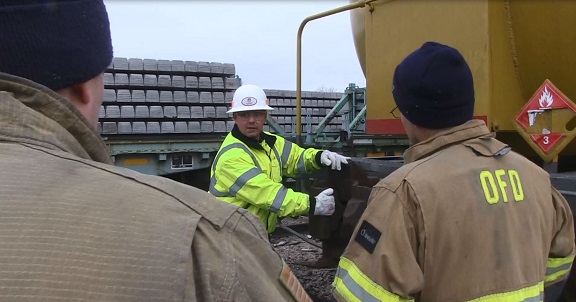 Dec. 9, 2014 01:00 PM CDT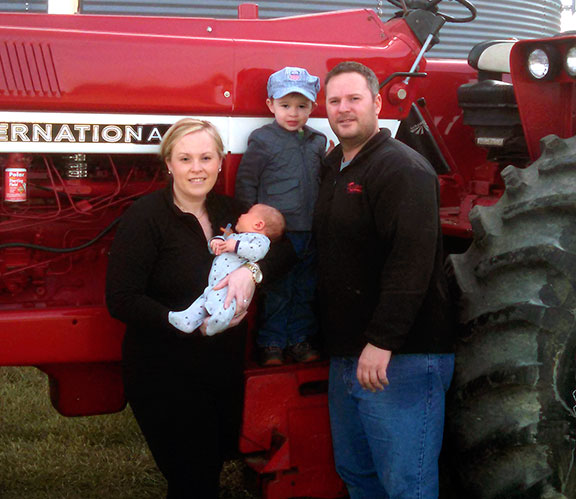 Dec. 1, 2014 08:27 AM CDT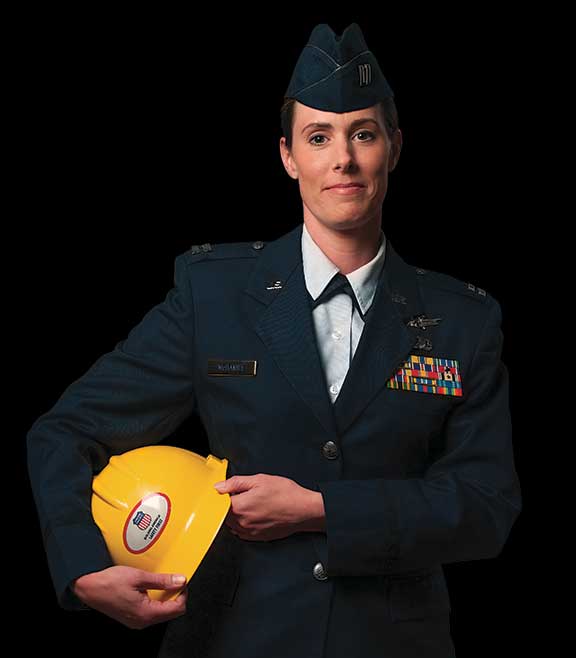 Nov. 24, 2014 10:17 AM CDT
Even More Stories