UP Powers D.C. Christmas Tree Railroad
Posted December 22, 2013 01:51 PM CDT
Share This!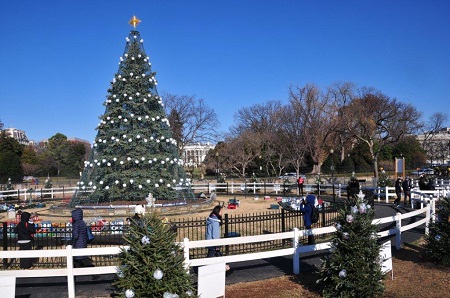 Photo by John B. McDermott
The National Christmas Tree Railroad, located at the base of the National Christmas Tree in Washington, D.C., has wowed onlookers annually since 1994 with a large-scale model train scene consisting of 10 train loops, three trolleys, three villages and more than 1,000 feet of track.
This year is no exception; Union Pacific armour yellow locomotives are pulling simulated shipments around the giant tree and continue to dazzle White House goers until Jan. 1, 2014.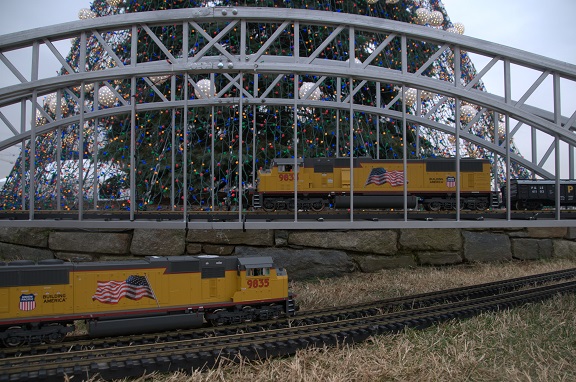 Photo by John B. McDermott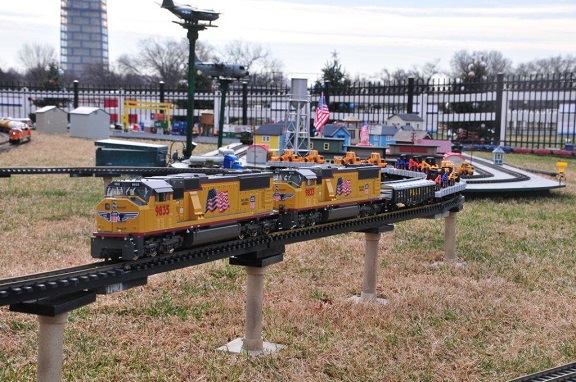 Photo by John B. McDermott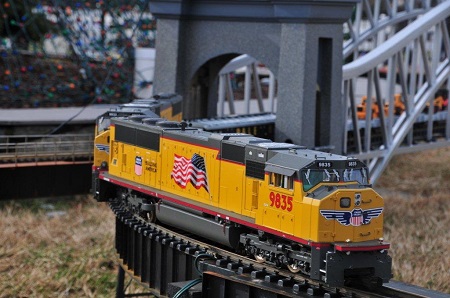 Photo by John B. McDermott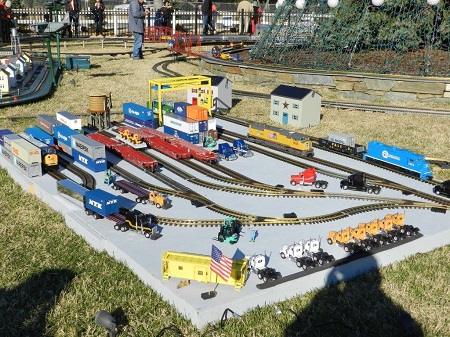 Photo by John B. McDermott
Categories
More Stories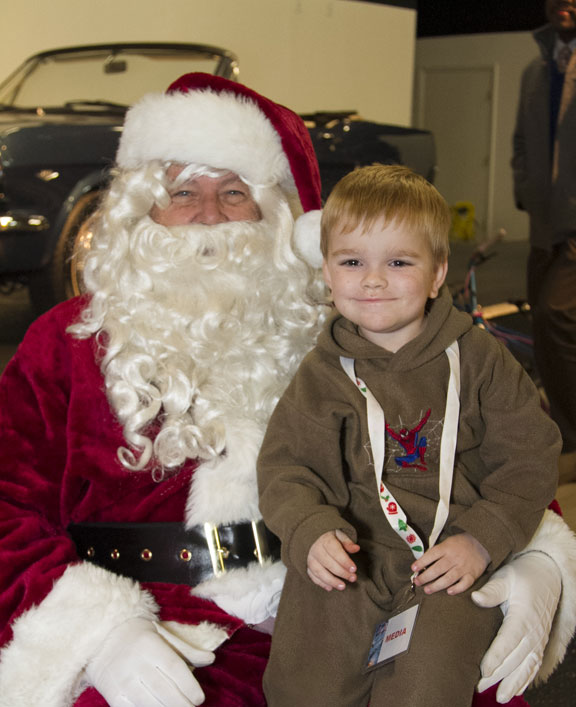 Dec. 23, 2014 01:45 PM CDT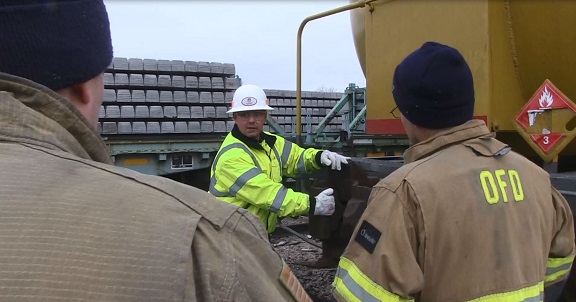 Dec. 9, 2014 01:00 PM CDT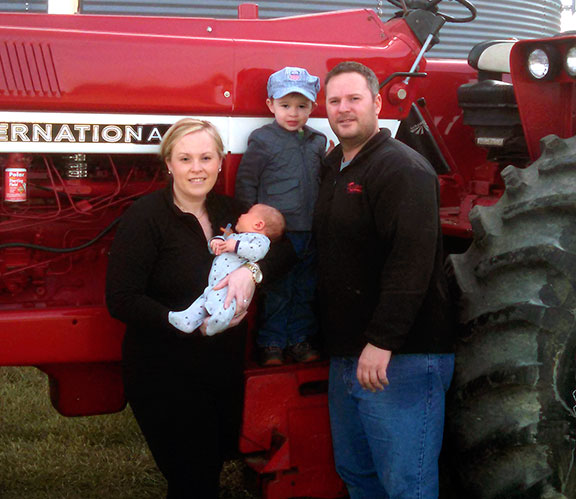 Dec. 1, 2014 08:27 AM CDT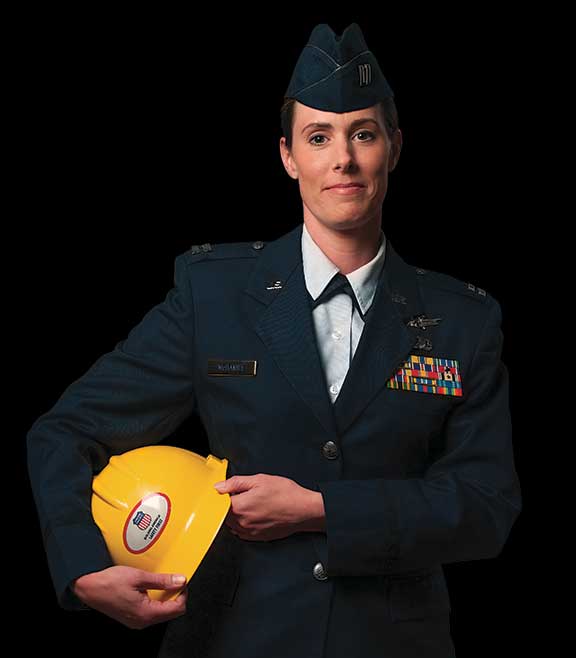 Nov. 24, 2014 10:17 AM CDT
Even More Stories