With nearly 800 Afghan refugees expected to relocate to Nebraska, including about 500 to Omaha, Union Pacific employees are stepping up to both welcome and settle them in their new homes.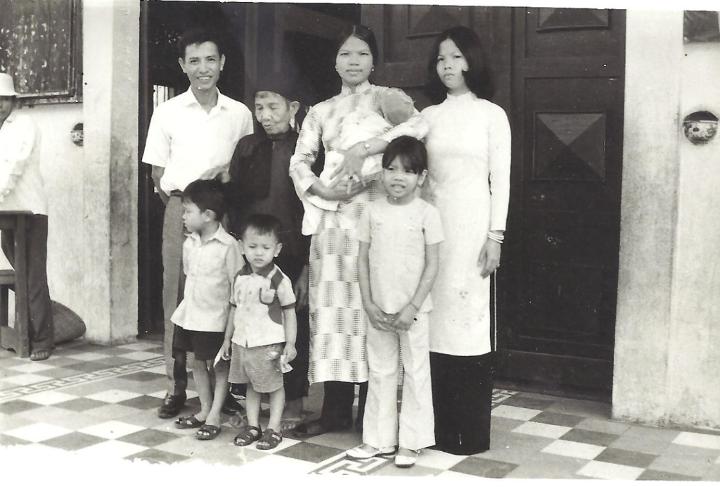 Among them are Huy Pham, general director, Operating Services, and Laura Pham, director, Tech, who rallied friends and 20 neighborhood families – including Ashok Fichadia, assistant vice president-Customer Technology, Tech – to furnish a home for an Afghan family of seven.
Huy, who lived first-hand what the refugees are experiencing, felt called to help – he was just 3 years old when he and his family escaped during the fall of Saigon in Vietnam, resettling in Kansas City.
"Without the help of the Kansas City community, we would not be where we are today," he said.
With more families still needing help, Huy and Fichadia shared the opportunity with one of Union Pacific's Employee Resource Groups, the Asian Employee Resource Organization (AERO), which answered the call to pitch in.
AERO members worked with Lutheran Family Services (LFS) to adopt three families, splitting into teams to collect essential items like furniture, clothes, toiletries and more.
At the end of October, Thad Call, AERO's vice president of membership development and general director-Workforce Resources Business Partners, Workforce Resources, said volunteers had settled its first family into an Omaha apartment.
Subscribe to
Inside Track
"My ancestors were refugees 180 years ago," he said. "Their whole community was driven from their home with almost nothing in the middle of one of the coldest winters on record. An entire town in Illinois turned out to welcome them and provide for their needs. Helping these refugees is my way of honoring those Illinois settlers and paying it forward."
More than 30 Union Pacific volunteers, along with Omaha community members, helped settle the first family into its new residence, finishing the work in less than three hours.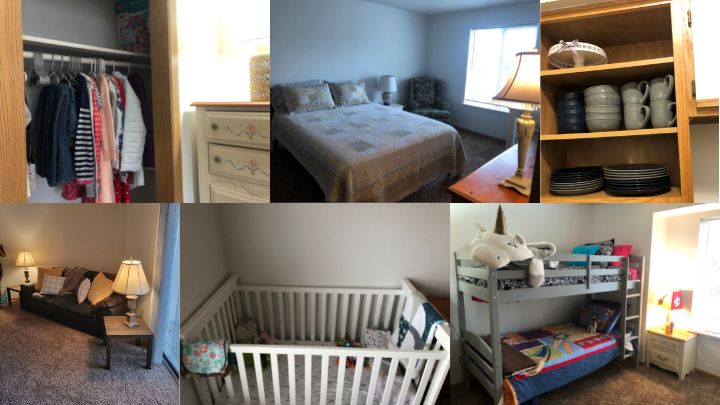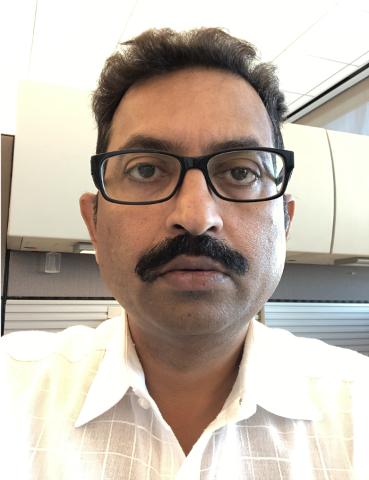 "These volunteers helped provide an amazing experience for this refugee family," Call said. "They left Afghanistan and spent weeks bouncing from Qatar to Germany; Washington, D.C.; Texas; and now Omaha. This family now has their own new beds to sleep in, toys for kids, clothes and kitchen equipment. The generosity is overwhelming."
Although AERO's members are happy to settle their first family of refugees, they're already looking ahead to care for more.
"This is a humanitarian crisis," said Prashant Deshmukh, an AERO volunteer and senior systems engineer-Enterprise Reporting and Analytics, Finance. "Joy is found not in finishing the activity but in the doing of it. The joy of helping someone is priceless. I'm proud AERO and LFS are helping get this family's life back on track, and that I can be a part of that effort."
To help refugee families coming to Omaha in ways like mentoring, assisting with a job search or providing transportation, visit lfsneb.org. You also can visit the U.S. Office of Refugee Settlement's website to find similar settlement programs to support wherever you live.