Every day Union Pacific transports high, wide and heavy loads for its customers.
Subscribe to
Inside Track
But do you know what's behind their success?
These shipments are unique due to their size and contents, and because of the timing and process involved. Behind the scenes is a cross-functional effort between the Clearance Team and other departments across Union Pacific.
Dan Koch, manager-Planning, Engineering, said customers submit shipment proposals more than a year in advance and go through a series of steps to ensure there's a safe, efficient path to deliver the products.
These include bridge measurements by a clearance measurement car, measuring weight and setting up meet-and-pass plans in the case of multiple loads.
So who's involved in the process?
Employees in the Harriman Dispatching Center (HDC), Engineering, Marketing and Sales, Mechanical, Customer Care and Support, and Loup Logistics are all essential to the efficiency of these loads.
Most of all, it comes down to train crews safely delivering these unique shipments.
"Train crews are vital and critical to this process," Koch said. "They've got eyes on the ground, giving us a heads-up on something that may not have been reported."
Among these loads could be military equipment, nuclear generation material or, most commonly, wind blades.
The blades are nearly as large as a football field, taking over three rail cars. In 2020, Union Pacific moved 404 total wind trains, more than one per day and a record high, breaking the previous record of 242, set in 2019.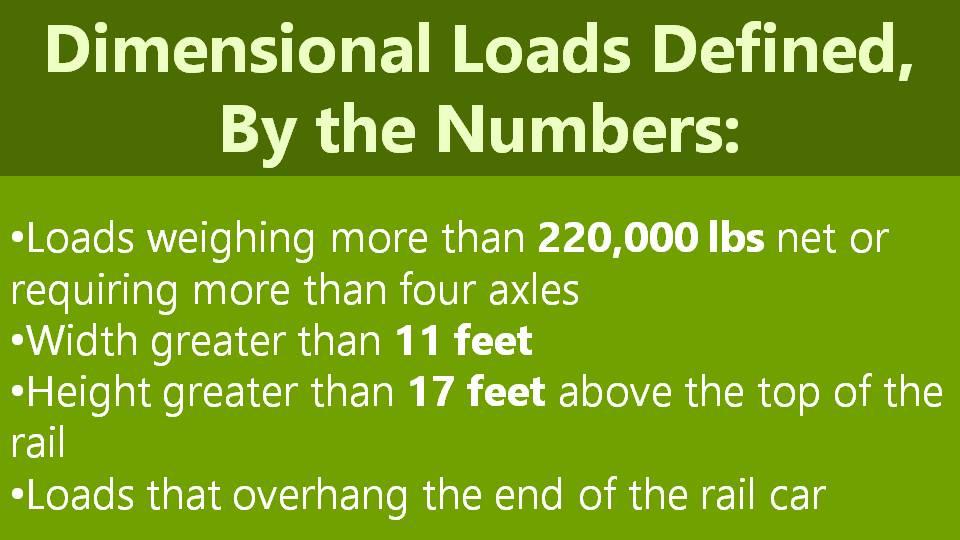 The team broke another record last year – the largest number of high-wide loads - moving 37,200 across Union Pacific's footprint.
"[High-wide loads] are a good source of revenue, but come with risk," Koch said. "We couldn't safely move them without careful planning and this entire team – every single one of us plays a role."