Prior to becoming a railroader in 1993, Jamie Cramer lived the life of a rock guitarist.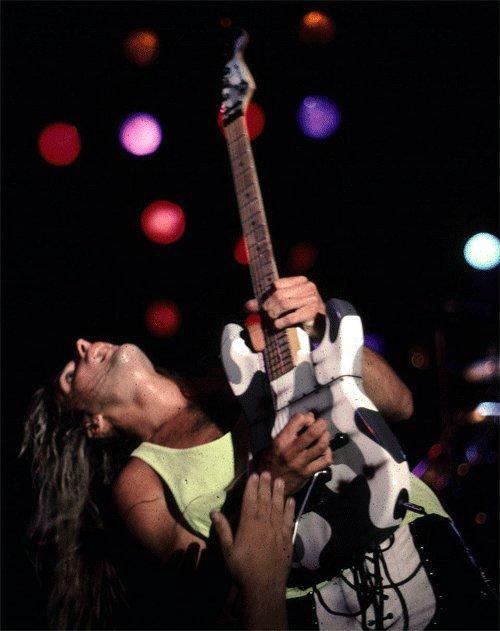 Cramer, now manager-Road Operations, Transportation, in Anaheim, California, formed the band Holy Soldier in 1985 with bassist Andy Robbins. The Los Angeles group built a strong local following in the Christian glam metal scene and was signed by A&M Records in 1989. For a time, the band held one of the largest attendance records at Gazzarri's, a notable nightclub on the Hollywood circuit.
"I feel very fortunate because I got to experience performing music on a pretty high level," Cramer said. "We recorded two records, in 1990 and 1992. We were on MTV and the whole thing."
After returning home following the band's 1992 world tour, Cramer re-evaluated his career path.
"I saw the writing on the wall and made the decision to move in a new direction," Cramer said. "It was tough to leave because music had been my life for so many years."
Cramer learned about Union Pacific through an employee at the time, his friend's mother. He interviewed with the railroad in January 1993 and was hired on as a locomotive engineer, serving customers in the LA basin.
"Now, I've had a rewarding 28-year career with UP," Cramer said.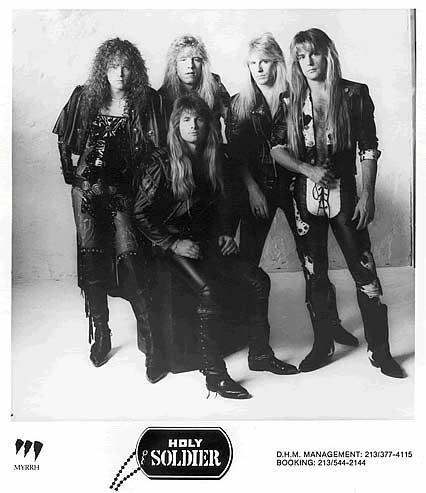 Cramer held several positions in the LA area as a manager-Operating Practices in the LA Basin and senior manager-Remote Control Operations for the LA Service Unit before his current role.
He helps crews and customers get the equipment they need to fulfill customer service requests while keeping an eye on UP's Operating metrics.
"I monitor inventory to ensure dwell is low and Industry Spot and Pull (IS&P) stays on goal, working with our local track department on any issues that need to be resolved," Cramer said.
How is traveling with a rock and roll band like working on the railroad? According to this long-time railroader, it all comes down to teamwork.
"Working with four other personalities in a band is always a challenge," Cramer said. "You are not always going to agree with each other, but the camaraderie and team mentality usually win out. Working on the railroad is somewhat similar – on any given day, you are working with different personality dynamics, but our employees make it all happen."
In his free time, Cramer still enjoys playing guitar and writing music.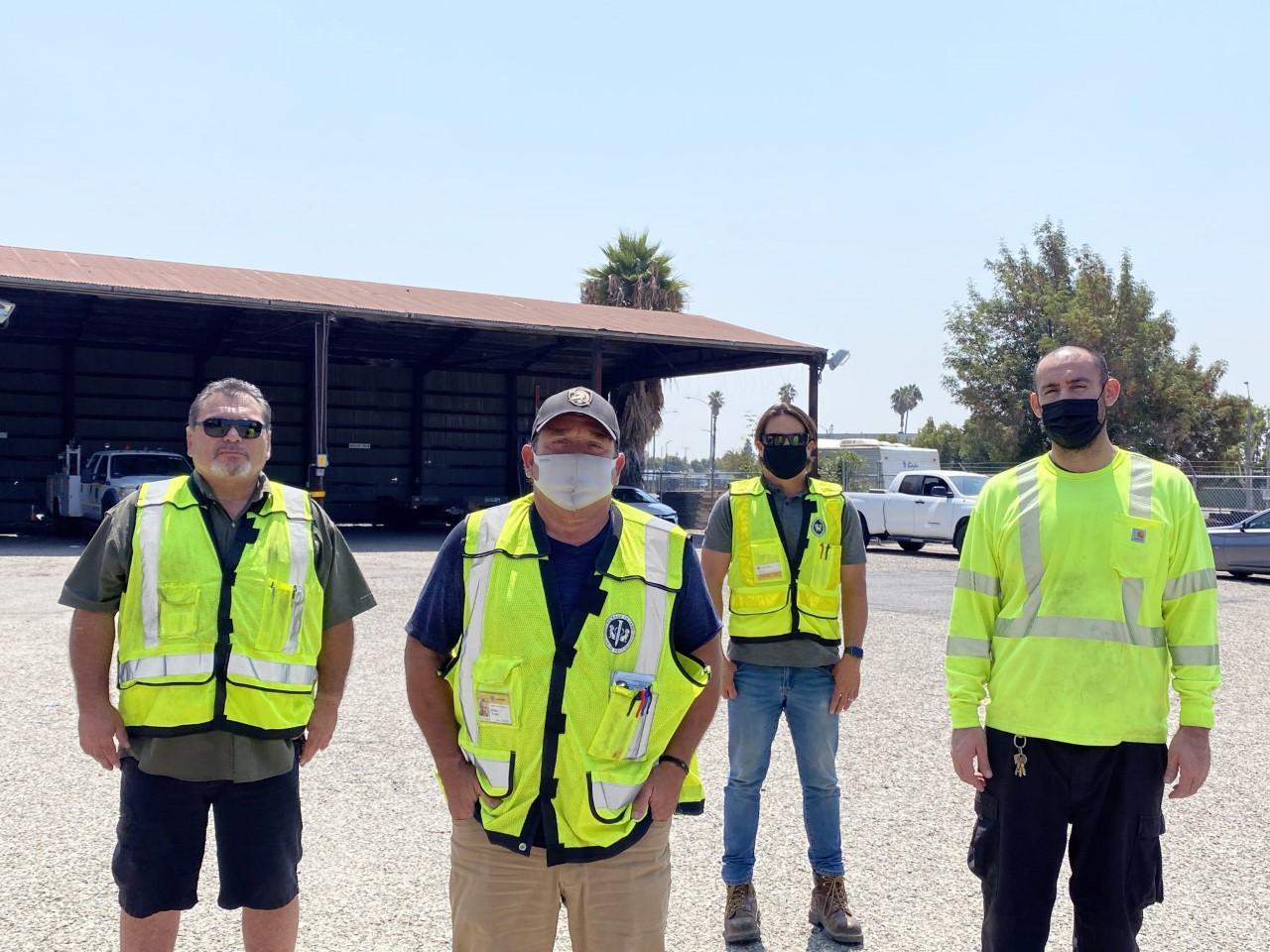 "I'm not actively playing live in a band at the moment," he said. "I'm still in contact with my old bandmates, though, and we vacation together."
Cramer has had the rare experience of creating a successful career – twice!
Subscribe to
Inside Track