The house lights go down, the curtains rise. Conductor Yunior Lopez raises his baton and The Smith Center for the Performing Arts fills with powerful, eloquent compositions -- "Swan Lake," "Adagio," recent works from the Harry Potter film series.
Subscribe to
Inside Track
The musicians seated behind the instruments: 130 Nevada high school students, all members of the Young Artists Orchestra (YAO), Nevada's only tuition-free youth orchestra.
The internationally known program began five years ago when Las Vegas native Lopez returned to his home town after studying music and working with a pre-college orchestra at The Royal Conservatory of Music in Toronto. While amazed at the city's expansion, Lopez wanted to see more of the one thing that's had the biggest impact on his life: the arts.
Growing up, Lopez only performed in music programs where scholarships helped cover his tuition costs. YAO's tuition-free approach eliminates that tuition burden, which for some Nevada programs can run upwards to $400 a year.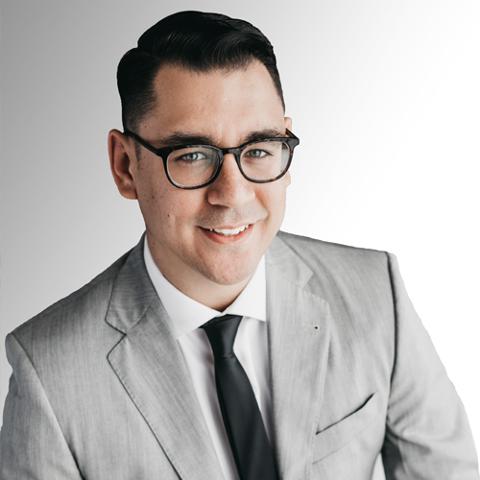 "YAO allows me to give back to a community I love through my experiences," Lopez said. "I've been able to help the community continue to develop musically and professionally."
Participants audition either for the academy, consisting of students up to age 18, or the symphony, comprised of college-aged and young professionals up to age 22.
To these talented, motivated students who are learning skills and building connections, the program means everything.
"It's given me a lot of good performance opportunities as I focus on a possible music major in college," said high school senior Ethan McGraw, a YAO percussionist. "There's a difference between playing with friends or with your school and playing at this level – it's difficult but rewarding when it comes together."
In his first year with YAO, McGraw said the program challenged him more musically than any experience in his past seven years of performing. Difficult compositions, such as "Swan Lake" and works by Beethoven, learned under a tight schedule kept McGraw challenged.
"These are not typical student performances," McGraw said. "The scores are the same as those performed by professional orchestras."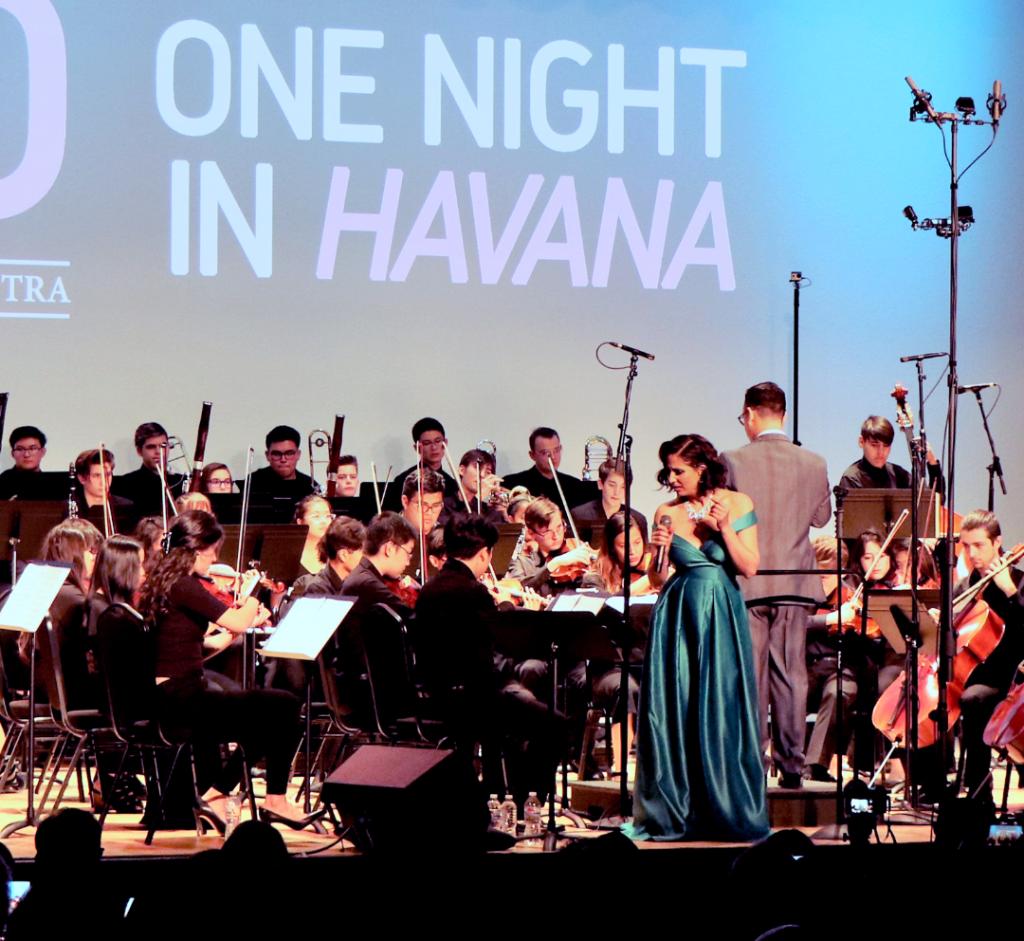 Modeling the program after Lopez's own conservatory experience, YAO has one of the longest schedules in the region, with 15 high-caliber performances per season, including competitions, operas and their own group's concerts. That's huge compared to other youth orchestras' three performances a year.
In its five years, the YAO has expanded from 22 students to nearly 130, thanks to support from partners like Union Pacific, who provided a local grant through the Community Ties Giving Program. With the growth of the tuition-free program, Lopez is realizing his dream of providing unique opportunities in the arts for those who felt they were out of their reach.
"Every day is rewarding," he said. "We offer opportunity to as many students as possible, growing their knowledge, skills and experiences for a bright future."
"It's been amazing," McGraw said. "Our director is fantastic. For anyone interested in music, YAO is a great resource to learn to perform at the highest level. It's a very serious group."