Two Union Pacific teams kicked off the holiday season with a combined 1-ton donation to the Omaha-metro nonprofit Open Door Mission. Open Door Mission seeks to break the cycle of homelessness and poverty by providing meals and temporary housing for community members in the Omaha metro area.
Council Bluffs IceHouse and Omaha Tech Employees Warm UP the Holiday Season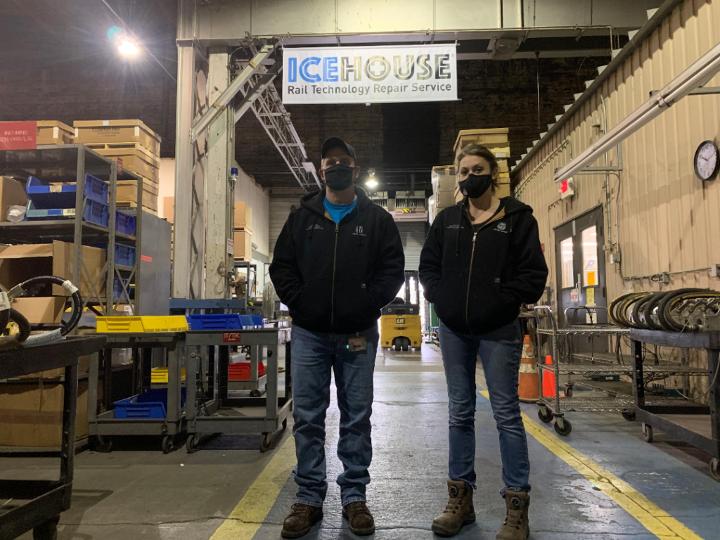 The Open Door Mission received a baby-elephant-sized donation of coats, hoodies and long-sleeved shirts of all sizes and types from Union Pacific Tech employees – weighing in at 350 pounds.
"It feels gratifying that we were able to help community members in need and make a difference," said Roxanne Williams, shop technician, Tech, and donation drive organizer.
Union Pacific's IceHouse Repair Shop team members in Council Bluffs, Iowa, kicked off the donation drive and soon after encouraged General Director Grant Novak's Omaha Tech team to join them.
Together, they helped address an immediate community need as temperatures drop across the Midwest heading into winter.
"Thank you so much for your generosity," said Amy Buss, chief program officer, Open Door Mission.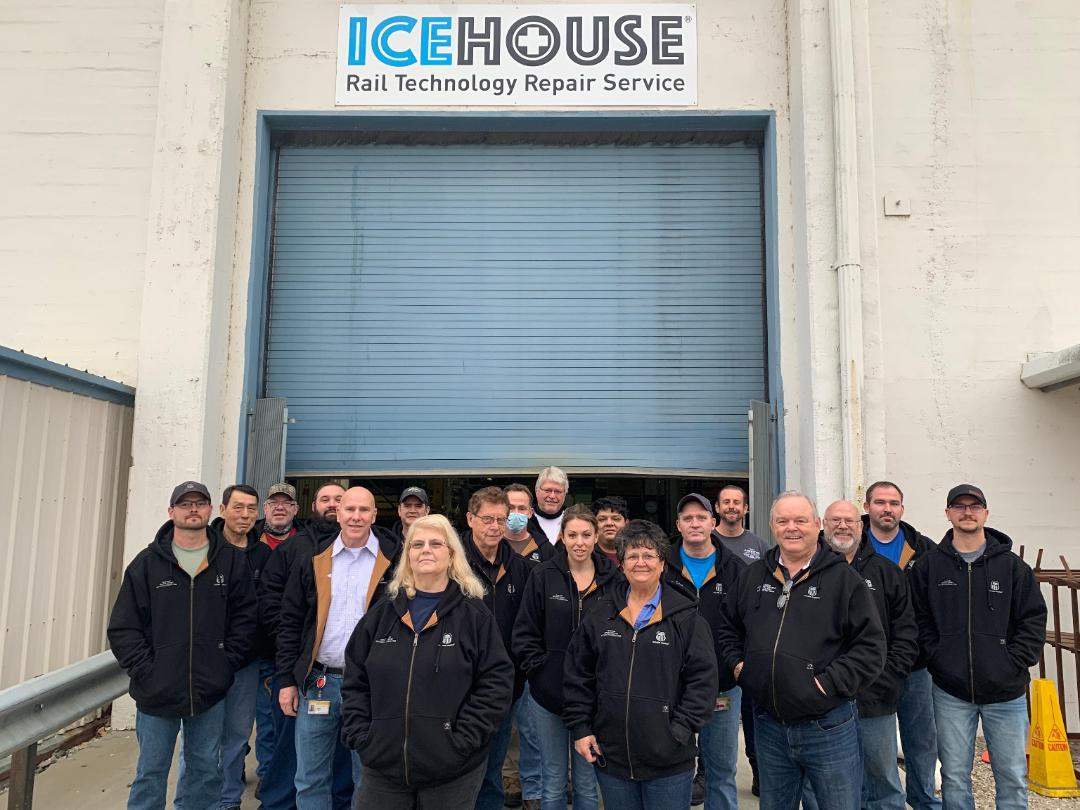 Feeding Fellow Community Members: Supply Chain Department 'Supplies' 1,600 Pounds of Donations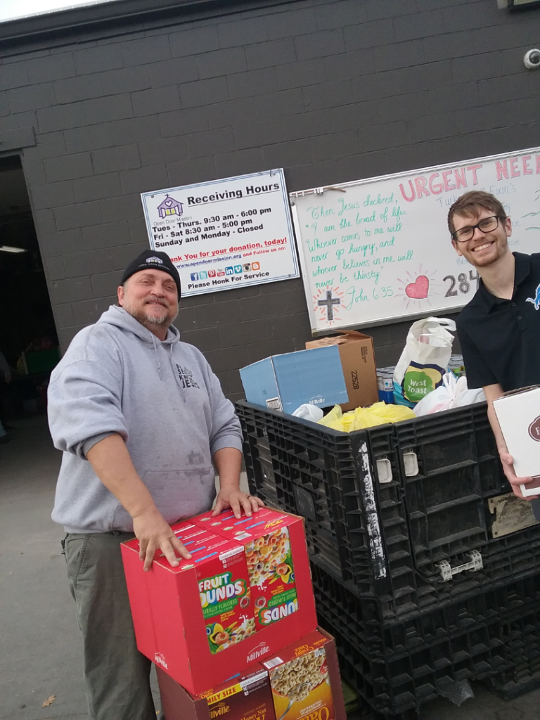 "Open Door Mission needed to fill their pantry for the holidays," said Lou Harrison, manager-Strategic Sourcing, Supply Chain, and food drive coordinator. "The need is so great this time of the year and they serve so many people in the community."
The Omaha Supply team's second annual donation drive included four different areas of Clark Ponthier's team: Strategic Sourcing, Supply Management, Fuel and Environmental, and Continuous Improvement. They competed against each other to win the ultimate prize: bragging rights and goodwill toward all.
1st Place: Wendy Whalen's team: Supply Strategic Sourcing with 905 donations
2nd Place: Mark Lutz's team: Fuel and Environmental Management with 575 donations
Their group donated more than 1,500 canned or boxed food items that according to the Open Door Mission scale weighed more than 1,600 pounds.
Food items donated included canned and boxed: veggies, fruit, soups, pasta, sauce and cereals, as well as boxed meals like Hamburger Helper and the childhood classic - macaroni and cheese.

"Clark's team takes giving and sharing to heart and we proved it again with this drive," Harrison said. "Special thanks to Supply Chain employee's Pete Isham, senior manager-Sourcing; Andrew Eihausen, analyst; and Mason Embree, intern, for their help in planning, stacking, loading, carrying and unloading donations."
"We tried to make the holidays a little brighter for those who need it most."