Despite its name, the Battle of Picacho Pass was more like a skirmish. Still, more than 4,000 visitors and 200 Civil War re-enactors travel to the site in Arizona each year to learn about and re-live its history. It is said to be the site of the westernmost battle of the Civil War.
"Back then, no one wanted to come out here to the desert," said Cristie Statler, executive director-Arizona State Parks Foundation. "But it's important to recognize what the South was trying to achieve – an ocean-to-ocean Confederacy."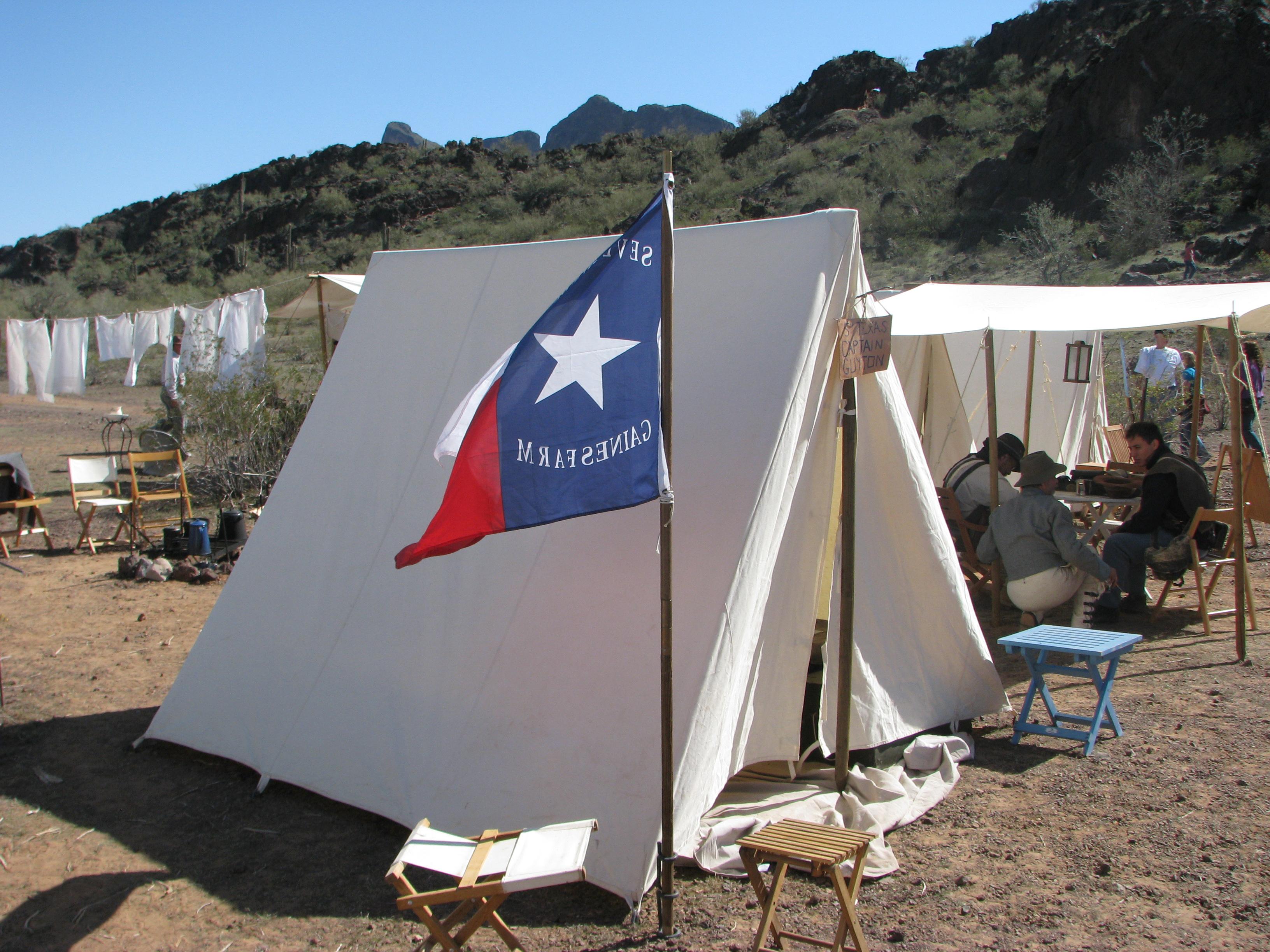 Located between Tucson and Phoenix on Interstate 10, Picacho Peak itself is all that remains of an ancient volcano. In 1862, Union soldiers headed south and east to the Peak from California, and Confederates headed west from Texas. Planning as well as missteps on both sides led to the deaths of three Union soldiers, the capture of three Confederates, and a short-lived victory for the South, but the Confederacy never achieved its ocean-to-ocean goal.
The re-enactments have grown to include more people than ever participated in the single battle, and the two-day event now includes the Battle of Valverde and the Battle of Glorieta Pass.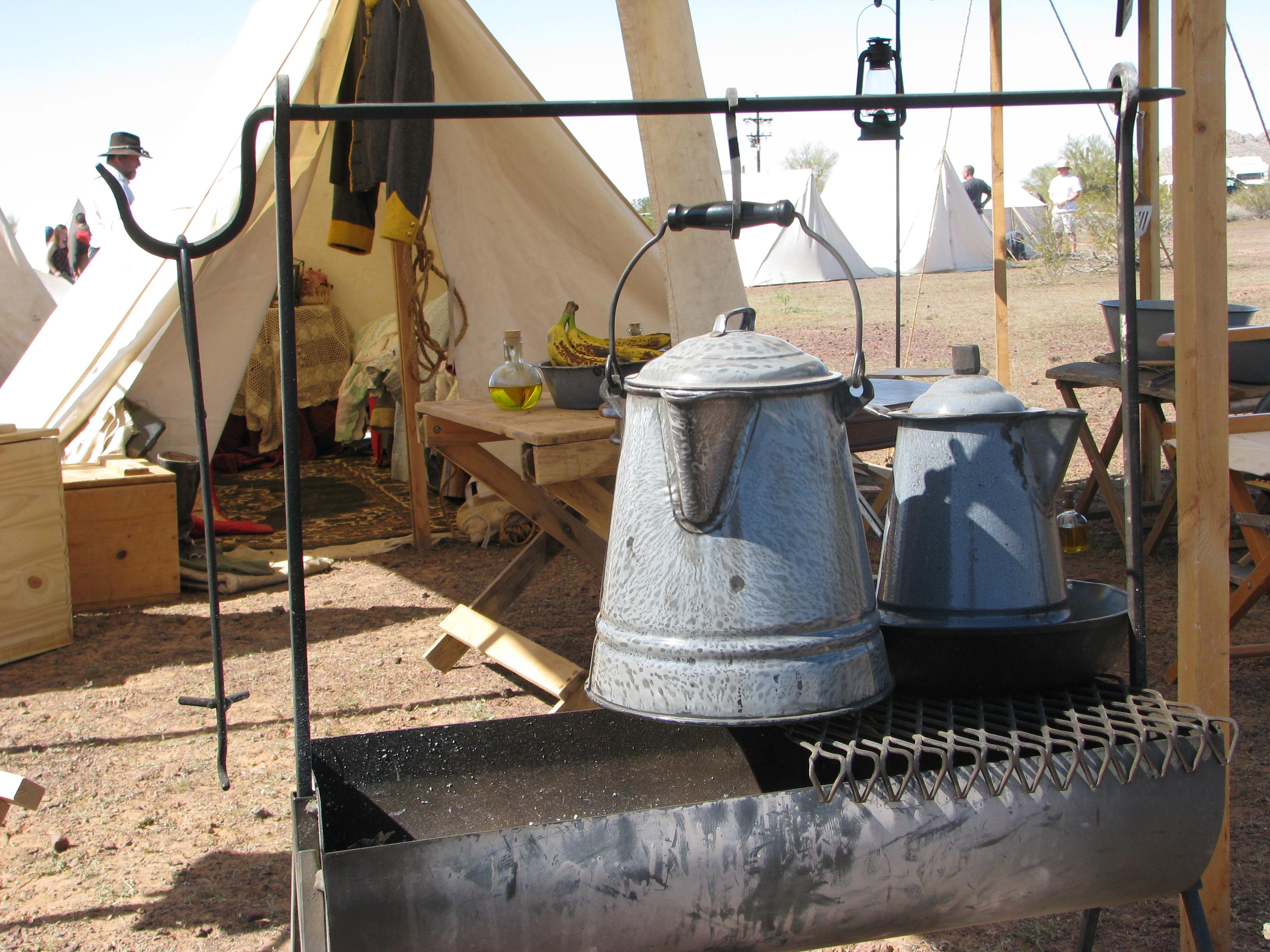 "This popular event would not be possible without the support of our amazing re-enactment volunteer groups, and our generous sponsors, including Union Pacific Railroad Foundation and the Arizona State Parks Foundation," Park Manager Aaron Soggs said. The Union Pacific Foundation has given support to the event for four years.
"Events like this are important to the sustainability of the Arizona State Parks," said Nicole Armstrong-Best, the parks' chief of community stewardship. "March is high tourism season, and more than half of these visitors are from outside the state. It's important to this park and to the entire park system."
Settlements of re-enactors pop up – Confederate soldiers, Union soldiers and civilians – and the desert location becomes an outdoor classroom. "It's more than just a re-enactment," Statler said. "The interpretive education and demonstrations are a totally different experience than just reading about history."