In times of crisis, heroes emerge. As the COVID-19 pandemic severely impacts communities, countless nonprofit organizations and their volunteers are lending a hand to those in need, whether providing a warm meal, a safe refuge or even a needed educational distraction for families with children stuck at home.
Subscribe to
Inside Track
But those heroes need support, too. As the pandemic changed the world, Union Pacific proudly stepped up to help hundreds of communities with local grants through its Community Ties Giving Program. The COVID-19 Relief Grants can be used to address critical community needs associated with the pandemic, including general operating support.
An additional $5 million in funding was added to the local grants program to provide additional support. Grants are traditionally awarded in Union Pacific's three philanthropic priority areas: safety, workforce development and community spaces, but this year, much of the support was directed to COVID-19 relief. In an effort to expedite funding and address immediate needs, 2020 grants were awarded in waves with 620 organizations receiving support.
"Every community and nonprofit has unique needs as they recover and determine a 'new normal,'" said Union Pacific Senior Vice President-Corporate Relations and Chief Administrative Officer Scott Moore. "We provided nearly $7 million in COVID-19 Relief Grants in 22 states where Union Pacific operates, and no two are exactly the same."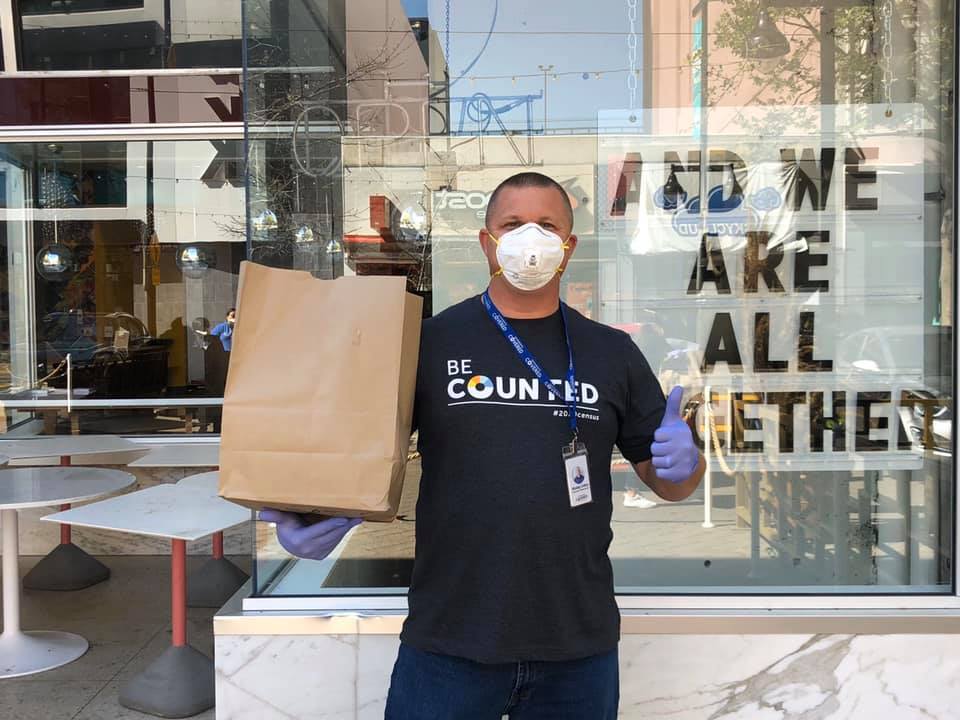 Feeding Sacramento's Most Vulnerable
When the pandemic hit, Solomon's Delicatessen, in the heart of downtown Sacramento, was required by the state to shift to takeout and delivery only. Knowing her business relied on foot traffic from nearby and now closed government offices, owner Andrea Lepore had no choice but to furlough employees. However, a unique collaboration with Sacramento Covered – a community-based nonprofit dedicated to achieving health care access for all – and funding from several organizations, including Union Pacific, brought a new opportunity: the Community Kitchen Project.
Grant money covered the cost to bring four part-time Solomon's employees back to work, cooking and helping deliver 500 fresh meals daily to residents who were medically fragile and living in homeless encampments.
"The Community Kitchen Project, coupled with existing health and housing support from Sacramento Covered helps contain the spread of COVID-19 among our most vulnerable populations," said Sacramento Covered Senior Communications Coordinator Jennifer Yang. "It benefits the entire community when we also have the best interest of our residents experiencing or at risk for homelessness."
In addition to meals, Sacramento Covered is delivering water, supplies, and COVID-19 resource guides to encampments and homeless service providers. It also provides a financial bridge for Solomon's employees until the deli can reopen.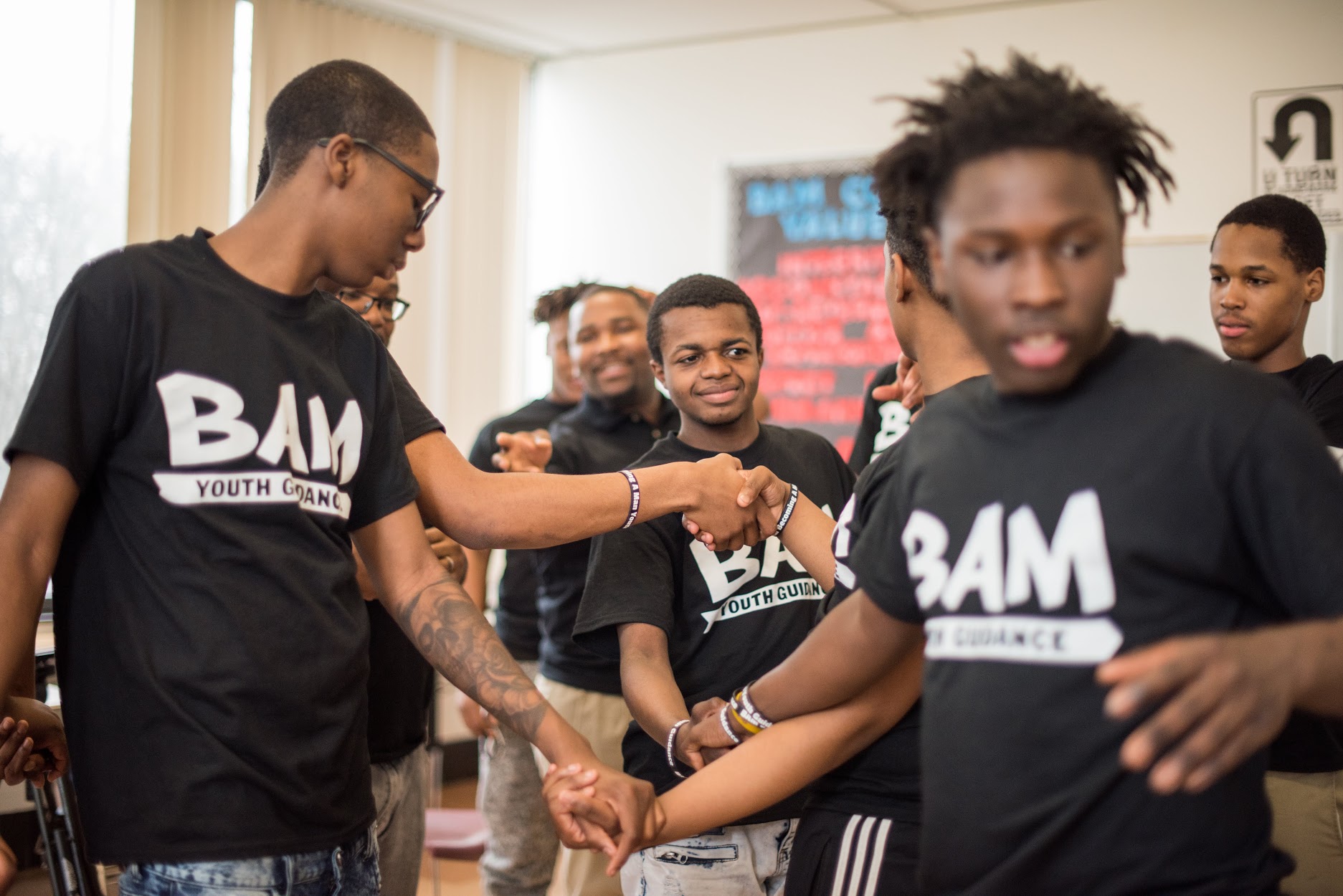 Youth Program Offers Virtual Mental-Health Support
When the pandemic hit and schools closed, hundreds of youth in Chicago, Illinois, were temporarily left without a critical support system: Youth Guidance's Becoming A Man® (BAM) program. The two-year program is a school-based, group counseling and mentoring program for 7th through 12th-grade young men of color. Students work to learn and practice BAM core values, such as Accountability, Integrity and Visionary Goal-Setting.
"Recently, BAM has had to quickly pivot to address mental health and well-being for each of its students," said Youth Guidance's Executive Director Michelle Morrison. "Our program is now more necessary than ever as it addresses the emerging needs of our students and their families during this unprecedented crisis."
BAM used its COVID-19 Relief Grant from Union Pacific to help students gain access to technology, allowing them to connect to their counselors for virtual sessions and to receive valuable resources for the entire family.
"Week two and three it started getting real, everybody in my house was laid-off," said Armani, a BAM student. "It was kind of a struggle for me emotionally, too. I didn't realize how much I took these BAM sessions for granted. I look up to my BAM counselor and being able to have conversations professionally, academically and personally — where I can call him if I have to cry or just talk – definitely made me appreciate BAM."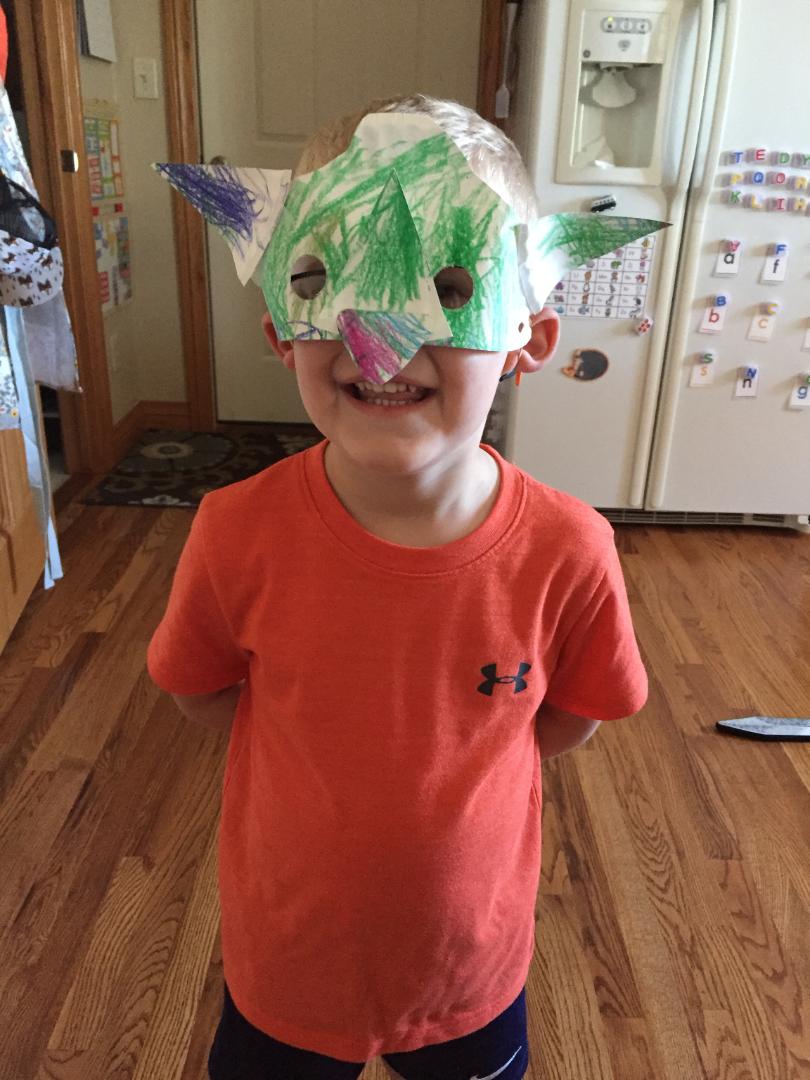 Museum 'Virtually' Remains Open
COVID-19 may have forced the Colorado Model Railroad Museum in Greeley to temporarily close its doors, but the facility is leveraging virtual experiences to keep its after school and summer programs open for business. Staff leveraged a Community Ties Giving Program grant to support its STEAM Kids Virtual Classroom.
"Because the museum is closed as a safety precaution, we have no income to support the additional youth programming we began in response to the COVID crisis," said Colorado Model Railroad Museum Executive Director Michelle Kempema. "This grant covers expenses to create take-home kits and the production of accompanying YouTube lessons through September."
The kits include hands-on lessons designed to engage the entire family. For example, in June the kits focus on structures, highlighting earthquake-proof buildings and how to engineer toys by building a catapult. All 478 kits have been spoken for, which is why the museum plans to create 750 for July focused on nature and 785 for August highlighting flight.
"We really enjoy doing this together as a family," said Greeley resident and mom Kristen Trevarton. "Last month's paleontology kit, specifically the excavation, was my son's favorite, and it promoted other creativity. He gathered dinosaur toys he received over Easter and put them in his sandbox to excavate them."
For more information about Union Pacific's Community Ties Giving Program, go to up.com/communityties.