Looking back on his life, Ryan Sanchez, Houston, Texas-based peer trainer and brakeperson, is hard-pressed to find a time when railroading wasn't a part of it.
In the early 1900s, his great-grandfather, Abraham Sanchez, made a career choice that would impact his family for generations: He joined Southern Pacific as a rail car mechanic in El Paso, Texas.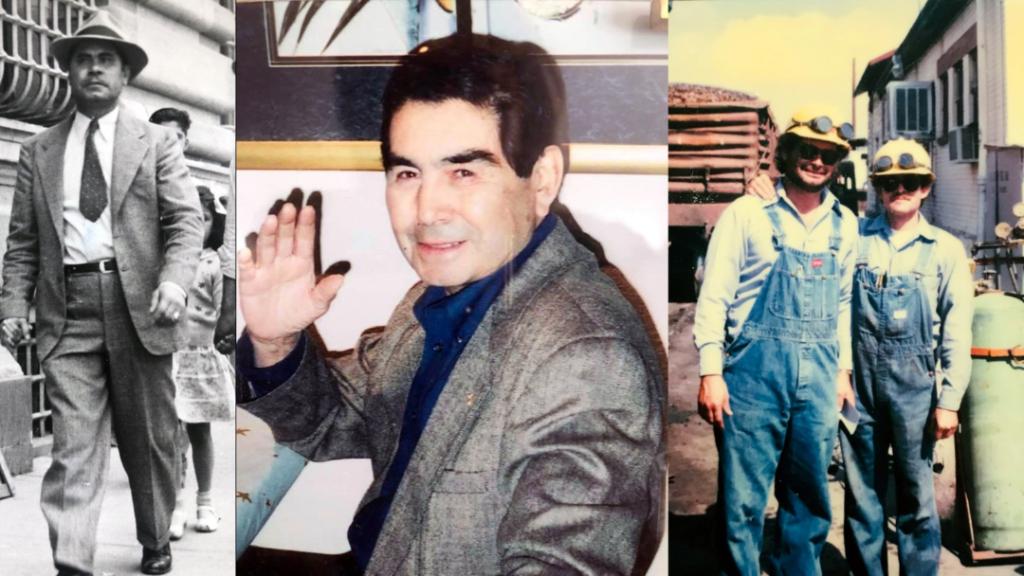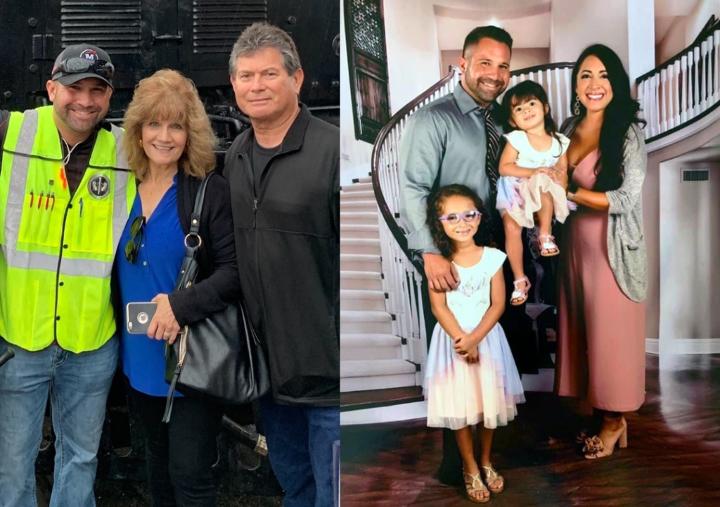 Ryan's grandfather, Ruben Sr., and his father, Ruben Jr., followed suit by also joining Southern Pacific's Mechanical Department, while Ryan made a slight deviation when he hired on as an El Paso conductor in 2007. The family trend continued with his uncle, Roland Sanchez, who worked as a senior mechanical service operator on the Sunset Service Unit until his retirement.
"The rail car mechanic used to do the air tests," Ryan said. "One time we were waiting for one, and to my great surprise, it was my dad, who at that time was a lead car inspector. It's not every day you get to work with your father."
Today, Ryan leans on 16 years of Transportation experience to help guide new hires on the Houston Service Unit. He puts great focus on teaching, paying attention to everything from qualifications to test results.
His favorite part of the process?
Accompanying new hires into the field, where they acquire invaluable, tangible experience. He gives his father much of the credit for his development as a leader and a family man.
"I recently lost my dad to COVID, and it was one of the most painful things I've ever gone through," he said. "I think of him every day, and I'm proud of my railroad heritage."
Subscribe to
Inside Track